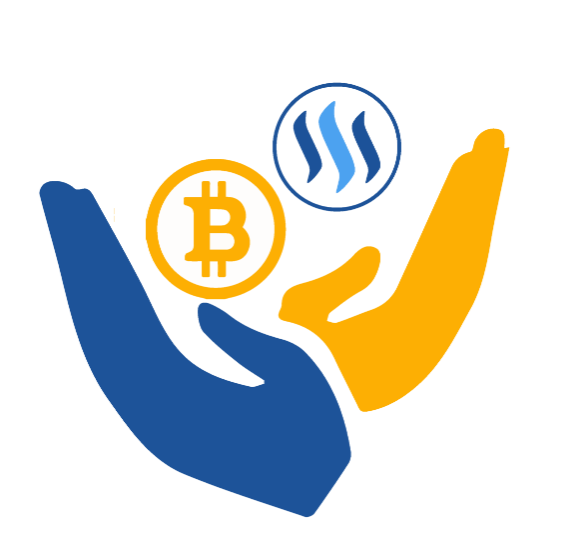 Back finally to the sponsor for sponsor deals! It has been a while. I would call this more or less "A road back to growth". Just a way to keep on growing and to get to a firm base for every post.
Rules are as usual, I will push out more often update posts to keep this deal live.
Go grab some.
The soft limit of units to grab at the time of the posting is: 67.
(The amount of liquid Steem in my wallet.)
---
What is a Sponsor for Sponsor [S4S] Deal?
Sponsoring someone for a Steembasicincome level (by the way you can check out their FAQ) is quite simpel:
Just send 1 STEEM to @steembasicincome. Include the name of a Steemian to sponsor in the transaction memo (preceded by @). You and the person you sponsor will each receive 1 unit in the program. You can sponsor any active Steemian, it does not have to be a current member.
Also check out the Transaction Memo Guideline.
With a sponsor for sponsor deal you can sponsor someone who will then sponsor you back. With that you are receiving two levels instead of one per Steem.
As far as I'm concerned, it's not against the rules from Steembasicincome, they know that this is possible.
1 STEEM if you are generously enrolling others, using it as a contest prize, etc or 0.5 STEEM if you are coordinating with a friend to sponsor each other or enrolling another account that you control
Found here.
Let's crunch the ROI for a sponsor for sponsor. Based on the [spreadsheet from SBI] the simple return per unit right now at the time of this post is 42.84%. But that is based on the price on 1 Steem for one unit for one year. With a sponsor a sponsor you will receive two levels instead of one, doubling the ROI, thanks to a 50% discount on those 2 Units.
Also it only takes 12.5 Steem instead of 25 Steem to get (roughly) a daily upvote from SBI. Which seems like a good deal.
---
Terms and Conditions
Send "any" amount (regarding to the transactions rules of SBI) of Steem with @takowi to @steembasicincome and reply with a proof of this transaction (Screenshot or steemd link, so I can find the transaction) on this post.
I will send then the same amount to @steembasicincome with your username to fulfill the deal.
The total amount of units in this sponsor for sponsor is soft limited at the amount of liquid Steem I got in my wallet and is mentioned above. Double check with my wallet, just to be safe.
Nonetheless, if you have sponsored me and the soft limit was reached, I will sponsor you back as soon as possible, aka as soon as I have received enough author rewards to fulfill your sponsor. You can check for coming author rewards on steemworld. Be aware that it will take a while to sponsor a high amount back.
Feel free to coordinate with others for a sponsor for sponsor in the comment section of this post.
Regardless all of the rules of SBI applies.
The deal is valid until the post payouts. However, #4 still applies.
---
How to support
Despite the usual stuff, you don't have to do, you can support me with a simple click down on the Ad link provided by @dclick without using your mana or resource credits. It only takes a small click for you to support me. 👍
Also you should check out @dclick. Quite awesome so far.
Thanks for your time. Critic and questions are totally welcome.
---
BROsino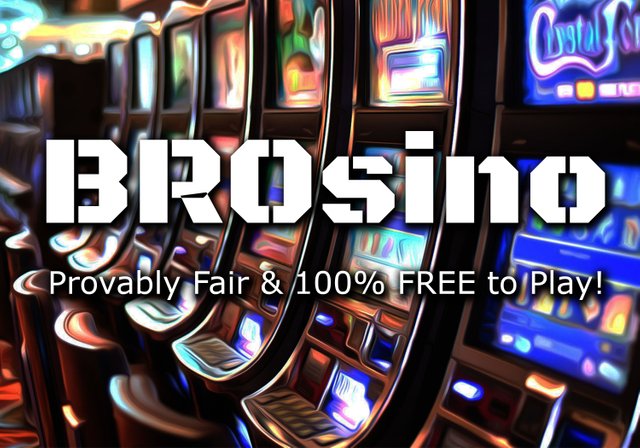 Want to try a free Steem faucet? Check out the BROsino. Get an account, some free credits, gamble, withdrawal, enjoy your free Steem.
My ref link: https://brosgn.net/?ref=792
Here is the normal one btw: https://brosgn.net/
---
Sponsored ( Powered by dclick )
Want to bring your Steem Dapp to TELOS? or have an i...