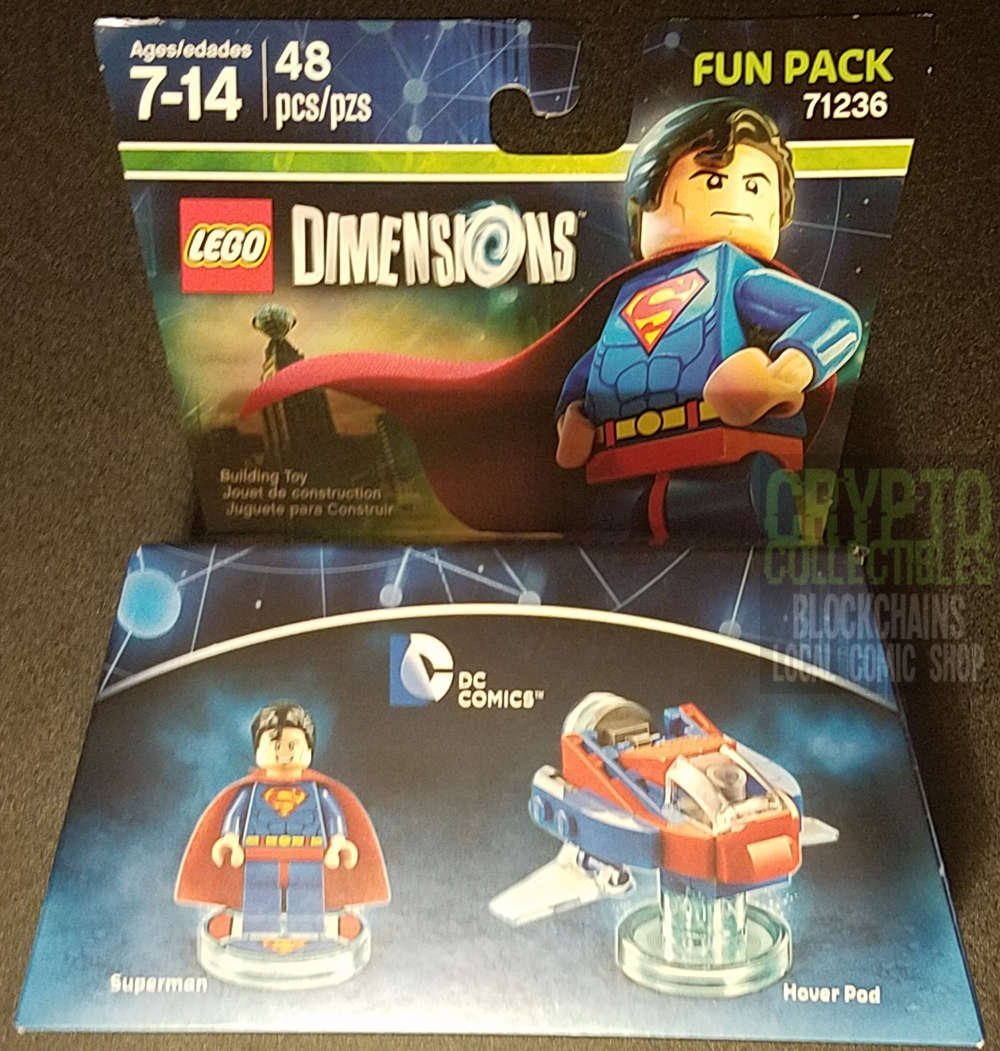 First time using @SteemBay as a seller, putting up for auction a brand new in package LEGO Dimensions Superman Fun Pack.    Going to start the auction off low to ensure covering of shipping costs only.  This auction will be for U.S. Residents only unless you wish to pay whatever the shipping costs for this to be sent international (estimate $32.95 USPS Priority International).


More about this item from LEGO.com plus images from their site:

 Let creativity be your guide to a building and gaming adventure –  journey through unexpected worlds and team up with unlikely allies on a  quest to defeat the evil Lord Vortech. Build powerful superhero  Superman™ and add him to a crazy mash-up multiverse of your favorite  characters! Place him on the LEGO® Toy Pad to bring him to life in the  game, and activate his Flying, Dive, Invulnerability, Laser Deflector,  Freeze Breath, X-Ray Vision and Super Strength abilities to solve  puzzles and overpower enemies. Build the Hover Pod and rebuild it into a  Krypton Striker and Super Stealth Pod for upgraded in-game abilities! 



Actual photos of the item for auction: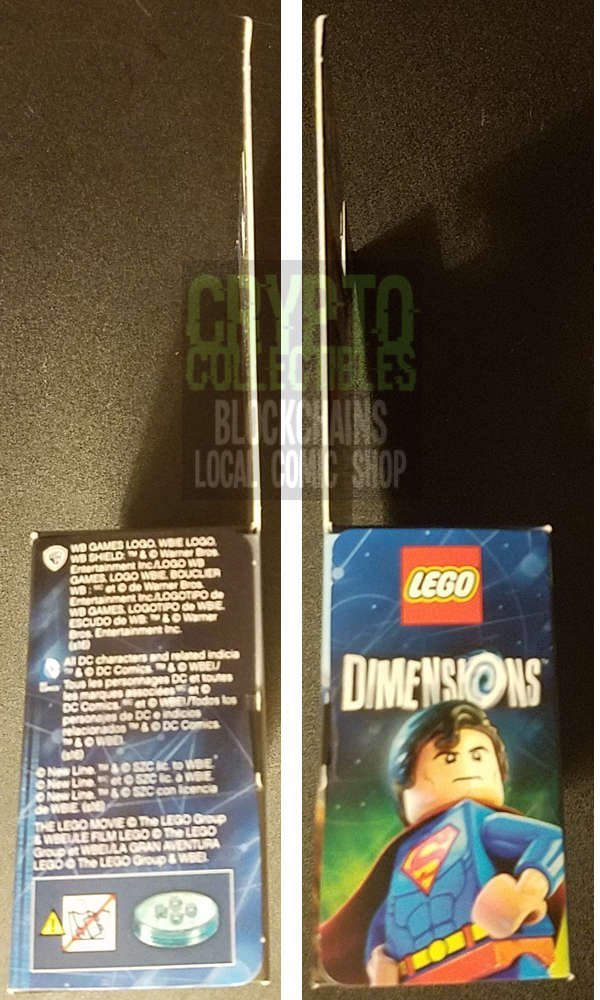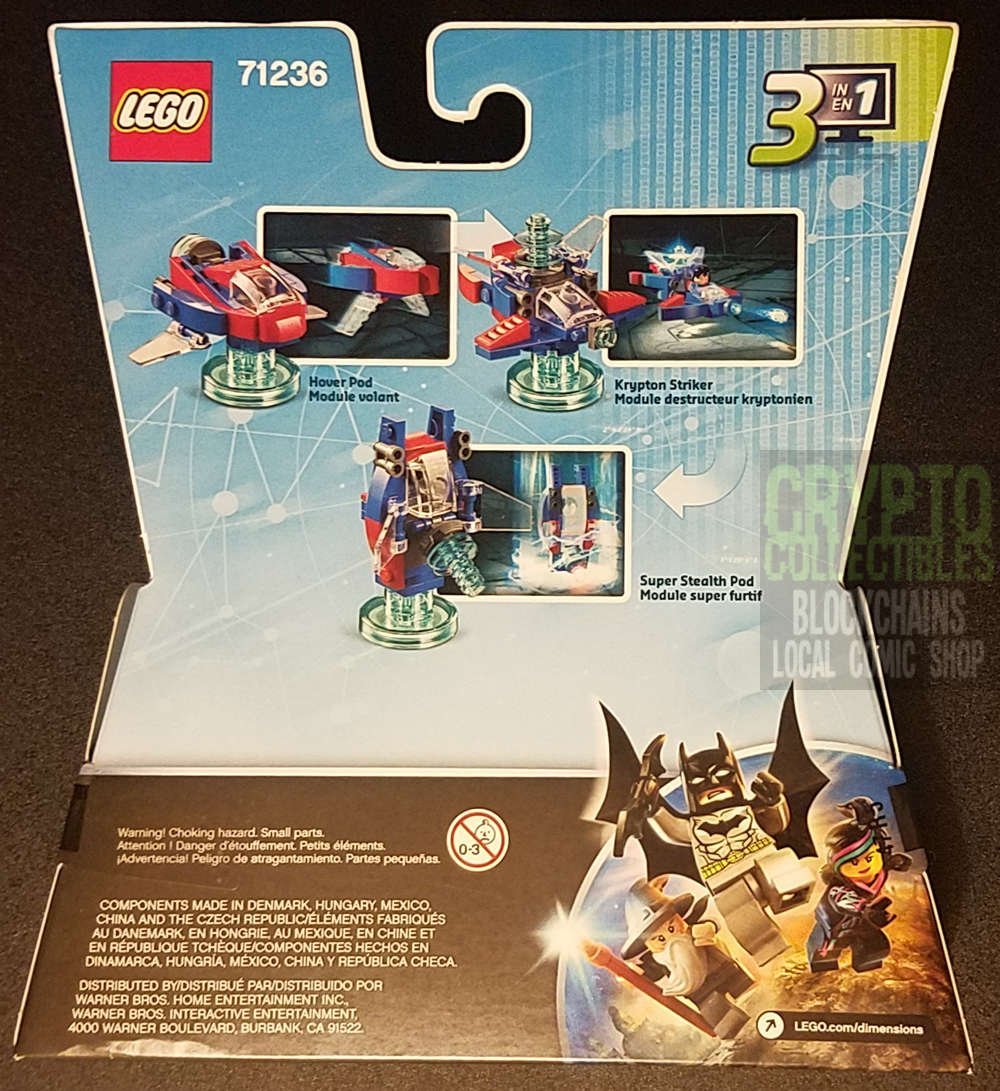 Rest in Peace - Meltdown Comics (1993 - 2018)

Crypto Collectibles presents The Joker Swoop Coupe for B&W Photo Contest with theme of Vehicles

"Pretty sure OpenBazaar is the only decentralized app running on a fridge right now."