Congratulations @o07. Your bid of 20 SBD secured the first of our five rooms in the Ballerhouse.
May it be filled with mistletoe, eggnog and cheer.
Please send the SBD to our
#katoombachristmas
fundraising wallet -
@ballerprojects
before the end of October.
---
---
Next up, we have this beautiful room, also on the ground floor in the main house.
It contains a Queen size bed, perfect for a couple or for anyone who just wants to stretch right out.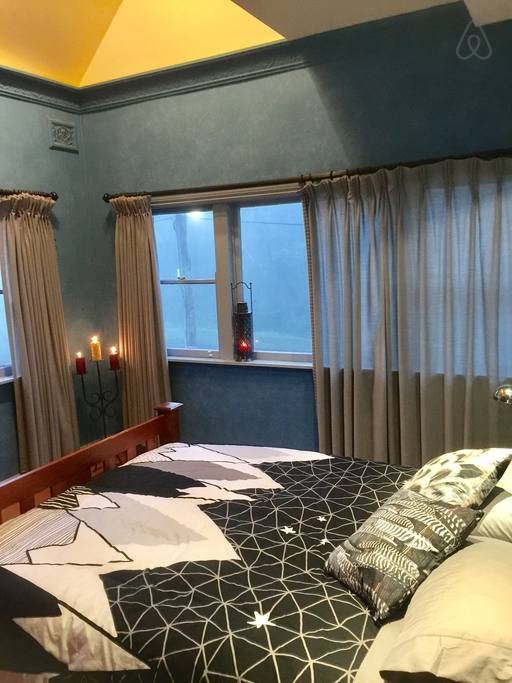 ---
---
Some context, from the original post;
The ever generous @ausbitbank and I have secured Ballerhouse between Friday 14th and Monday 17th, and I'll be auctioning off the available rooms one at a time, starting now.
All proceeds from the auctioned rooms, and all liquid rewards from posts by this account will be spent on the party, in collaboration with @bearone.
It's likely that we'll make the party a ticketed event, so please note that winning a room doesn't include entry to the party.
You're bidding for the room to use as you see fit for the entire period. I won't be doing a headcount at any point, but Arly's airbnb rep is on the line, so let's be sensible.
Full payment is due (to this account) by Halloween, which gives you plenty of time to earn it through posting.
---
---
When this auction closes a week from now, we'll move on to the third room,
The self contained garage/kitchen/studio/granny flat with 3 single beds, own bathroom/laundry and kitchen.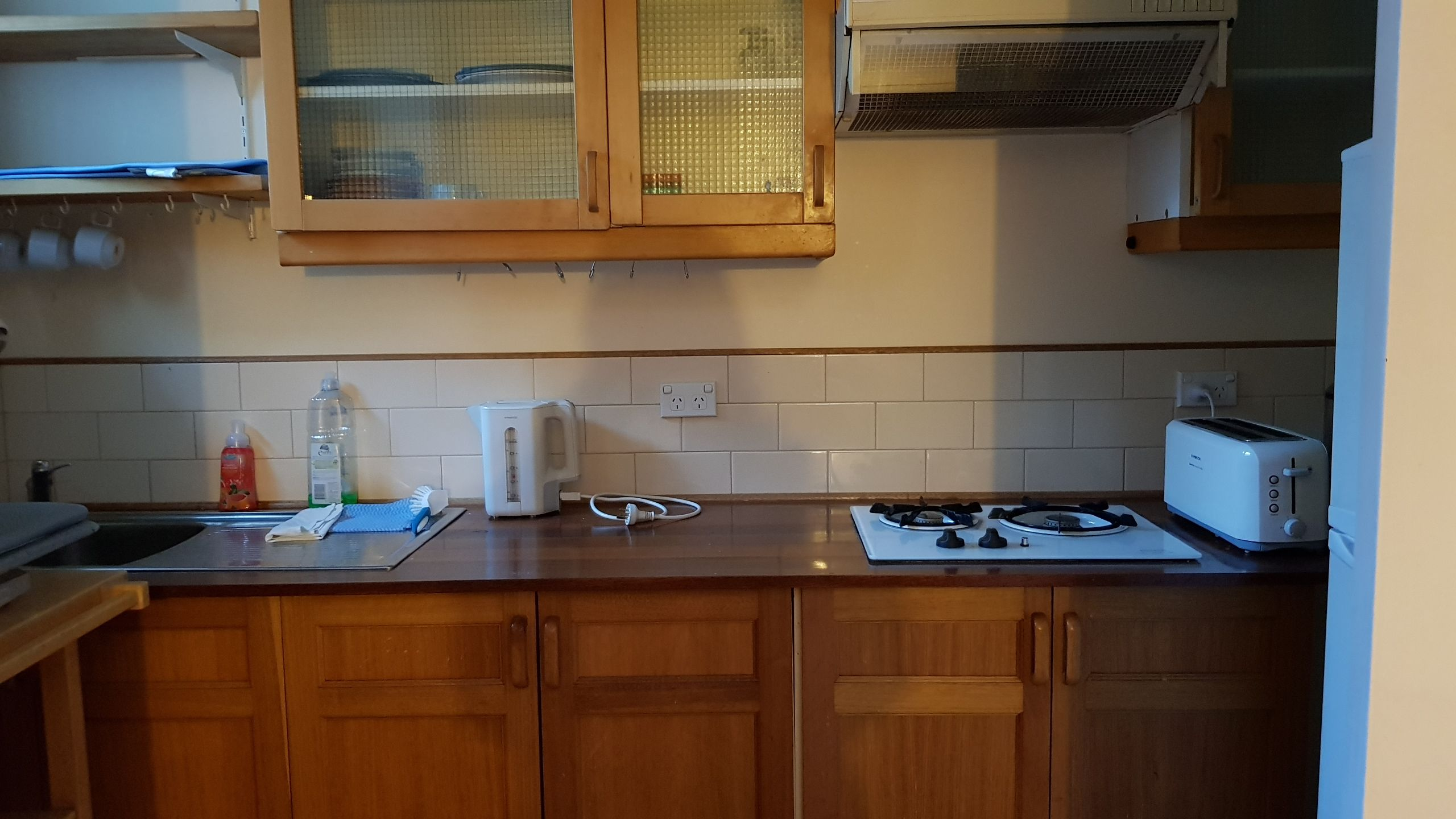 ---
Then a double sofa bed in a common area upstairs; (NB: Not strictly a room)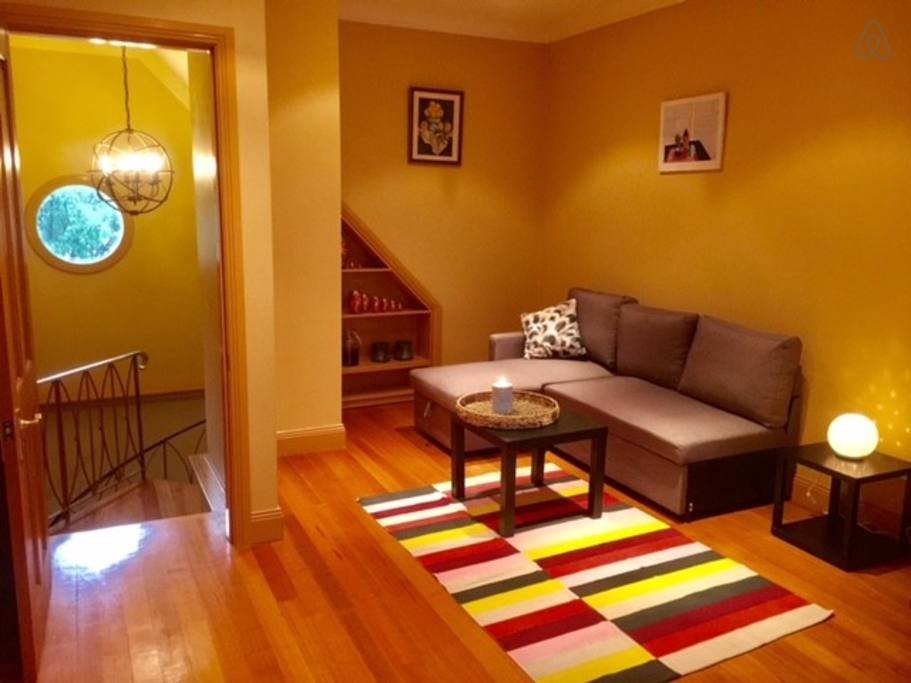 ---
And finally the single sofa bed in the common area downstairs; (NB: Also not strictly a room)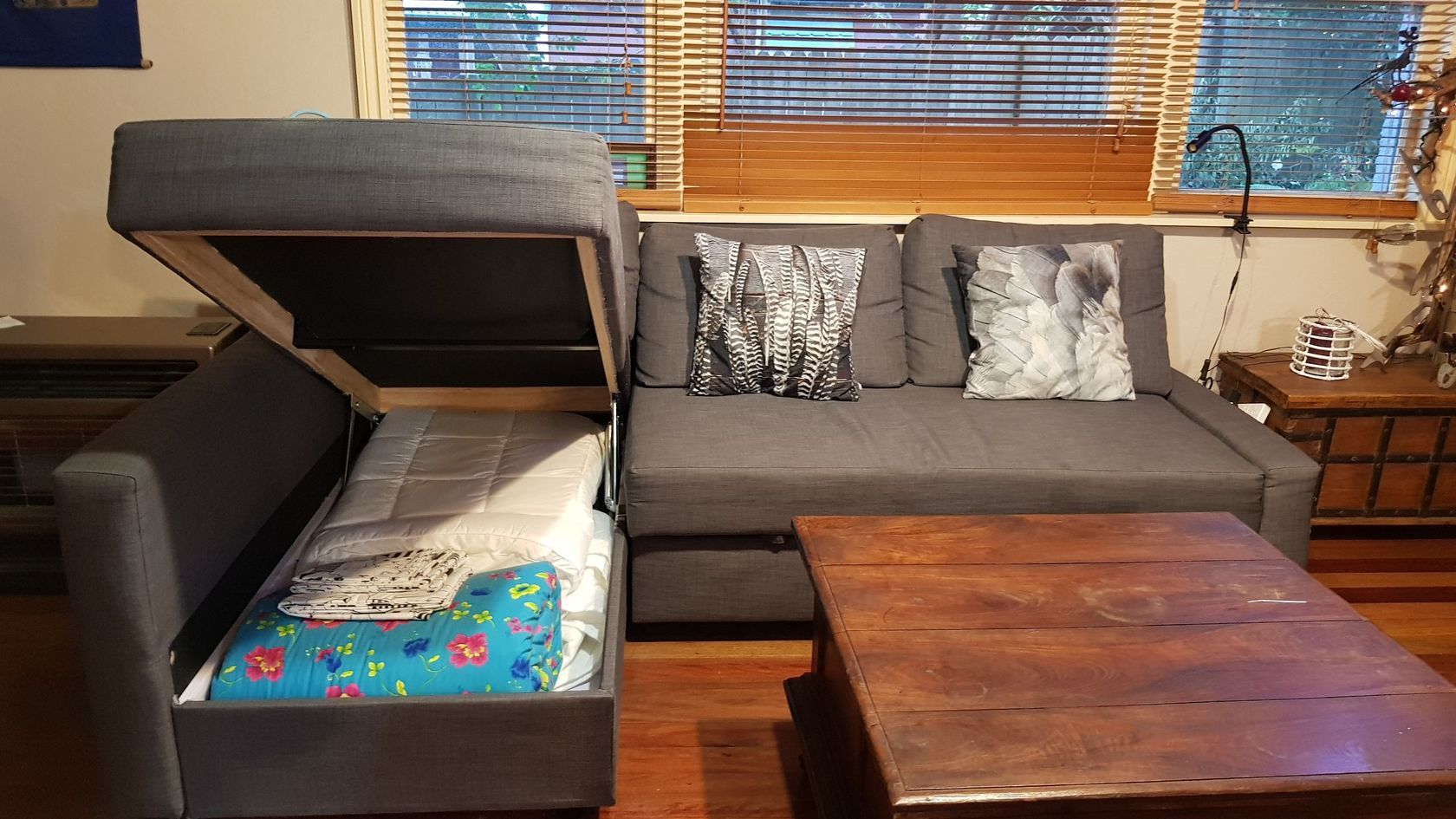 ---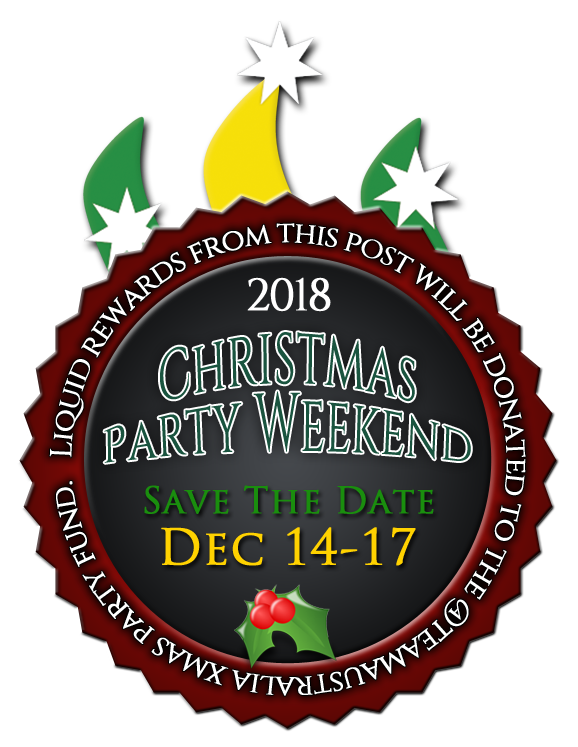 ~ @bearone has made this logo available for #katoombachristmas fundraising posts.
If you'd like to post about the Christmas party and send the liquid earnings to @ballerprojects, please let us know by using this image. ~
I'm getting excited to meet you all.
This event will be an iconic, pivotal moment in the history of #teamaustralia and I'm going to be one of the early-adopting visionaries smiling back in those photos. Will you?