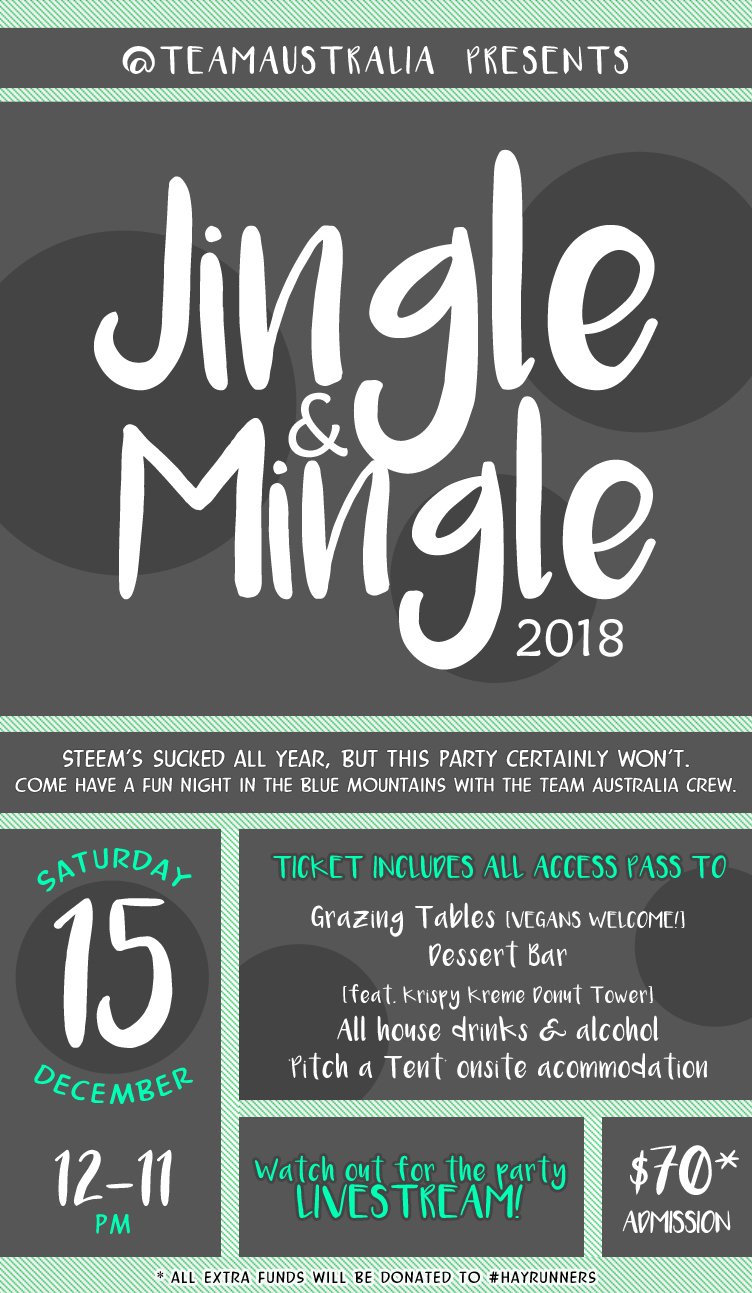 This is the big one, guys. Self contained, 3 separate single beds and a kitchen.
If you have a couple of extra friends, you're looking for a carport, or just value your privacy; this is the one you want.
We're going to make some incredible memories in this house; you won't find a better opportunity to break bread with other engaged, enthusiastic Aussie Steemians. Steemsters? Steemplayers? We need a better collective noun.
Winning a room doesn't include entry to the party, although all proceeds from these auctions will go toward making it a good one.
Ticketing details here.
You're bidding for the room to use as you see fit for the entire period.
I won't be doing a headcount at any point, but Arly's airbnb rep is on the line, so let's be sensible.
Full payment is due (to @ballerprojects) by the end of November.
I'll be donating the liquid rewards from this and similar posts, with all proceeds going to making this the best Australian Steem Christmas party ever.
---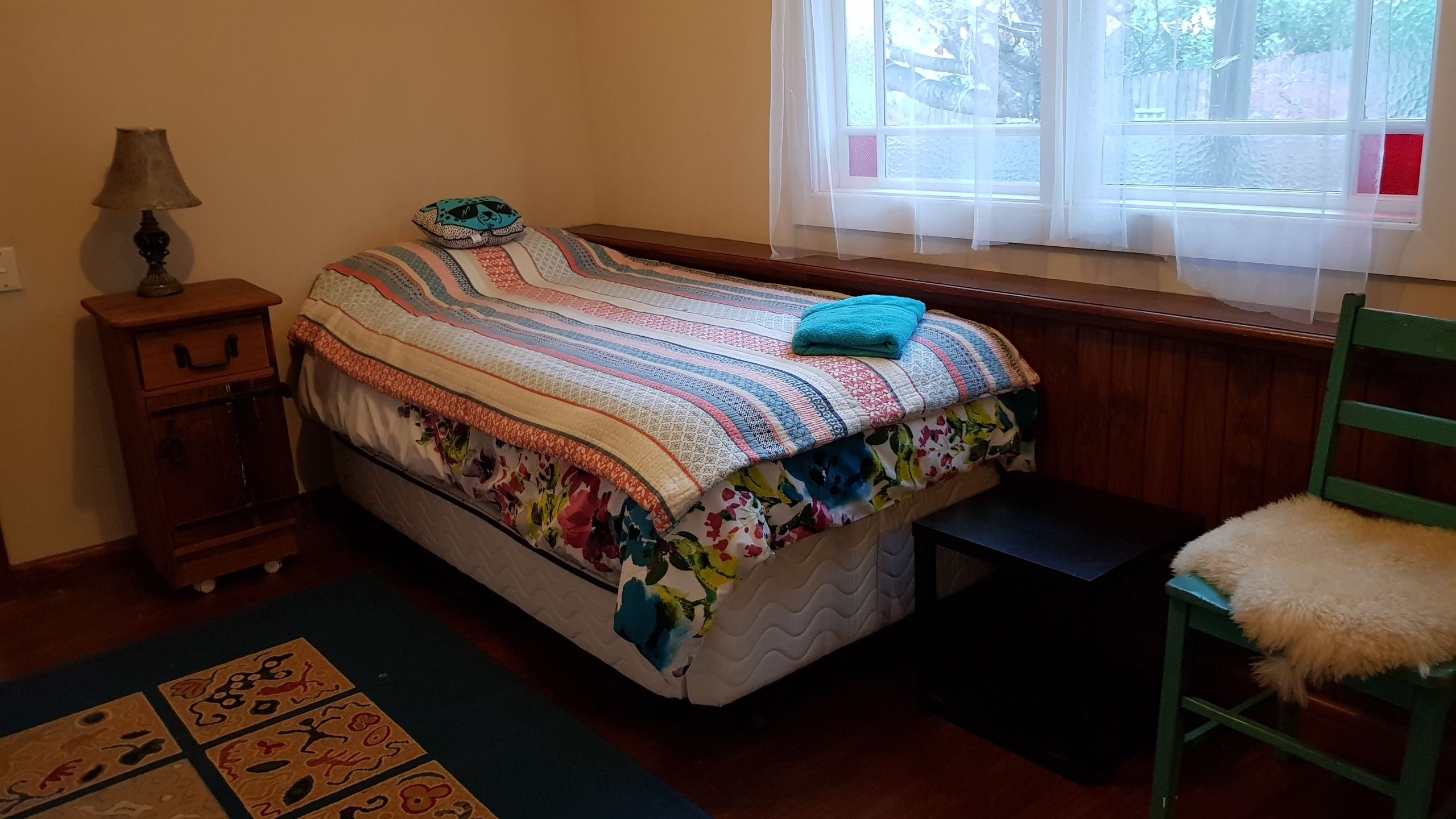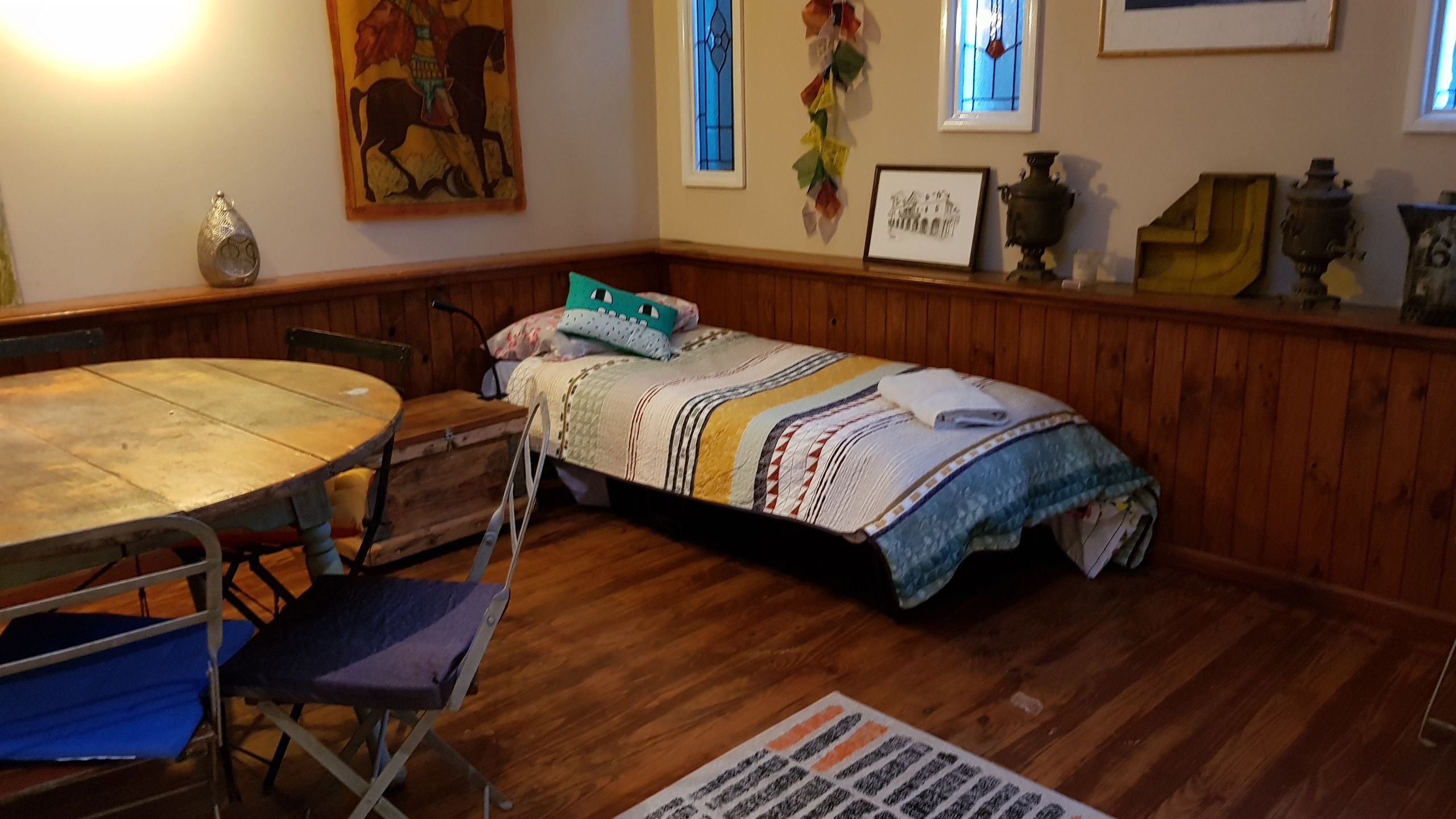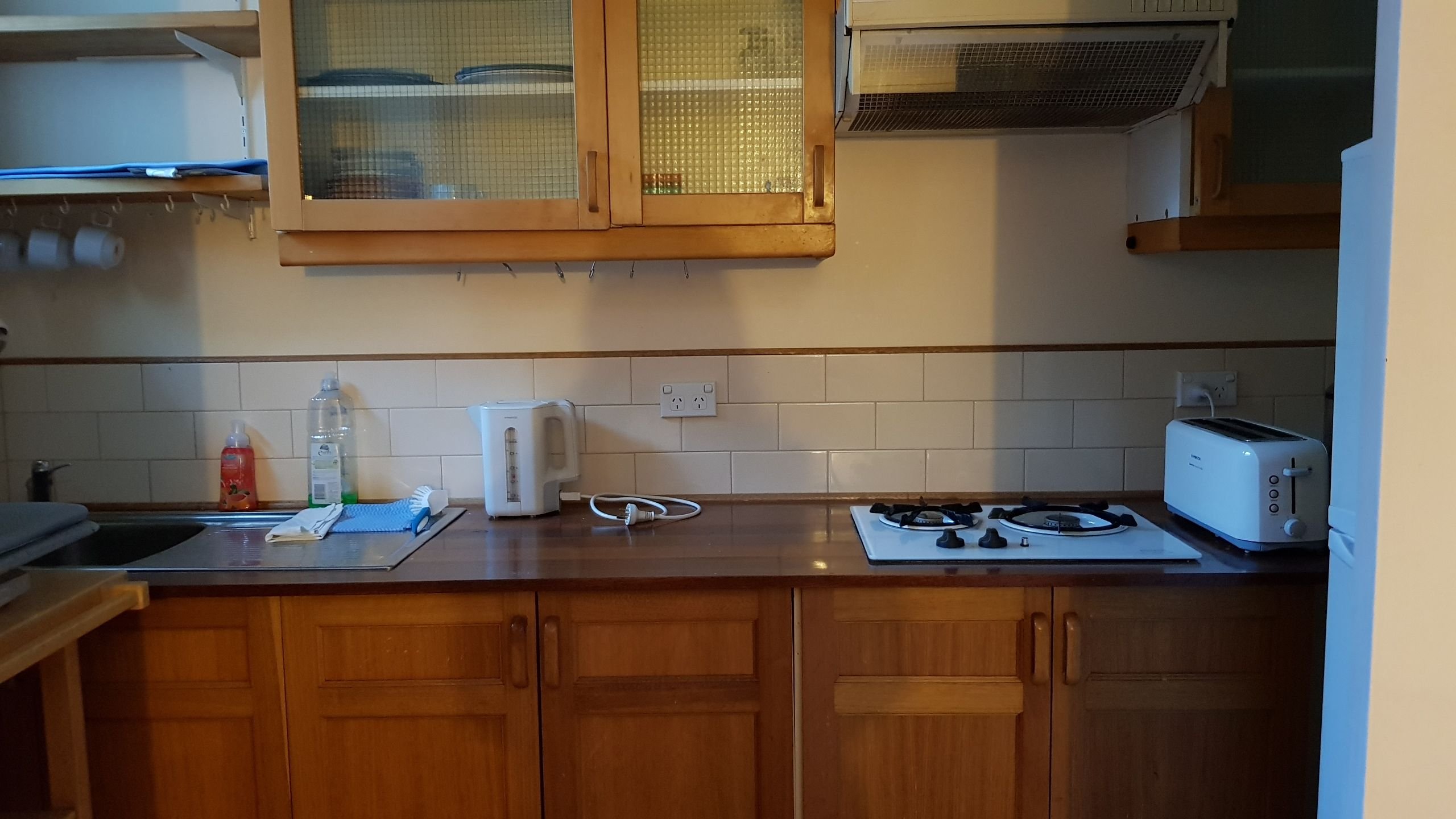 If you'd like to contribute to the Christmas party please feel free to use this logo to let us know you'll be sending liquid rewards from the post to @ballerprojects.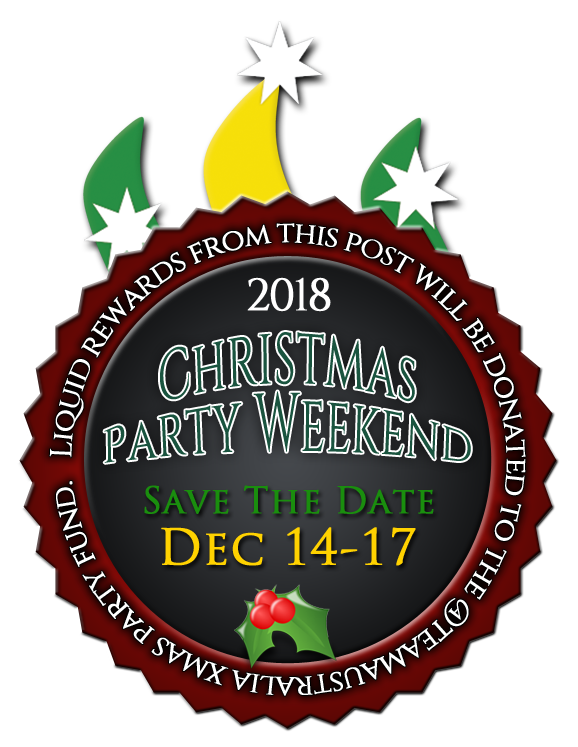 I'd like to again thank @ausbitbank for his help in providing this lovely accomodation, and to @bearone for putting her hand up to host the party, for scouting out ballerhouse and providing some of the images.
I'm getting excited to meet you all.
This event will be an iconic, pivotal moment in the history of #teamaustralia and I'm going to be one of the early-adopting visionaries smiling back in those photos. Will you?