Hi,
because I don't have the time to play the game, I want to give you the opportunity to buy my complete set.
It consists of the following cards, which you can also have a look at under the link:
https://peakmonsters.com/@schabenstolz/collection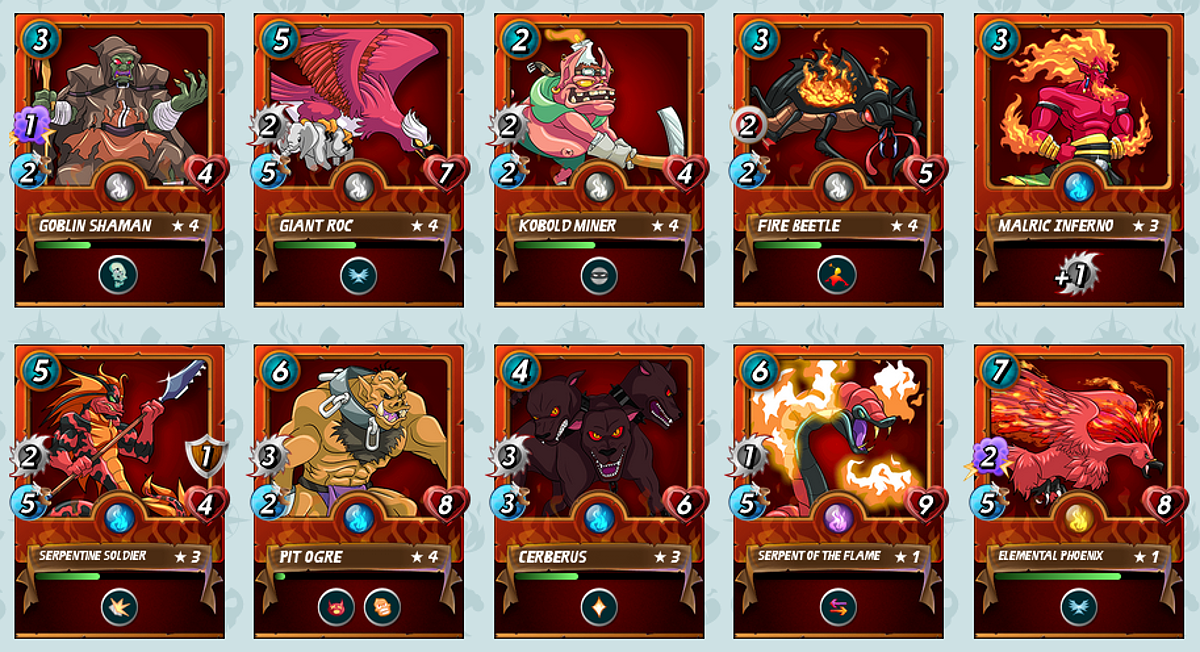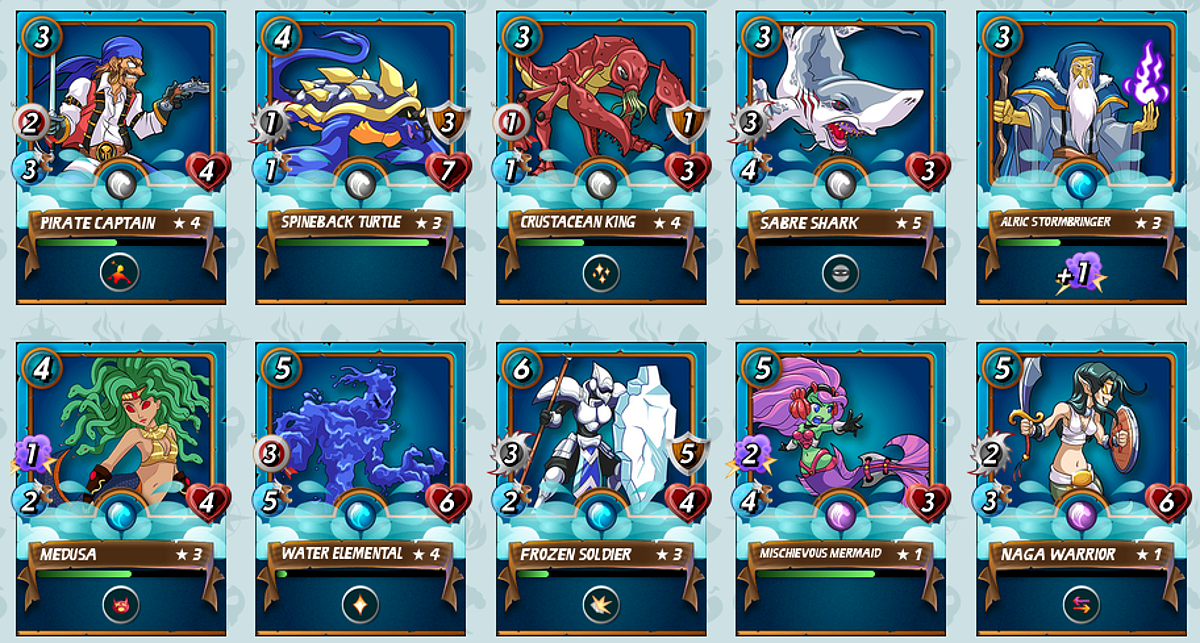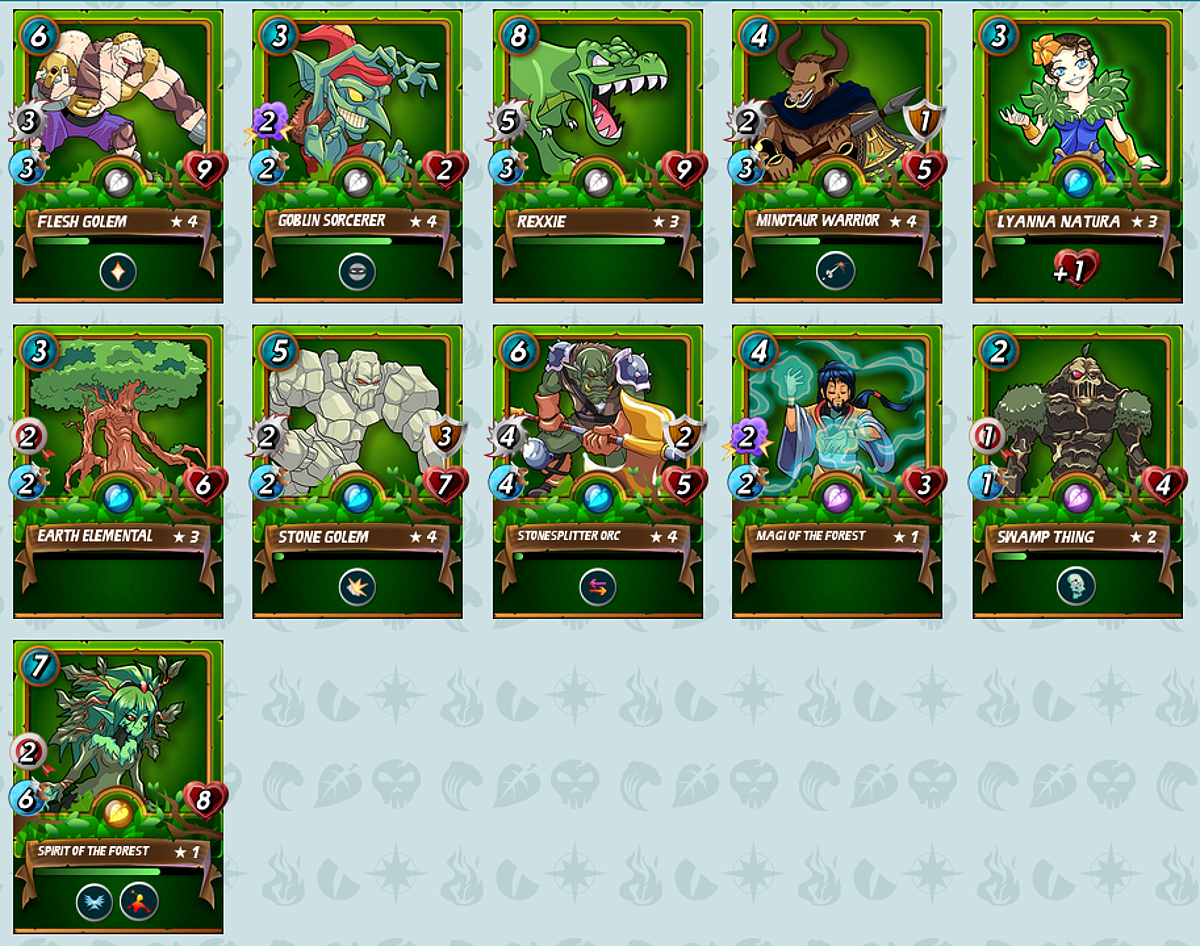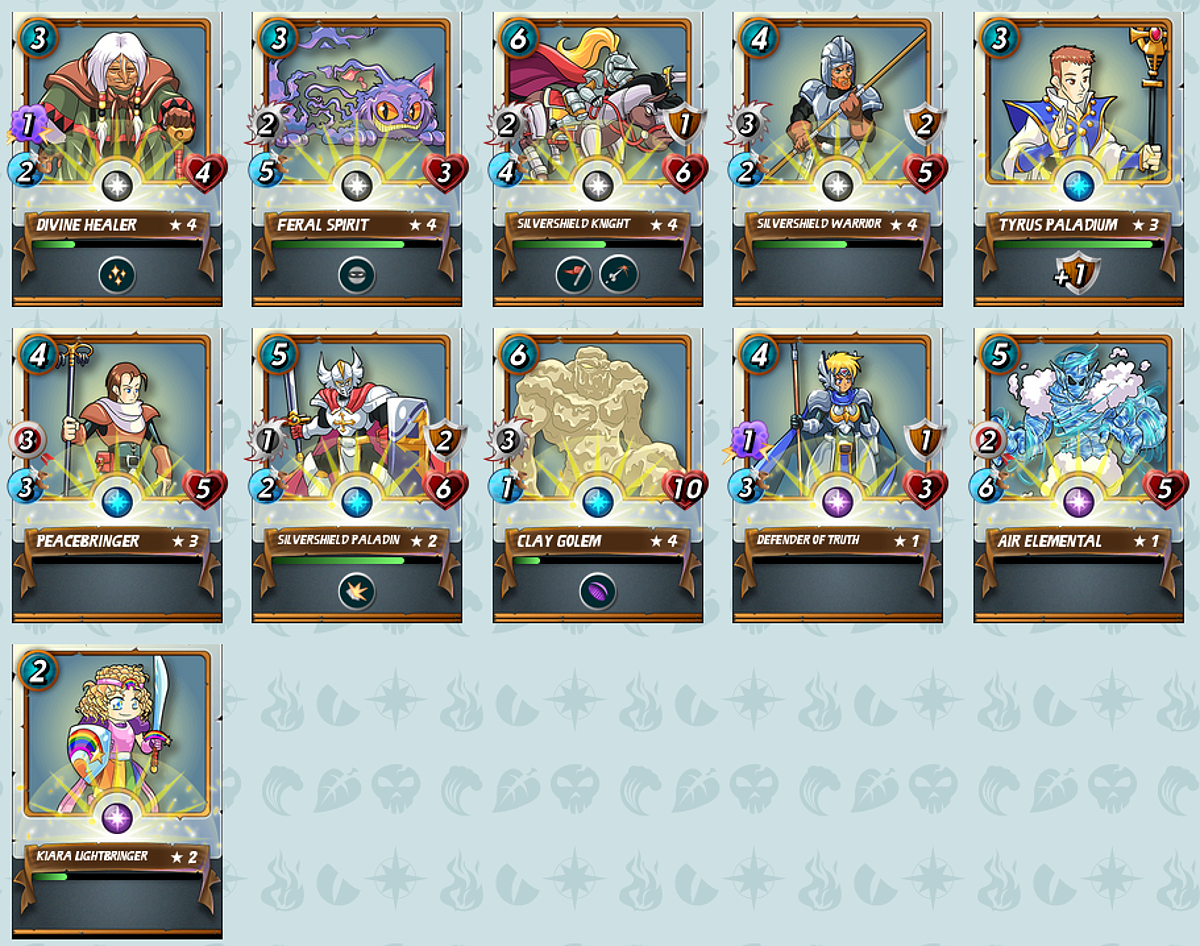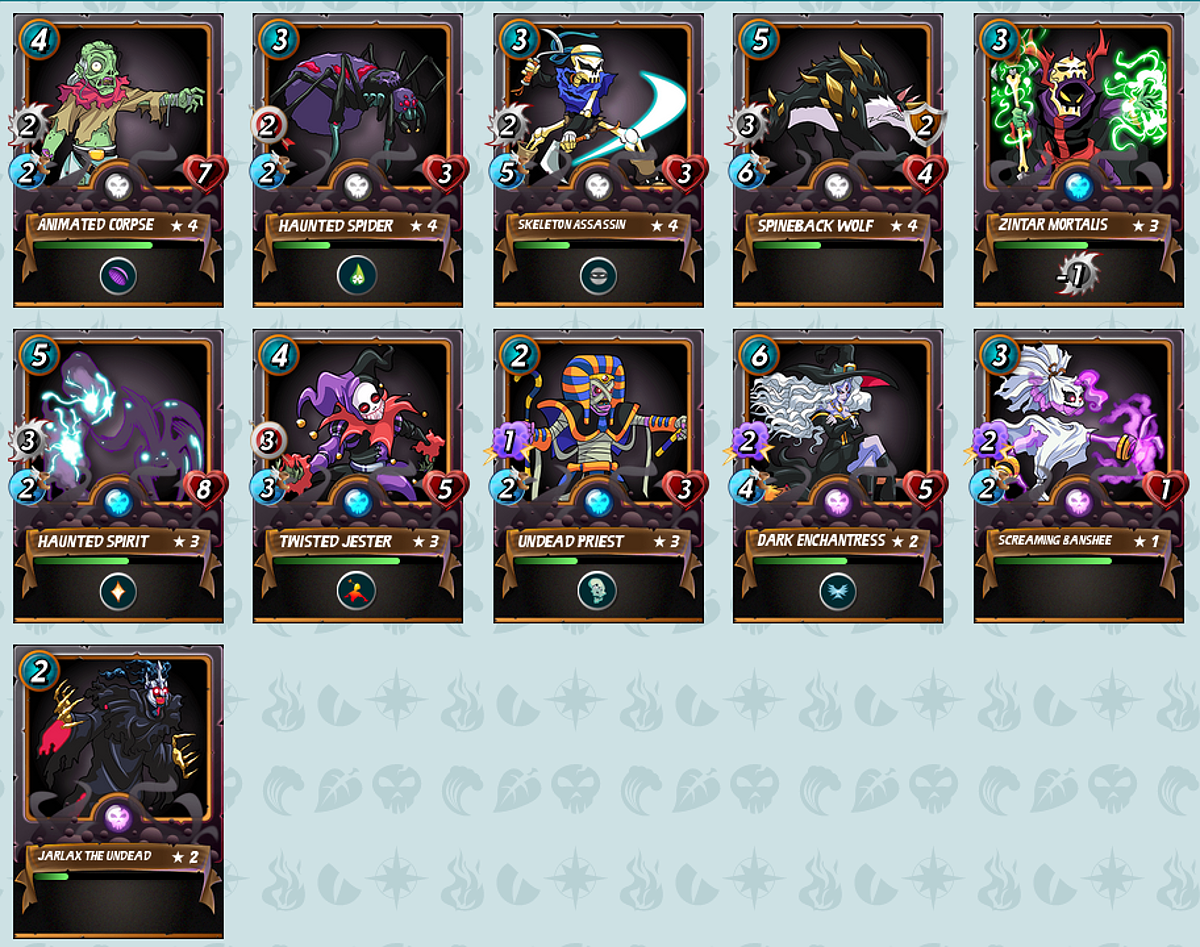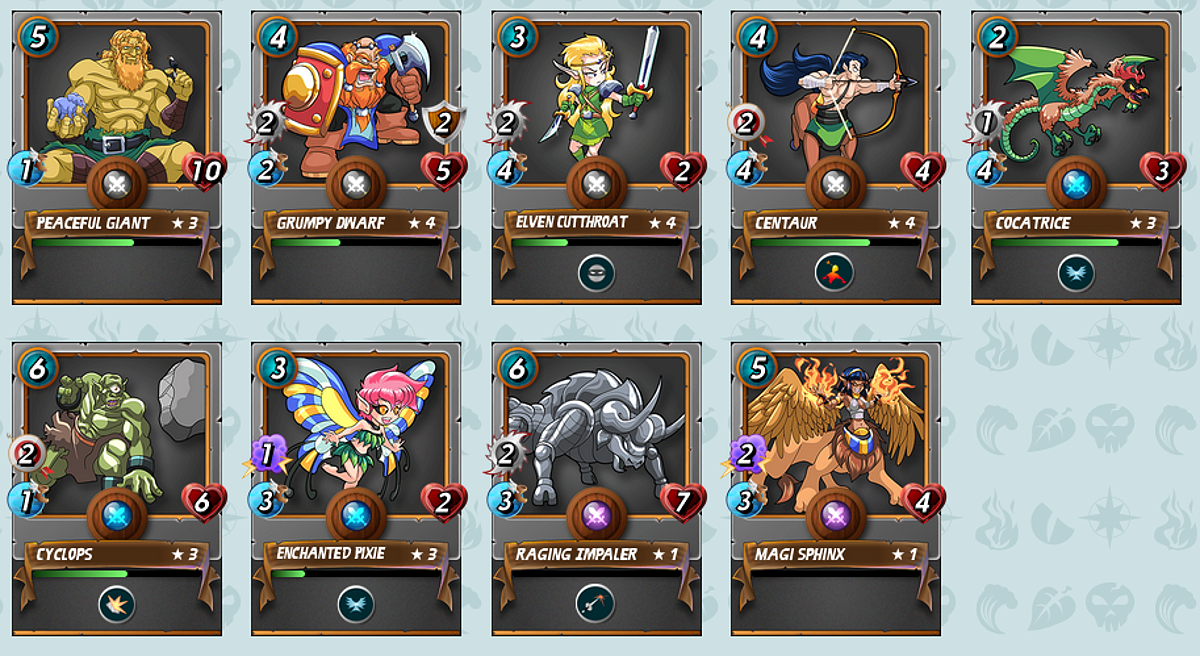 About the auction
If you are not familiar with @steembay auctions, here is their quick tutorial.
The starting price of 125 SBD is the amount I invested plus a small buffer.
After receiving the payment in my wallet, I will send the cards one by one via the gift function within Steemmonsters to the buyer.
Happy bidding. :)