Pelicans
This is a collection of some of my pelican photos. Most of them were taken in Florida and some in Myrtle Beach, South Carolina. They are all Brown Pelican which are the most common pelican found along the seacoast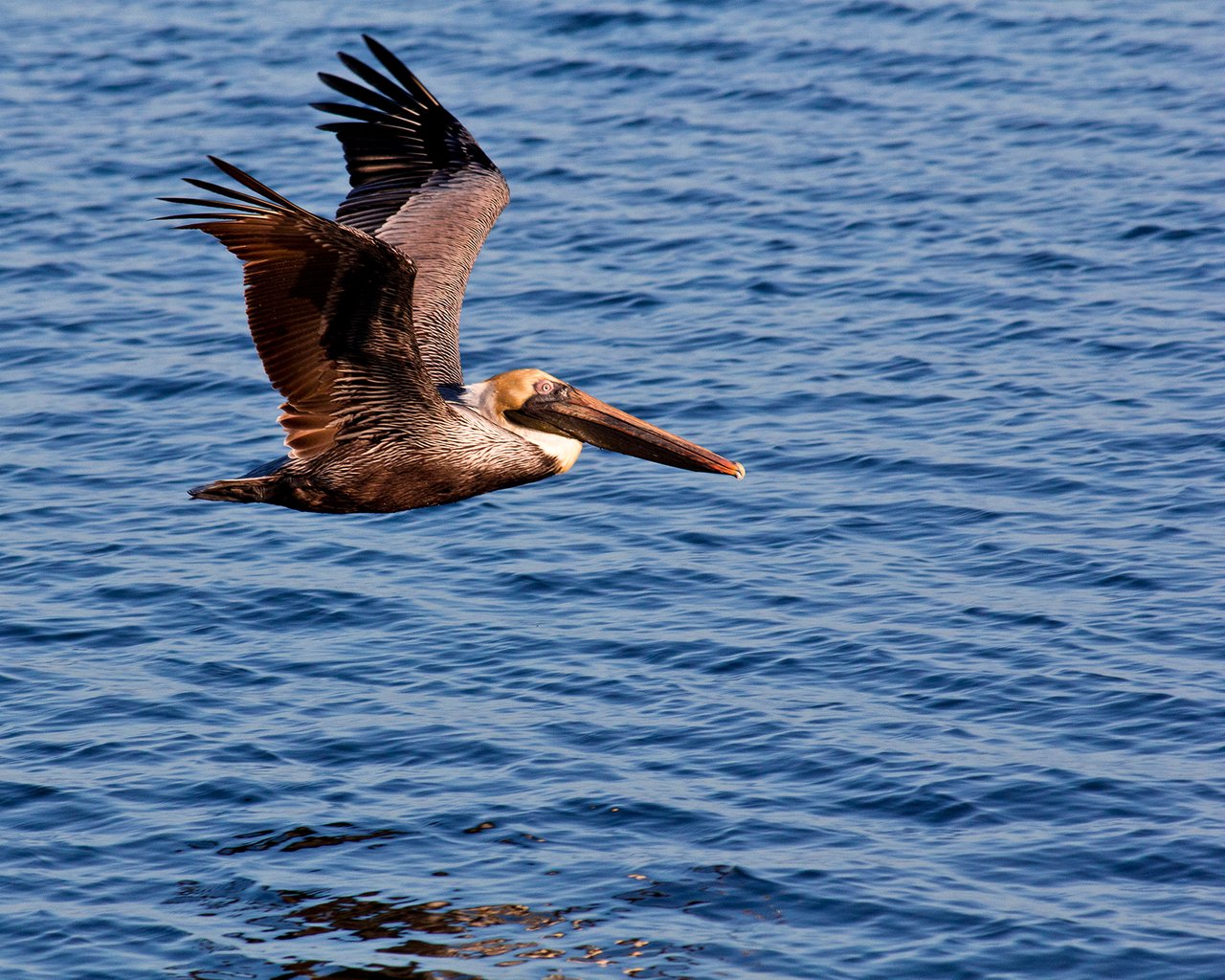 .
Pelican capture fish by diving head first into the water, open their large bill and netting fish with the pouch under their bill.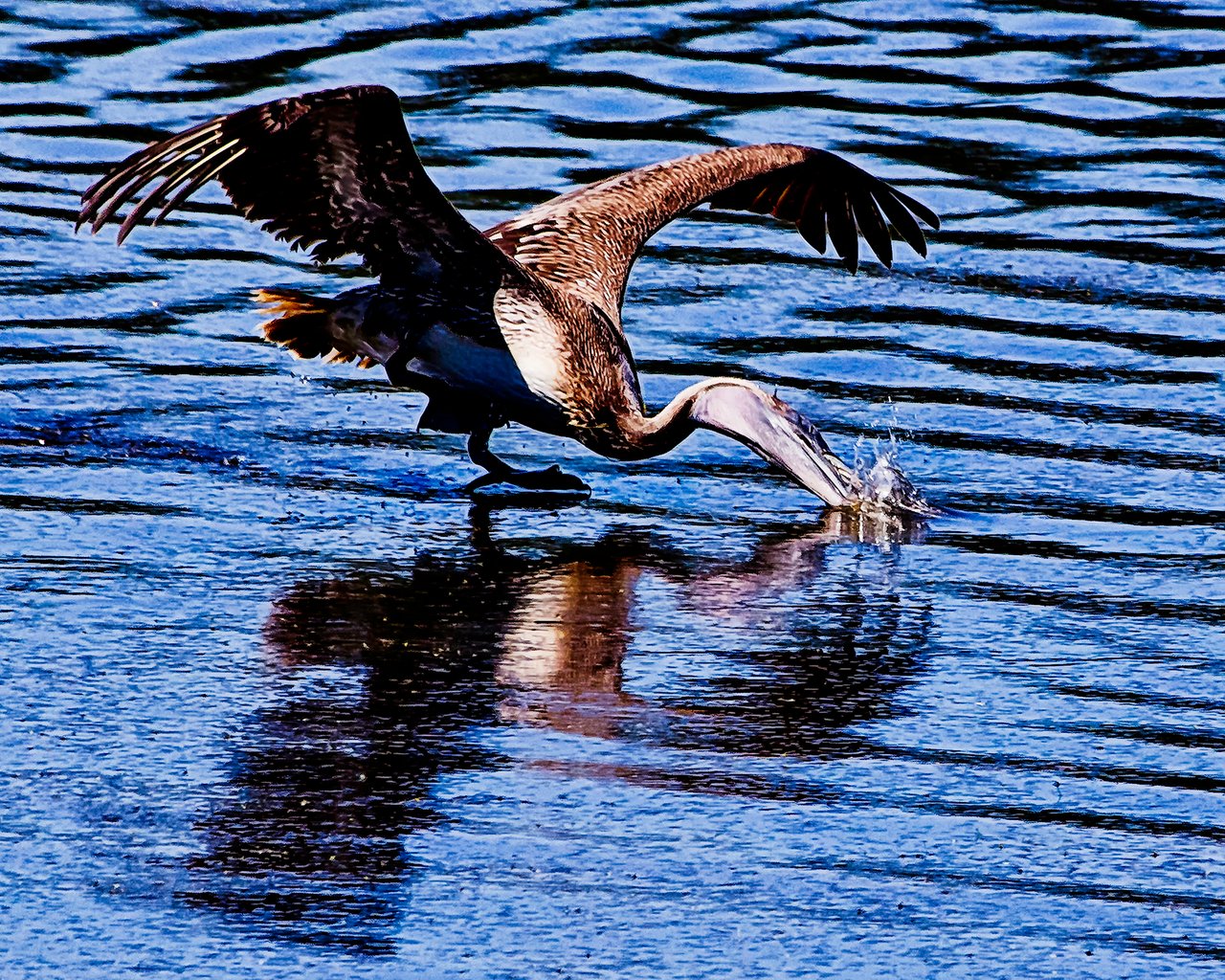 This one has its pouch full of fish!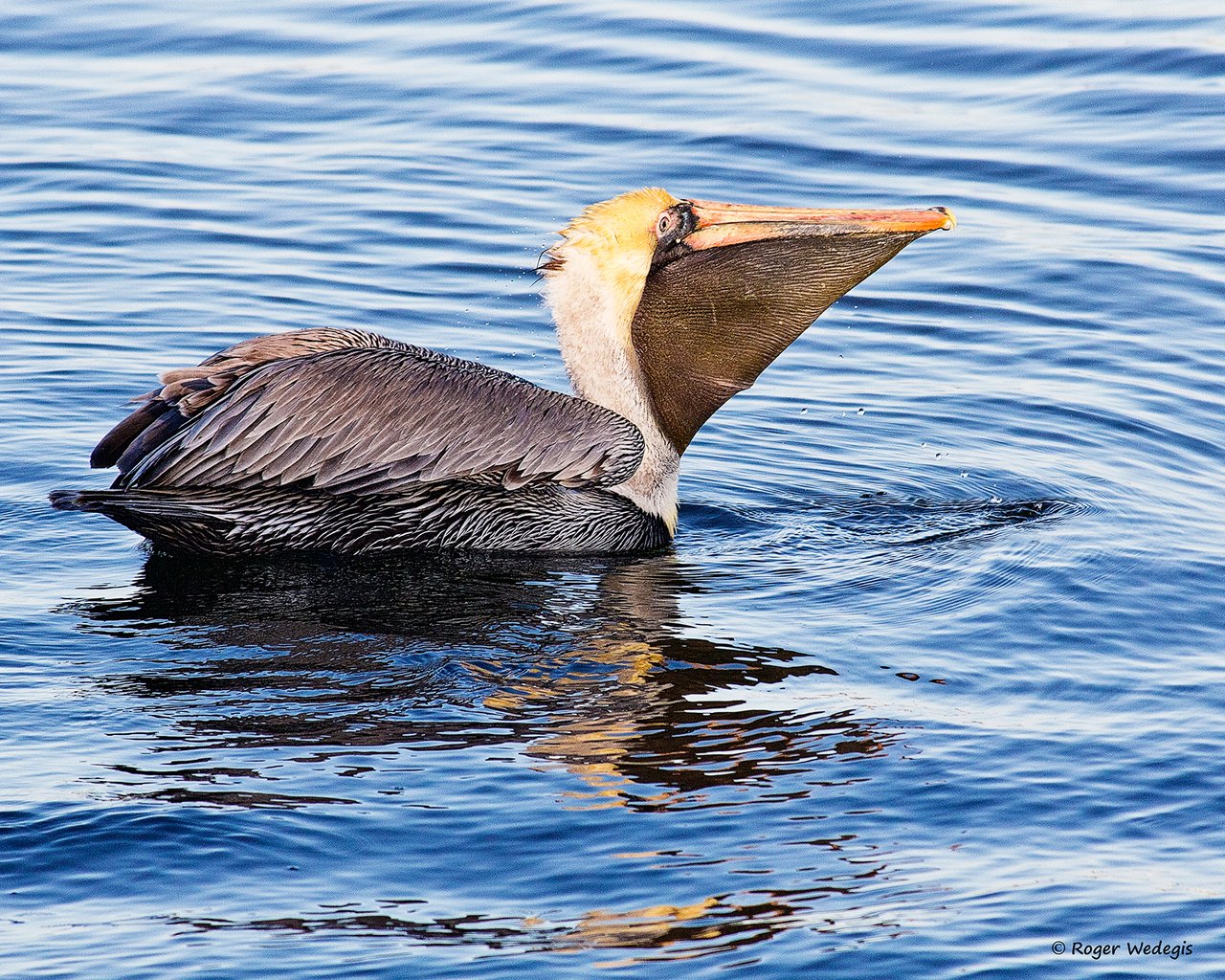 They are often seen fish with dolphins, feeding on the fish that are stirred up by the dolphin.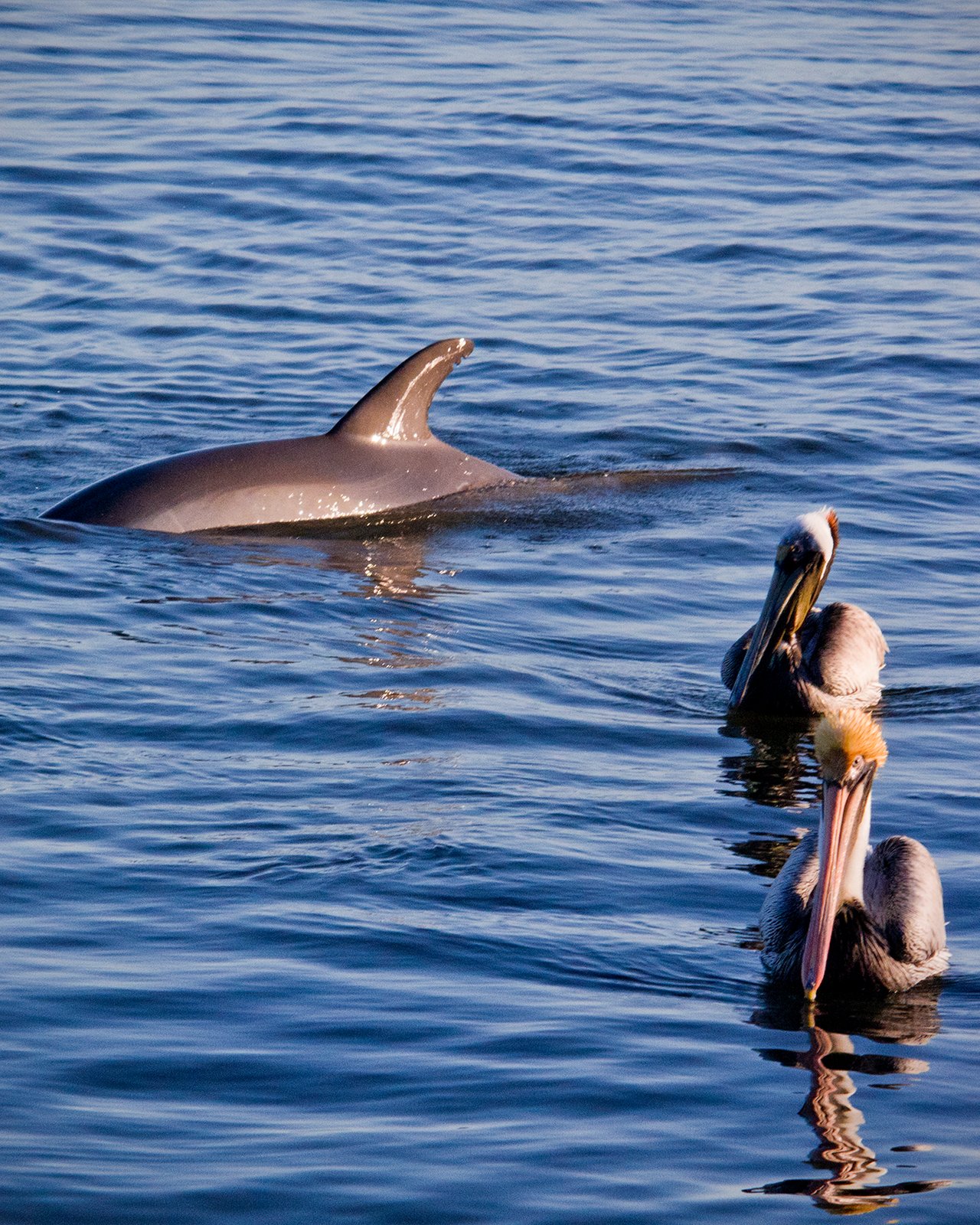 Jumping in after fish along side of the pier.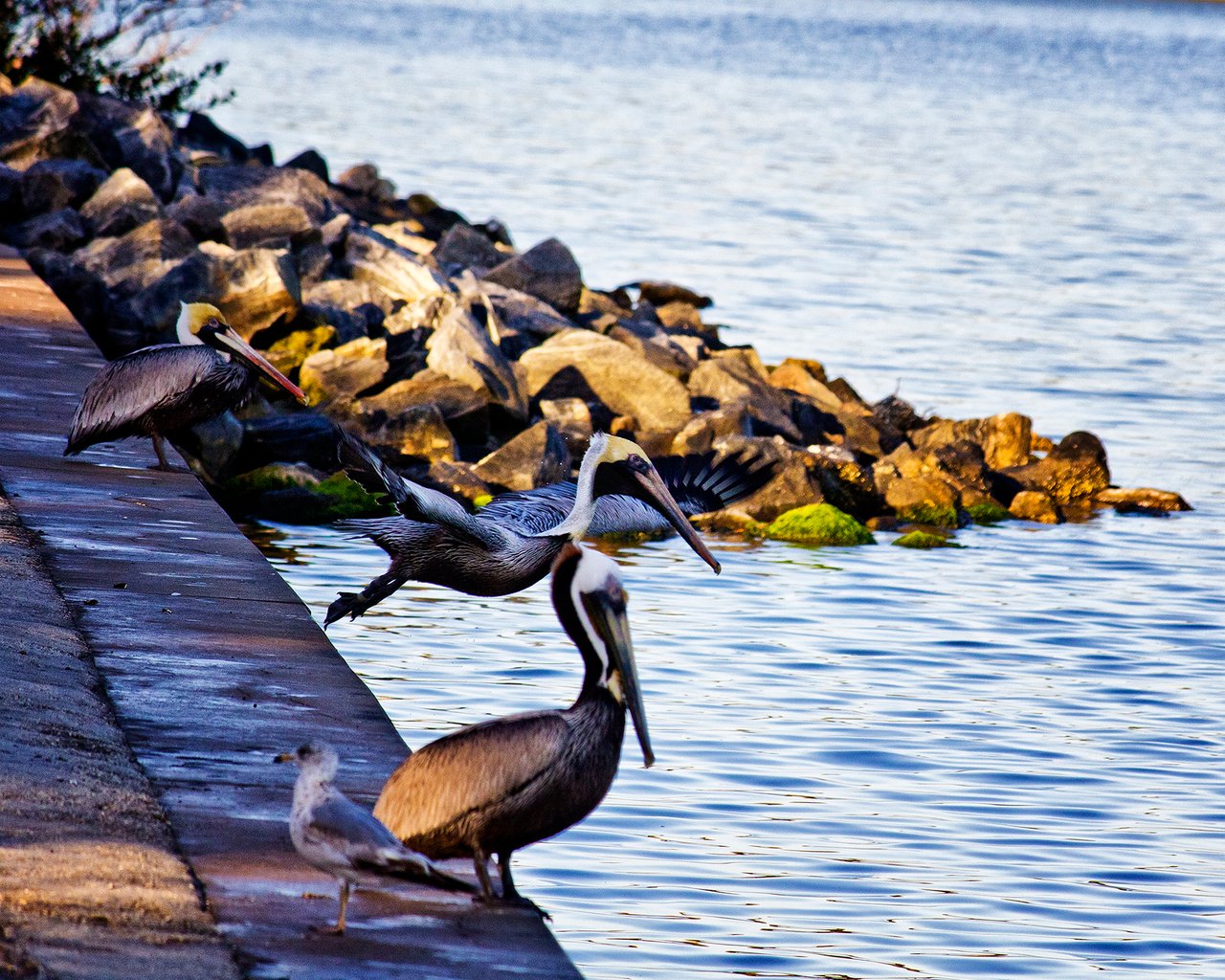 A water takeoff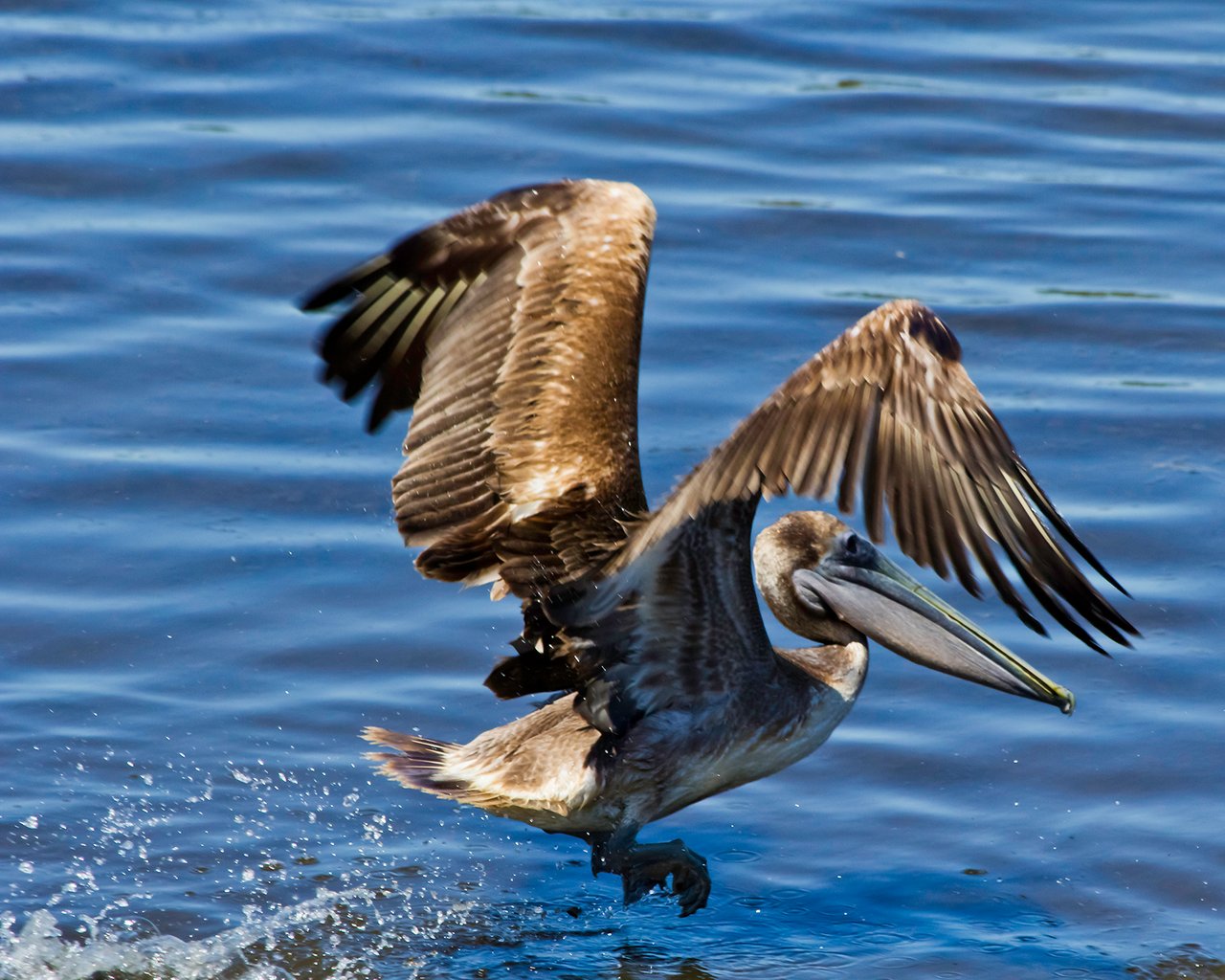 Grooming on a boat dock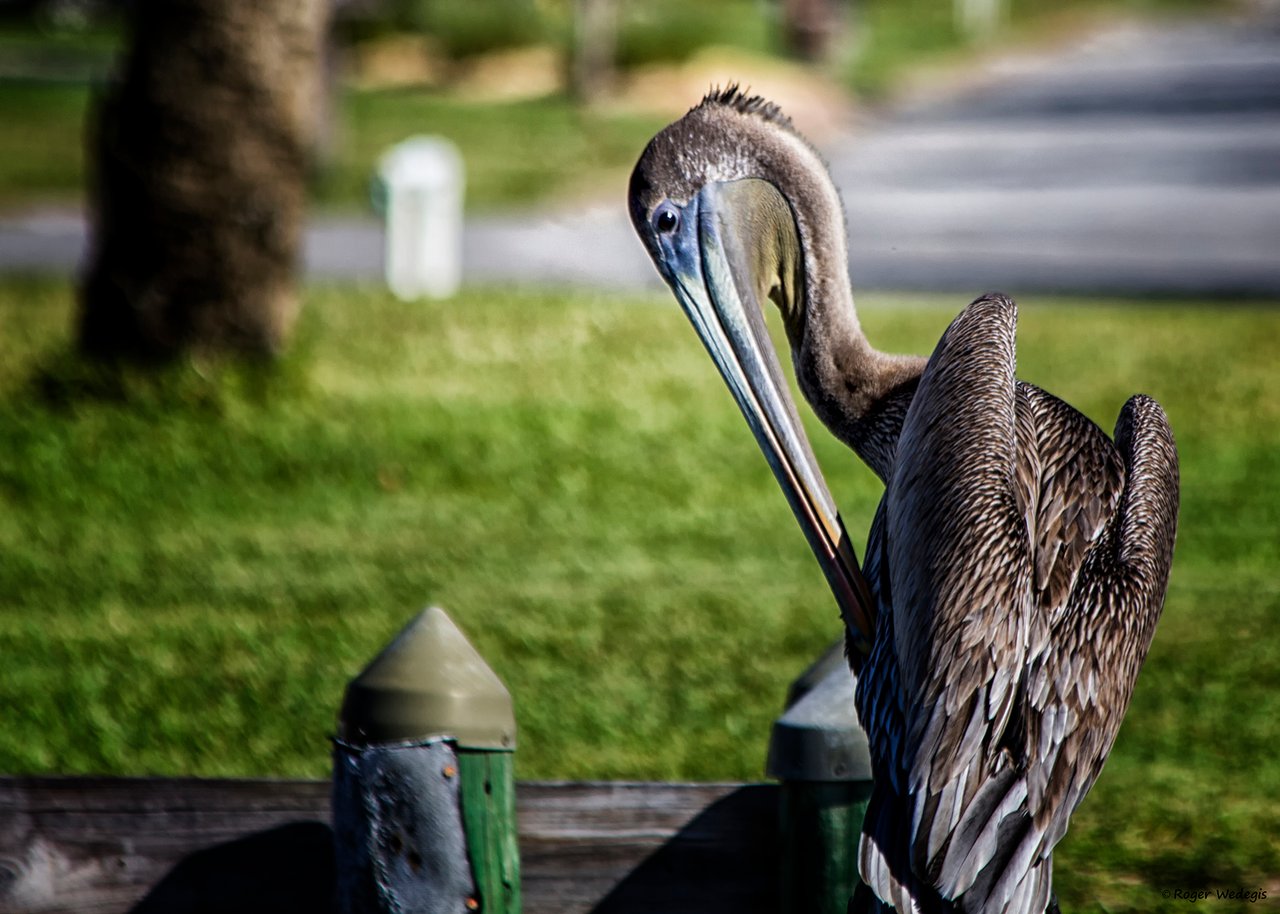 Four pelicans flying along the beach at sunrise,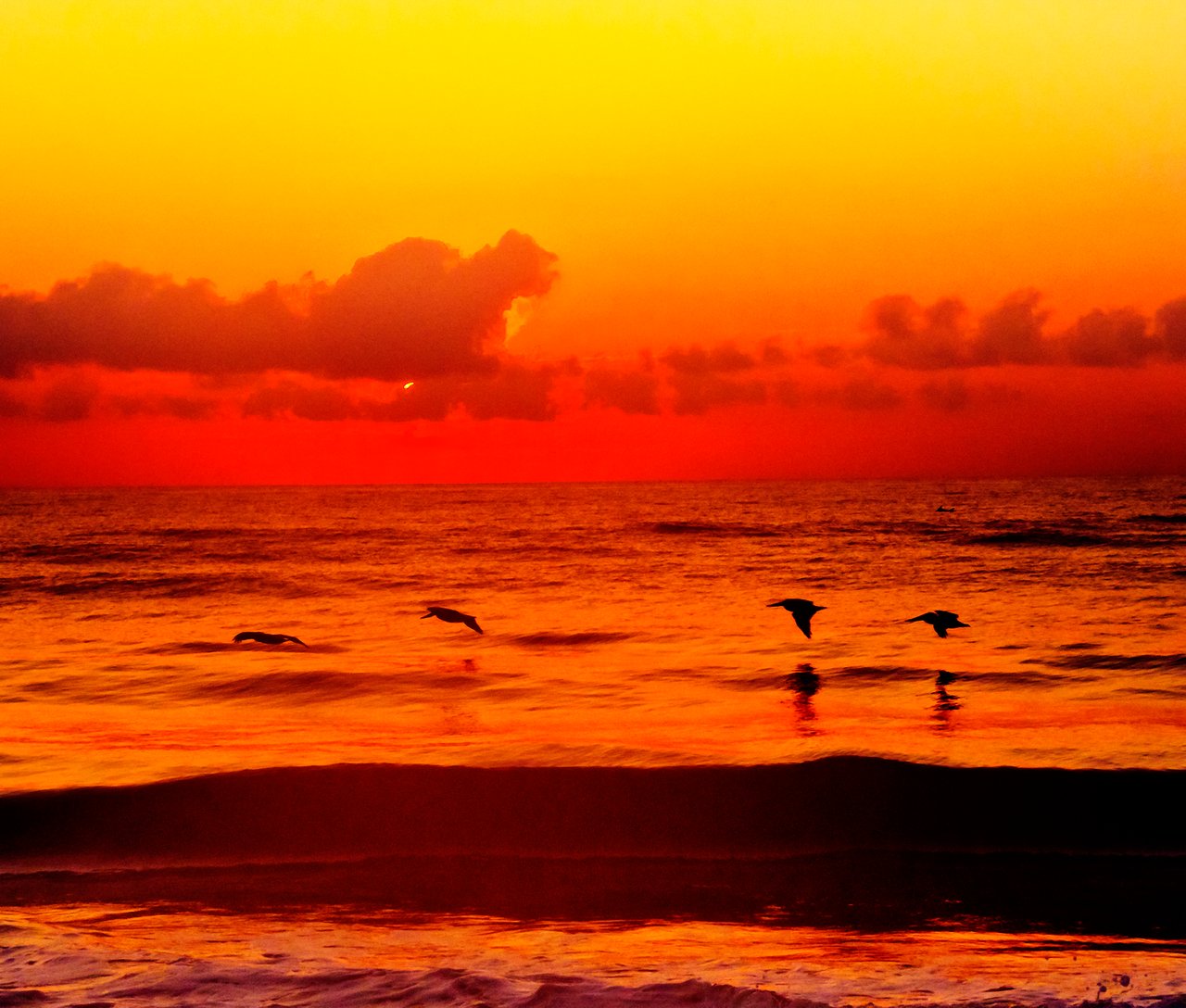 A flyby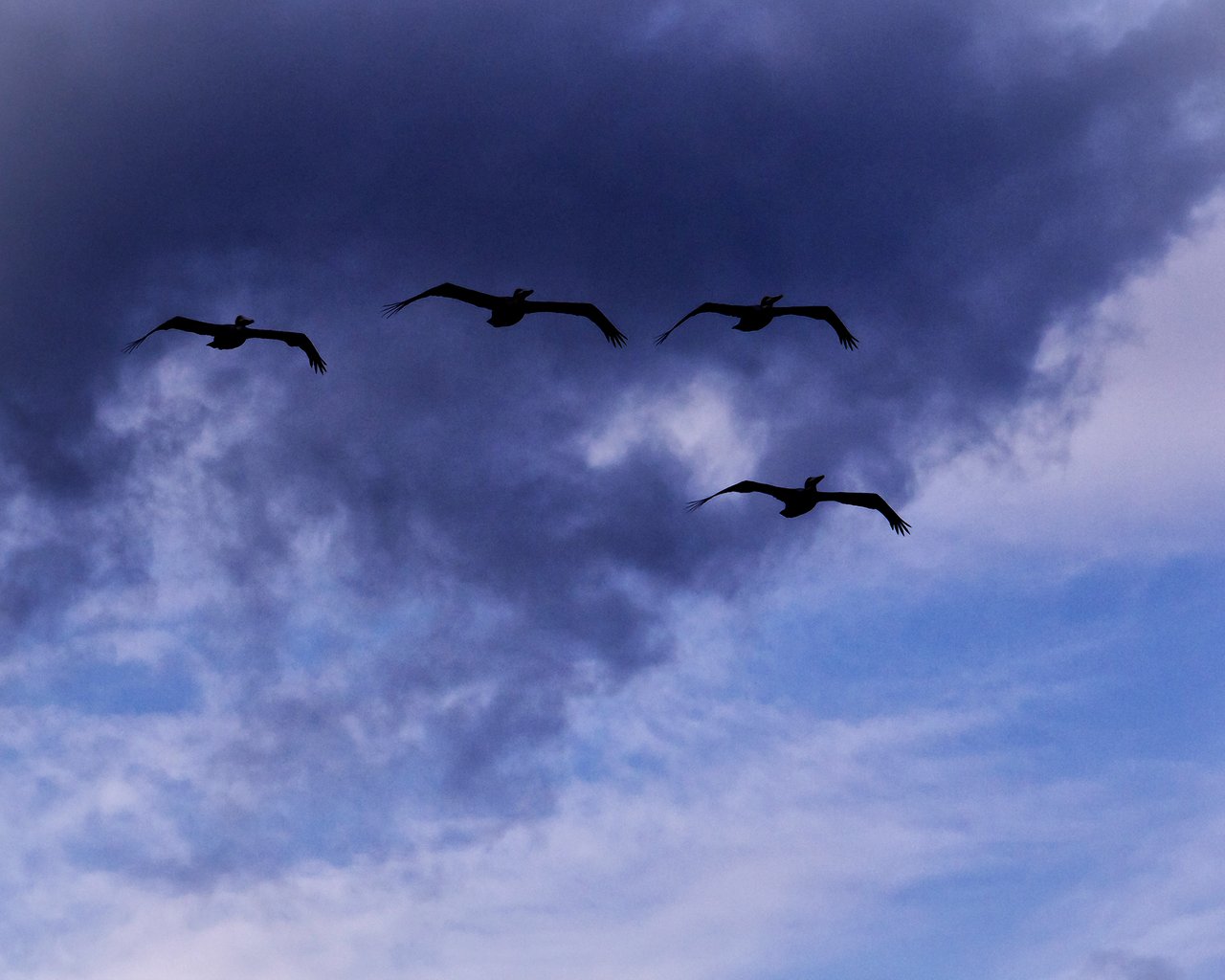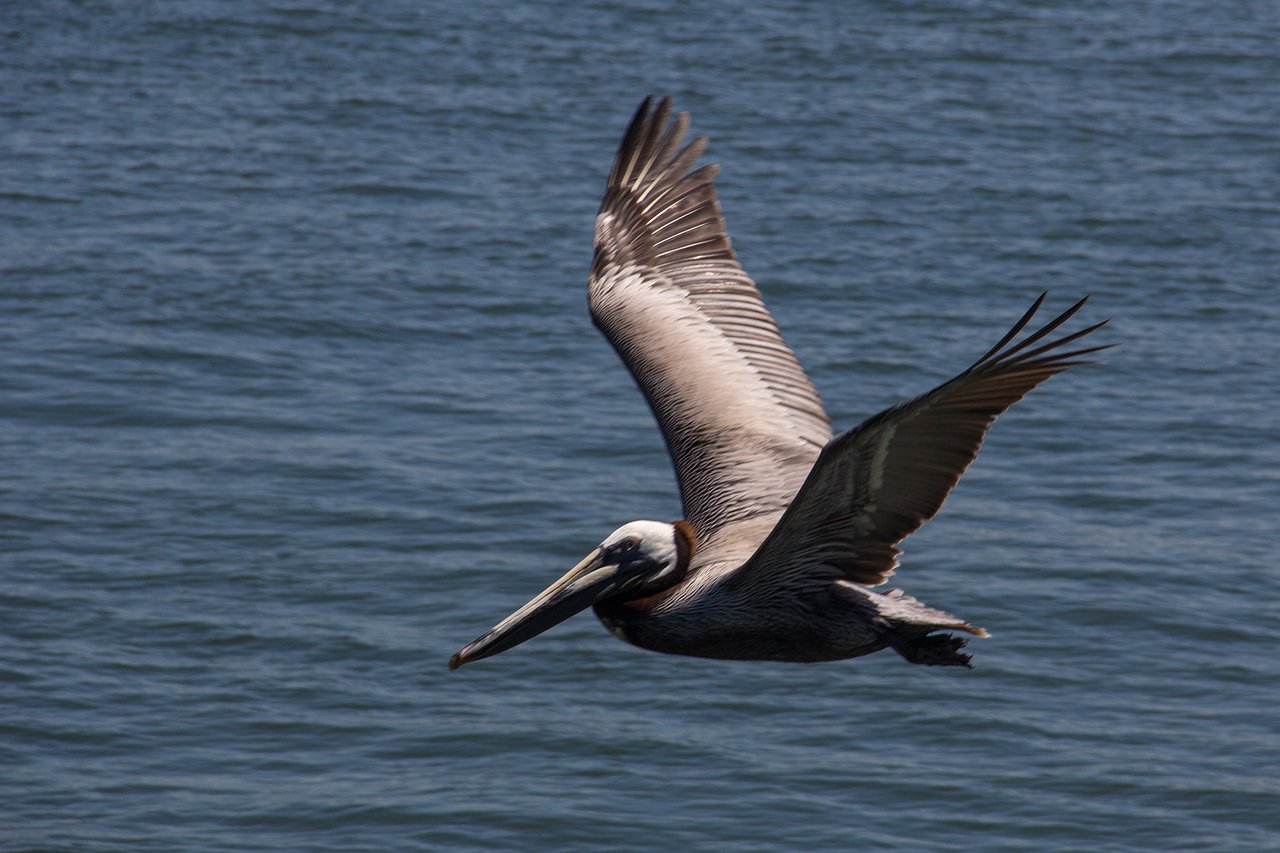 This is entry #11 in #SteemBloPoMo challenge by our friend @traciyork

All photos, images and text in my posts are my original work.
Please visit my galleries for prints and products
of my photos and artwork on the following sites:
Follow me on Facebook
and on WEKU
Enjoy!
Roger