Yes I am still in Barcelona! and once again at a new location, that is rather different from my previous ones! 
For the last couple days and weeks my Steemians friends and I have been traveling from one hotel to the next. I've shared with you the beautiful Hotel "La Florida" on the Tibidabo Mountain, the Hotel Catalonia in the city and there were a few others.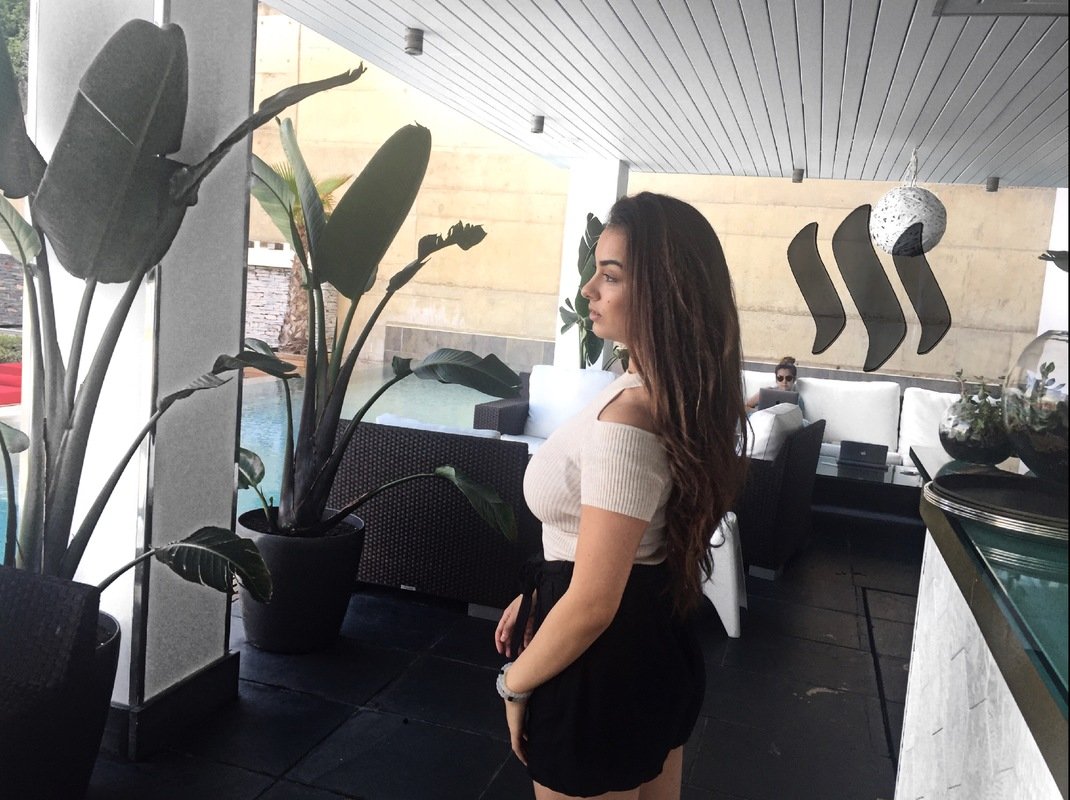 Hotels like this are nice and I enjoy it, but especially if you are by yourself (which I am right now) it's a lot more fun to get an Airbnb and meet some locals. I hadn't yet figured out where to go next before my travel buddies left, what hotel or Airbnb I wanted to try, especially because it's season in Barcelona and almost everything is booked out, as you might already know from @soldier 's post. Also I simply love to get the full travel experience and after while of staying in fancy hotels I needed a switch, living like a local.
... Ask ... Believe ...Receive
 As you know, I organized a Steemit Meetup in Barcelona and among those who showed up at the meetup was @chicosonico ! 
He lives in Barceloneta (a nice district right at the beach and close to everything) and while we were talking about Steemit, he shared with me an idea he had, a Steemit-related project. He told me that he had a room for rent, but because the neighbors have been complaining about tourists partying and the beach area is particularly "touristy" it is forbidden to rent out a room on Airbnb. 
BUT, after a talk with the owner and explaining that Steemians are not your average Airbnb guest, an exception was made for the Steemit community! Now this new project doesn't just mean that you can travel and find a home wherever you go, but you can meet local Steemians! How does it get better?
It doesn't.. except for the fact that you can directly pay in Steem! 
SteemBnB was born and I became the first guest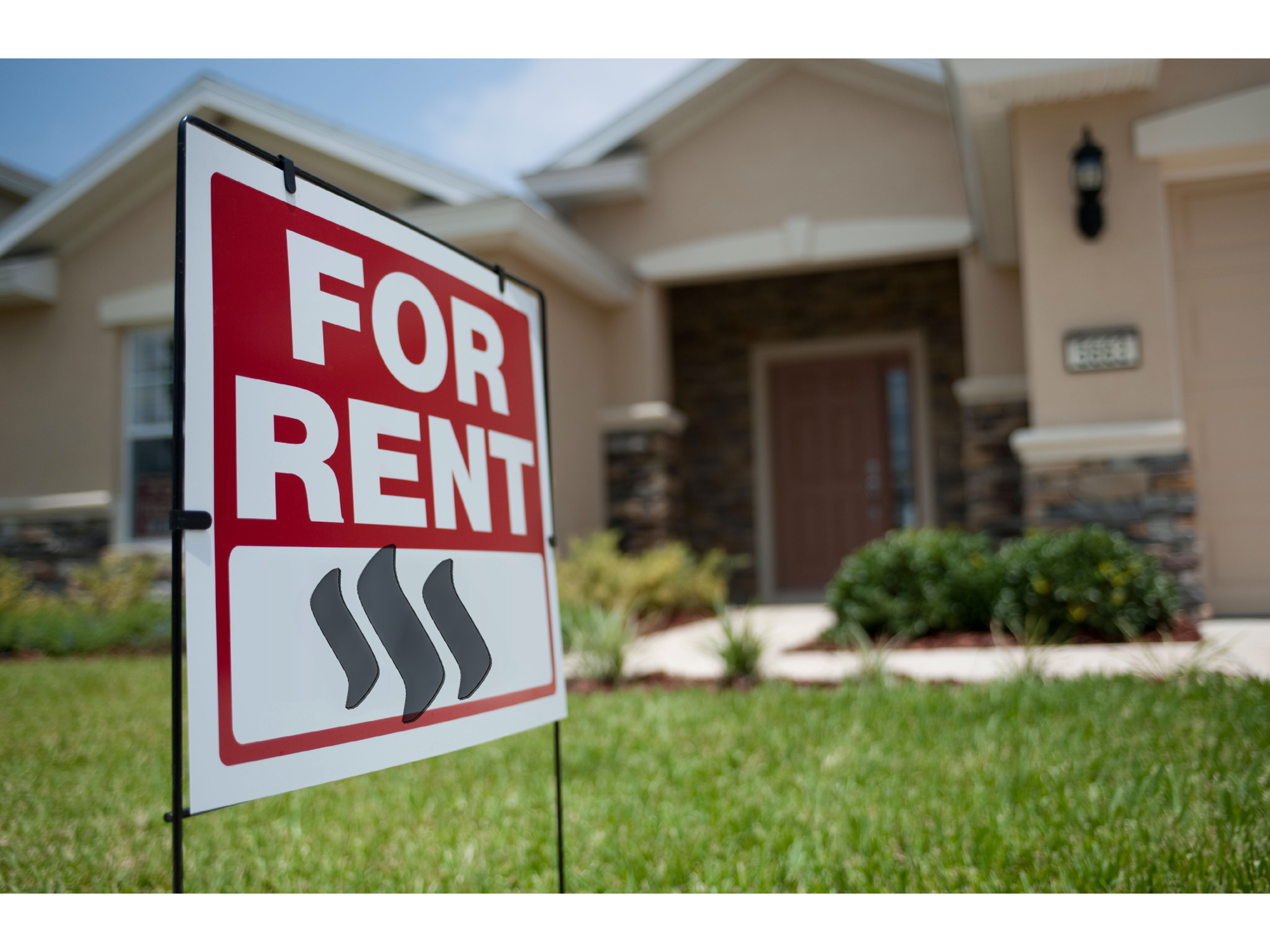 When @chicosonico told me that, I didn't just like the idea, I was sold. I asked him if he needed time to set up the room, because I wanted to be his first guest.. so I slept one more night at a hotel and moved in a Steemian's home the day after. 
My host had been planning on moving to his girlfriend's house and turning his own apartment into an art/work studio and Steemit rental and now it turned into reality the moment he spoke about it.
I have now been at the first SteemBnB as the first SteemBnB guest for a couple of days and will stay for a couple more. 
Make sure to check out @chicosonico 's latest post about "SteemBnb", Upvote and Resteem to spread the word and follow his account for updates!
My Review: 
Place: Barceloneta
Host: @chicosonico 
Let's start with the guest... because he's awesome! He is more than just kind and even helped me with some recording I needed to get done. The first night I went out to dinner with him and his lovely girlfriend / fellow Steemian @omwith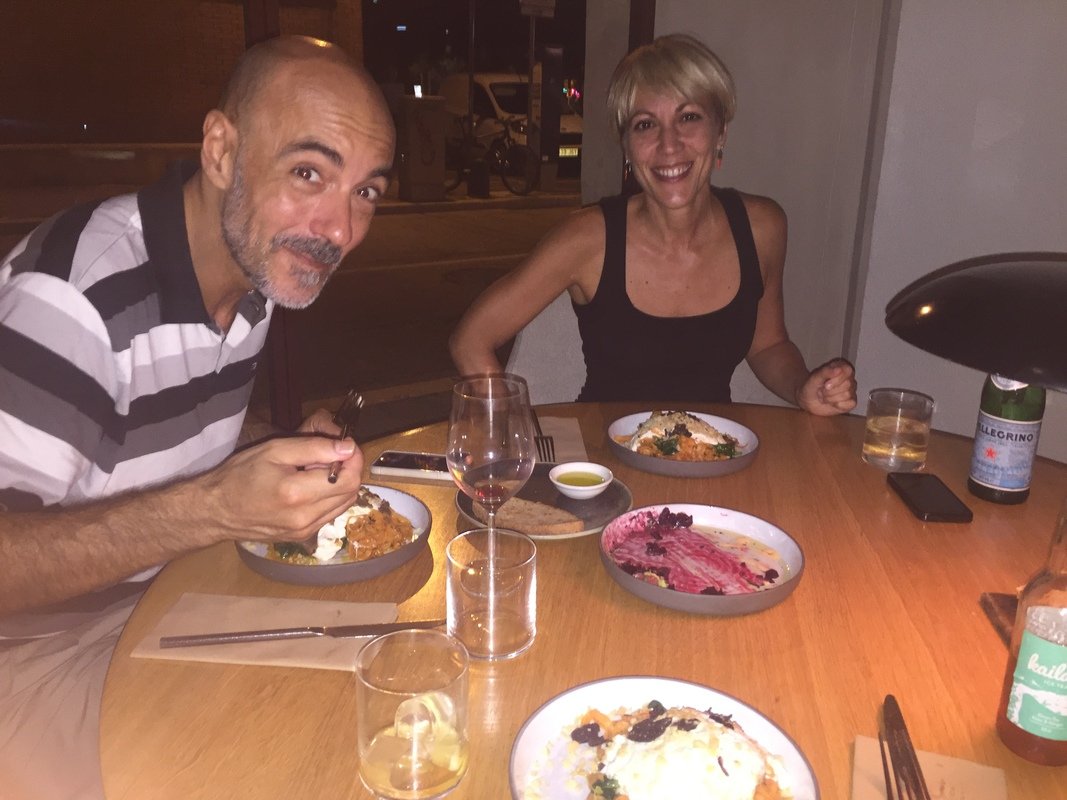 THIS is what I mean by local experience! 
They showed me the best place to eat as a Vegetarian. It was delicious! And how else would I have discovered this cool place:
The Green Spot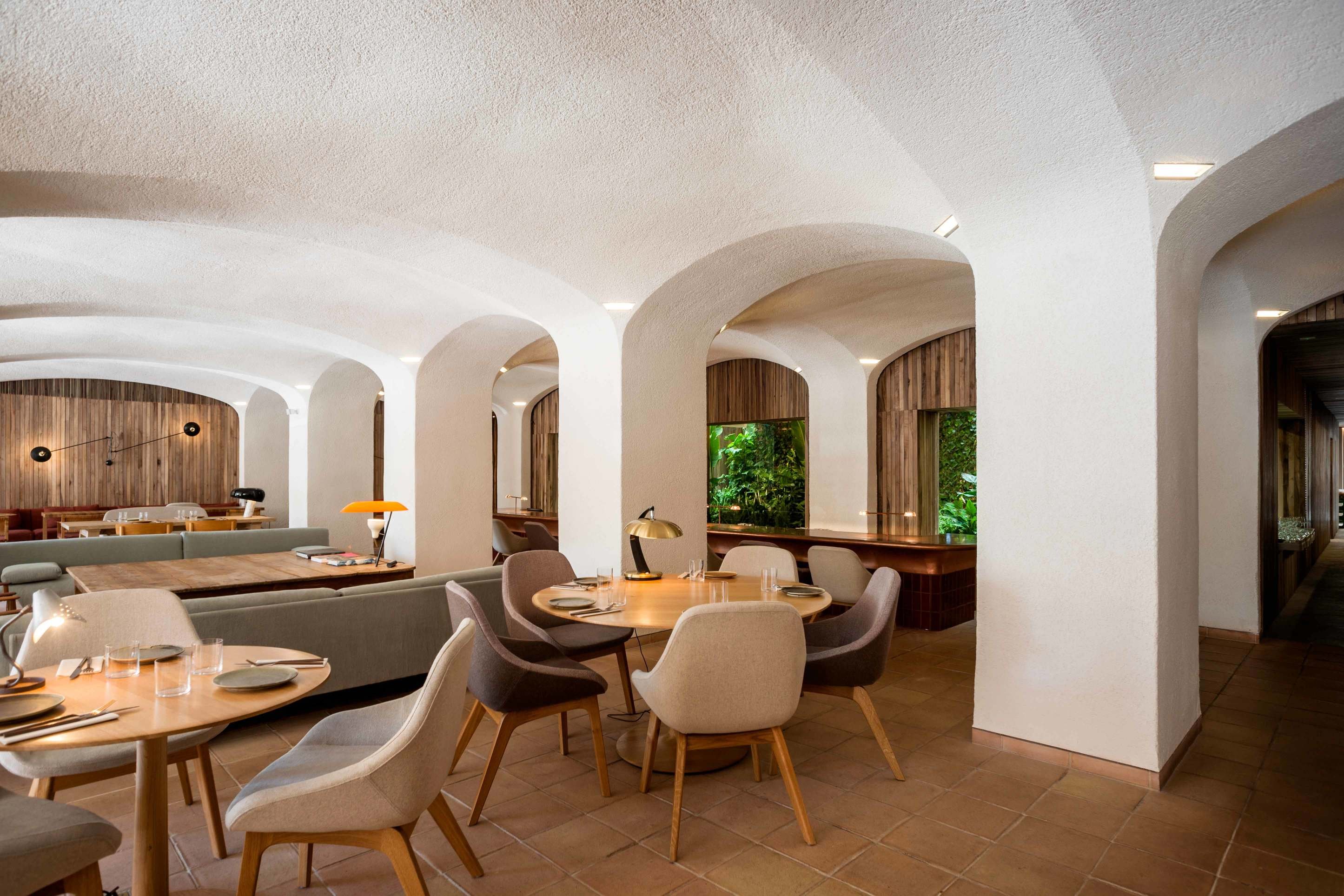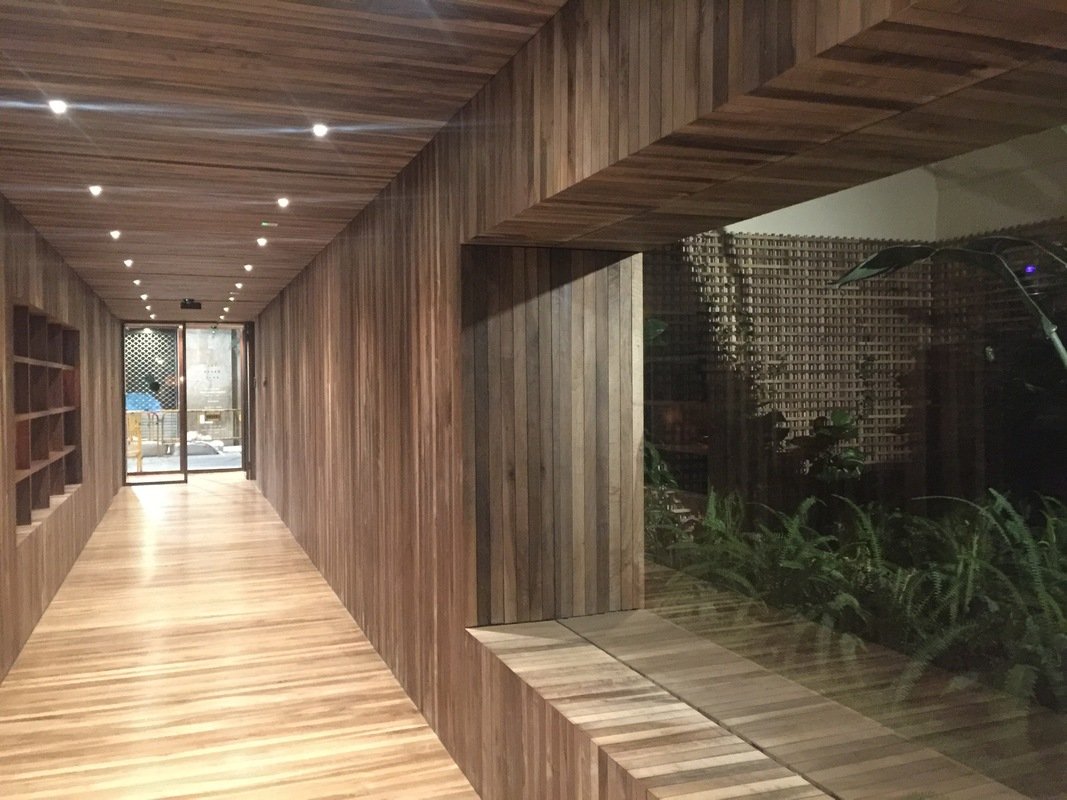 Our  Food: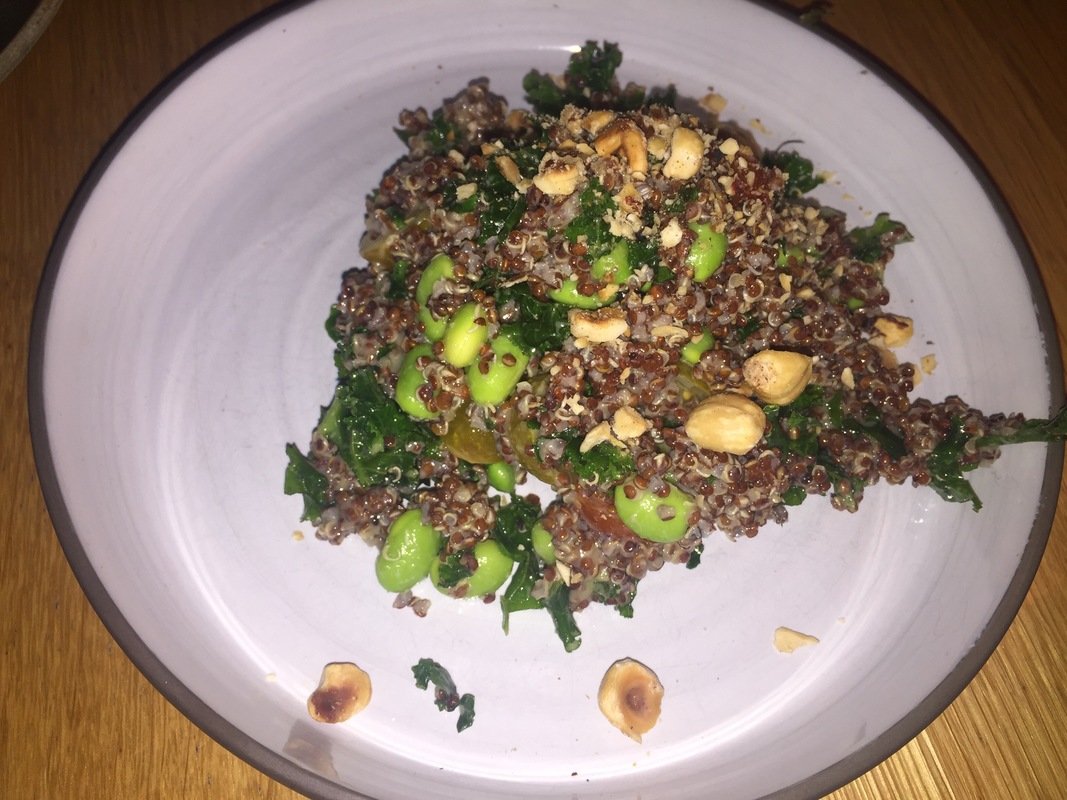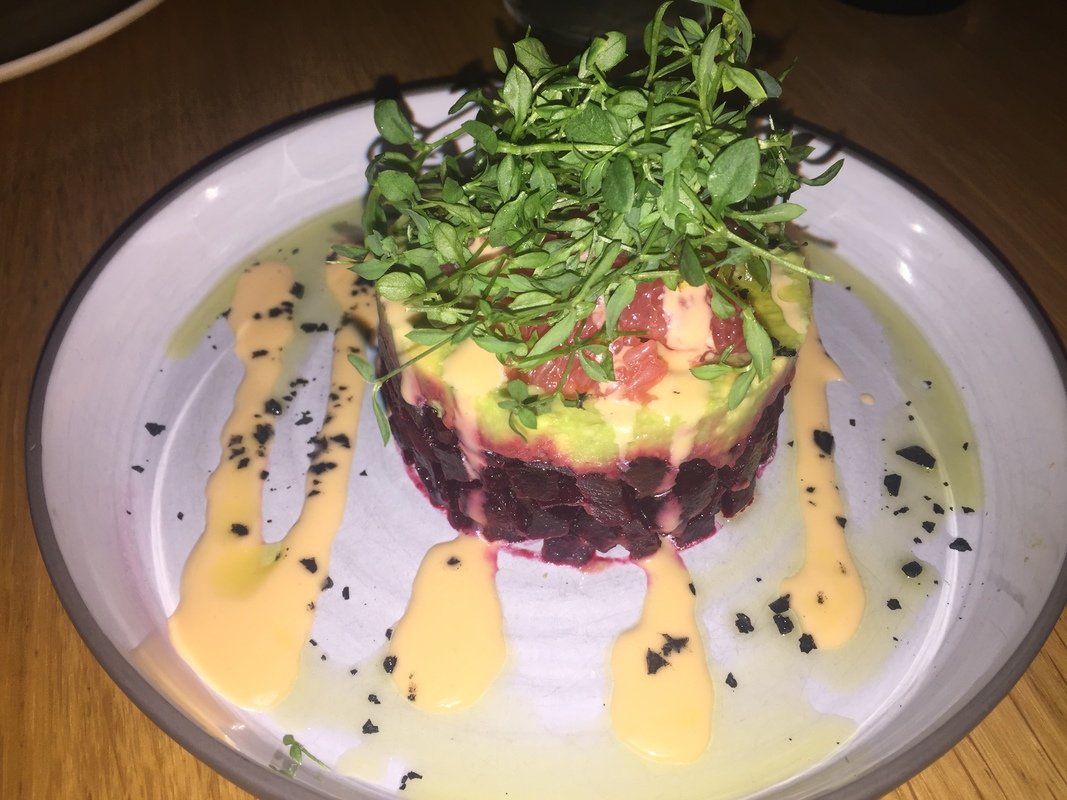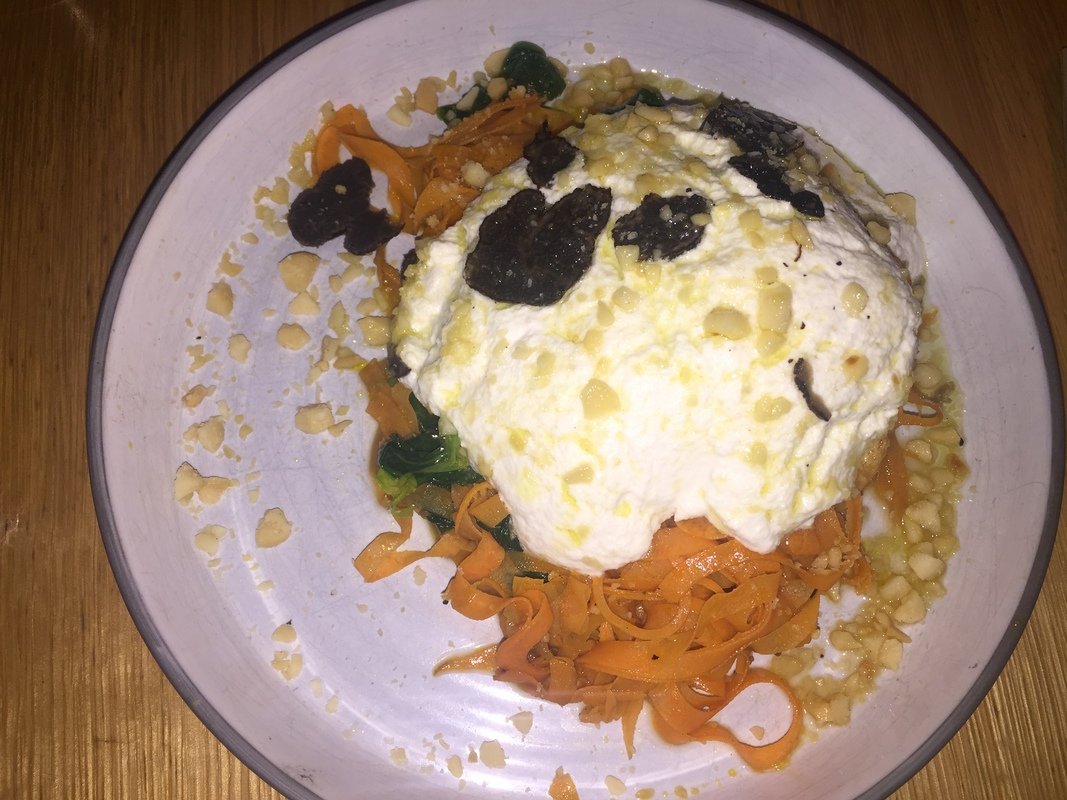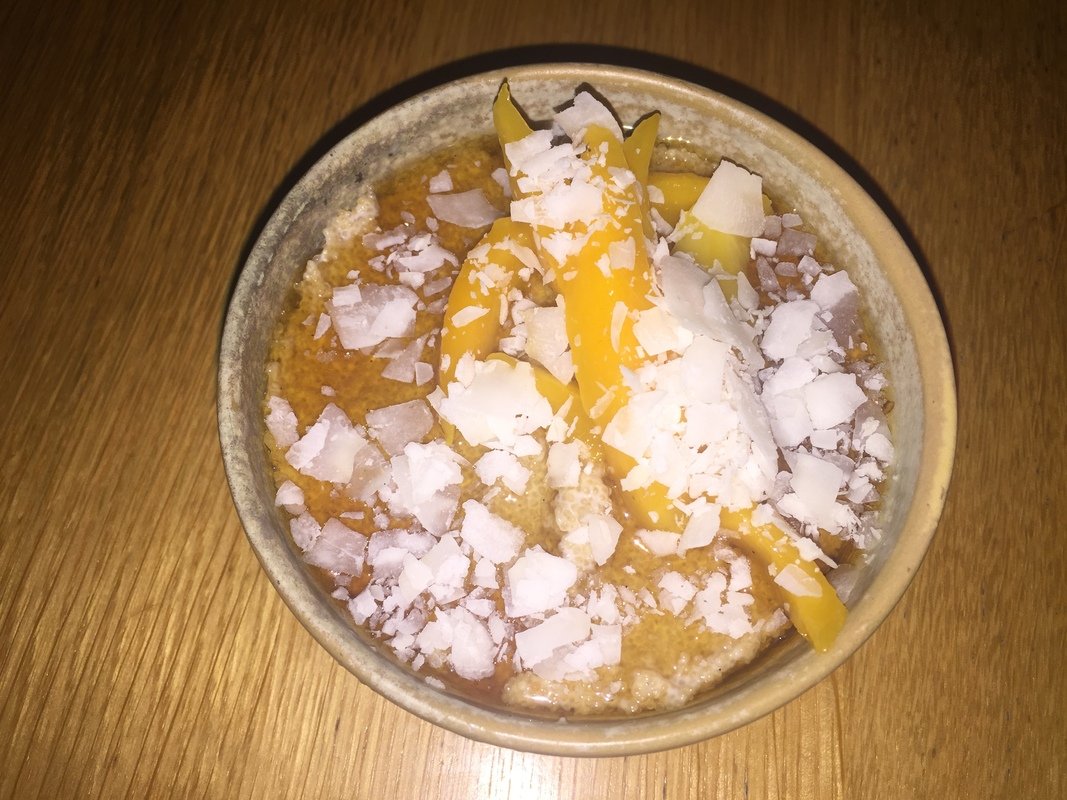 You know I love good food, so this is a recommendation for future SteemBnB guests of Barcelona, especially if you are vegetarian, vegan, gluten-free or have any special kind of diet. There are many other cool places like this in the area too!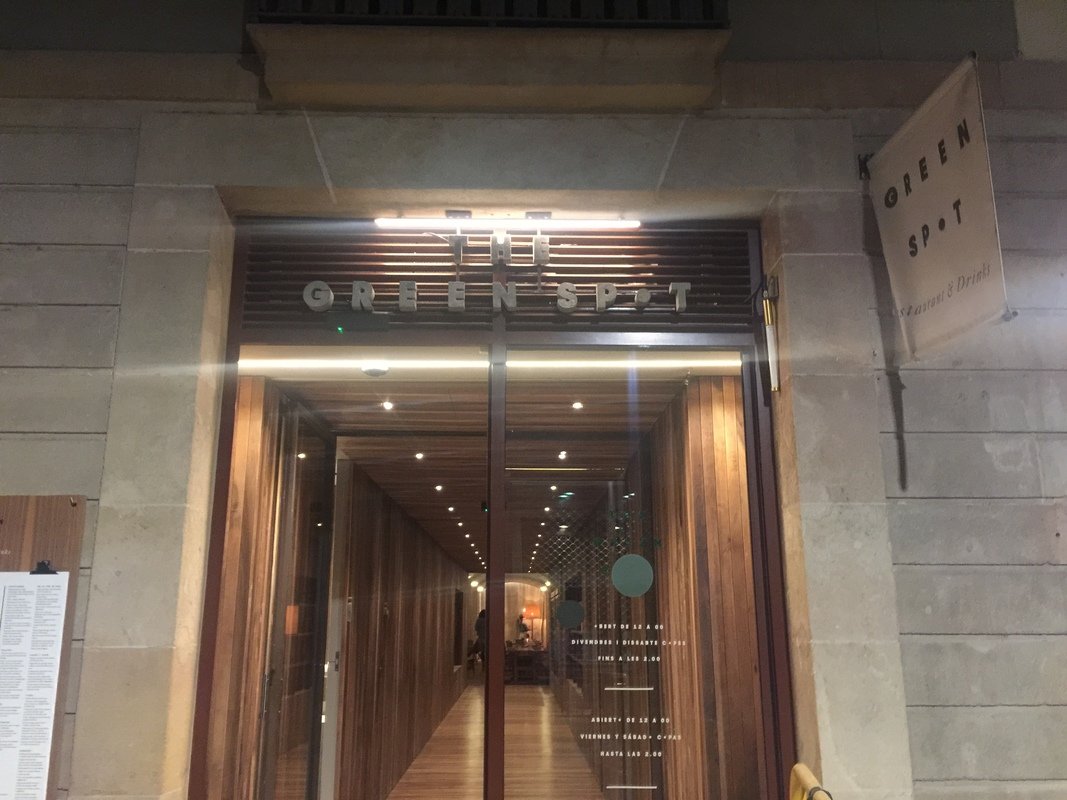 Now to the "real review" - The Home
All the details about his place for those interested in becoming the second or third guest at his SteemBnB room, will be available soon (next post from @chicosonico)! 
But for now this is what I can say.. there is a saying in Germany "klein, aber fein" which means something like "small/simple is beautiful" and that describes it well. If you want the local experience, his room is perfect. Not fancy, but clean! And clean is what matters to me most. Also the WIFI works great, actually much better than at the 5-star resort. 
The Room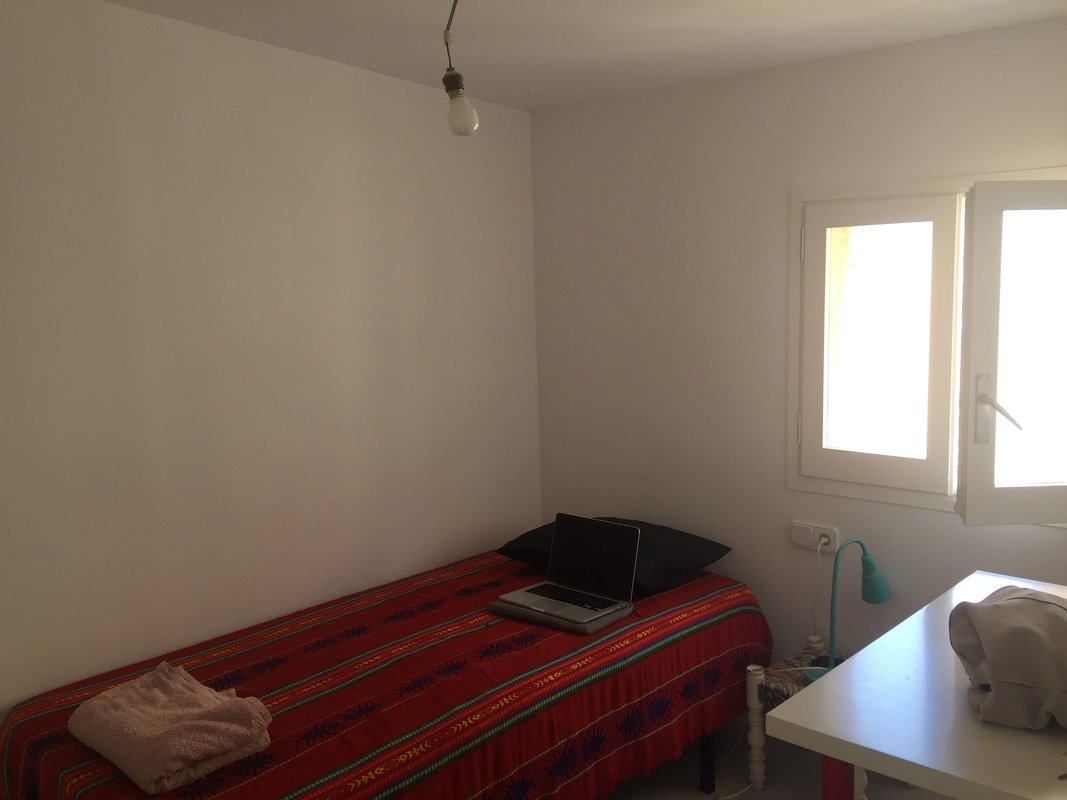 Also if you're not planning on being inside all day and rather go to the beach this place is great, since it takes you about 30 seconds to get to the beach! 
The View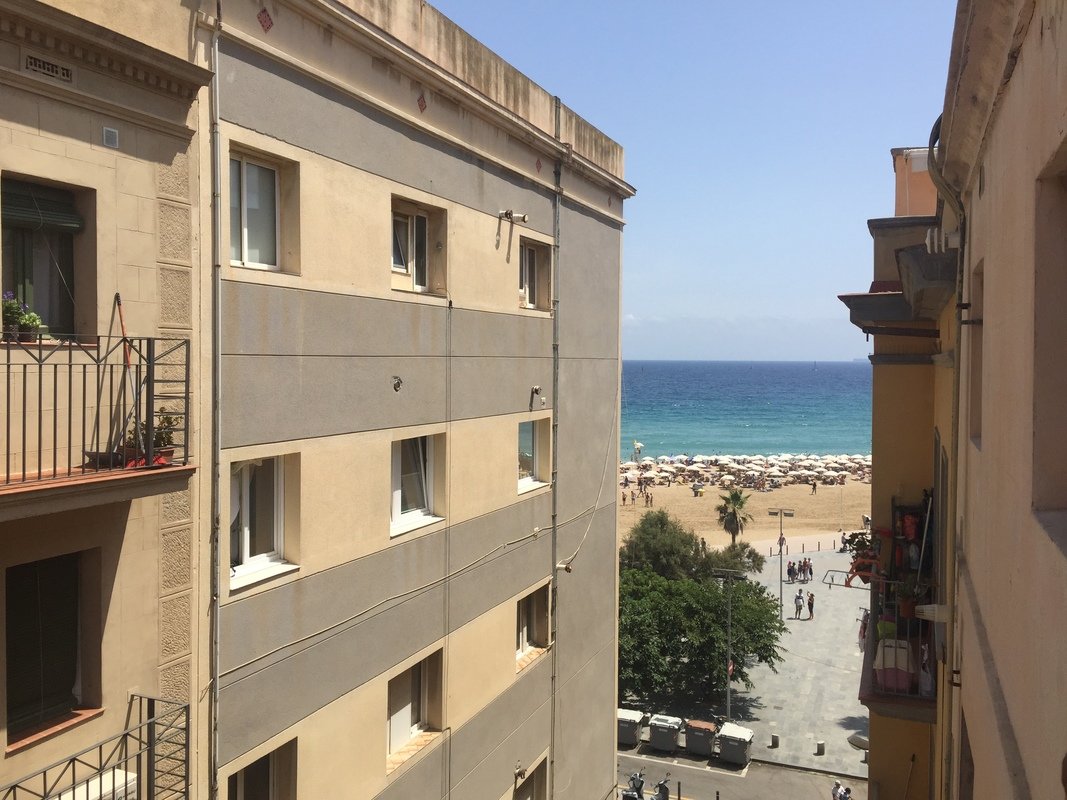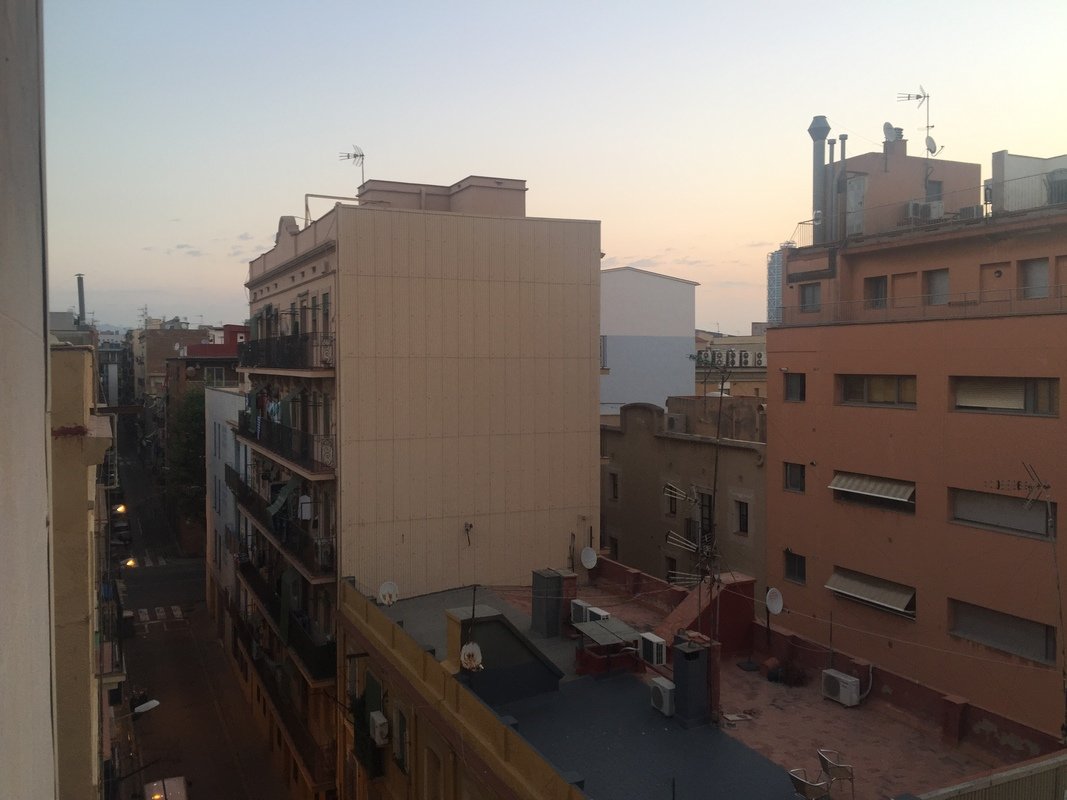 It's simple, convenient and you have a fantastic Steemian as a host! So if you're planning on visiting Barcelona by yourself and are looking for a place to say, contact @chicosonico ! As you can tell my review is more about the people, the food, and the area rather than the room, simply because it's what matters when you are traveling for experience and not for room service. 
But this project goes beyond his Barcelona home, this is meant for the world! 
If you are have a room to share or rent, you now can use SteemBnB to become one of the first hosts in your area and connect with other Steemians. My host for example is new to Steemit, so I can teach him in that area, while he teaches me all about Barceloneta and helps me better my Spanish. I could go on forever about the many ways how this project is beneficial for our community and helps strengthen the network.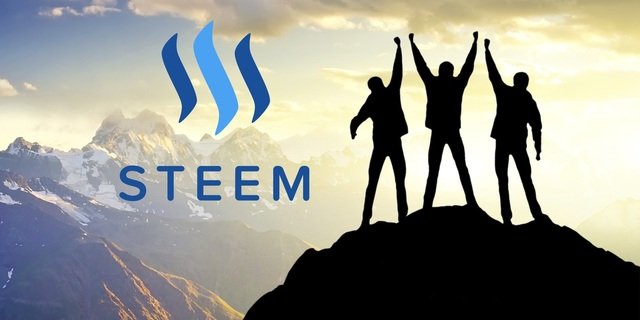 Once again, for further details check out "SteemBnb" ! Support and participation is appreciated. 
Do you know someone who'd be interested in becoming a SteemBnB host OR guest? If so, where? Comment below
Much love,
- Mrs.Steemit