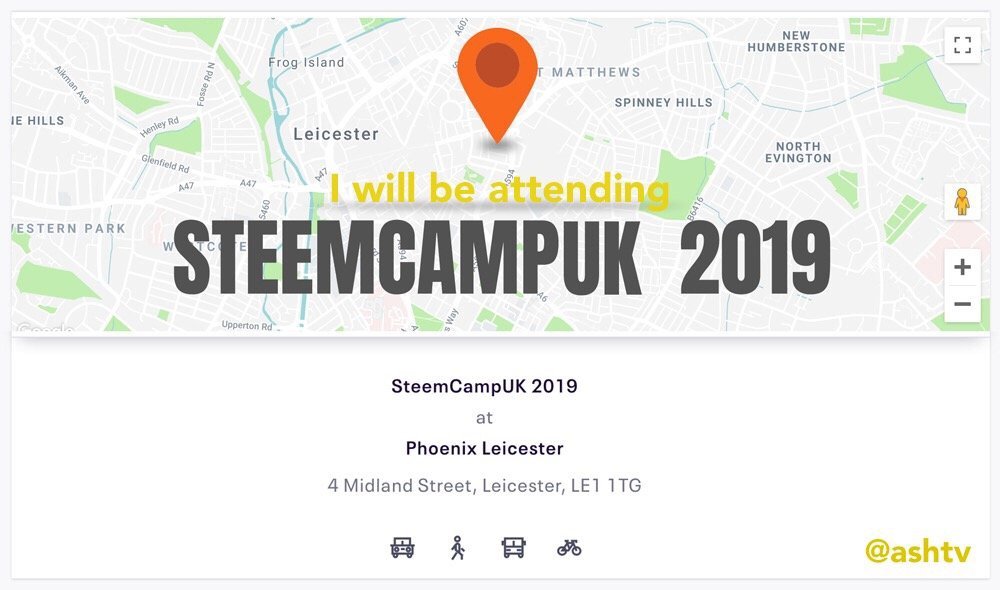 Ok so my plan is still to attend SteemCamp in Leicester tomorrow with a bunch of brilliant Steemians to talk about the future..
However, today my wife has only gone and BROKEN HER WRIST!
That's right, @radicalpears has accidentally smashed up some wrist bones just weeks after getting the all clear on her broken shoulder (of the same arm!)
BUGGER.
So this is a conundrum which leaves me wondering how she will cope alone with two young kids with a fresh cast on whilst I'm away enjoying the lovely STEEM event..
I feel a bit awful about it.
But there's nothing we can do and I don't want to miss the event!
Anyway, you can see her @actifit post here about it and feel free to shower her with upvotes to make her feel a tiny bit better haha
I think the local anaesthetic will have worn off by tomorrow too. Eeek.
I hope I can still make it without having to make an early emergency trip home! 🚨
See you all tomorrow. I'll bring my camera ⚡️
Posted using Partiko iOS