The 23rd contest was about answering a simple question, 'What is your favorite childhood memory from your school days and why?' There were quite a few interesting entries. I'm hoping a greater number of people will participate in future contests and make it more interesting for everyone.
I had also previously hosted a contest inviting suggestions for Indian user specific contests. I will announce the winners as soon as possible so that we can start another contest. I'm also hoping to start a 3rd one where anyone can participate and something we can run on Steemit.com itself. More on that as I figure it out.
Let's get on with this.
Congratulations to these Steemians who won Contest #23:
Congratulations on winning 8 SBDs each!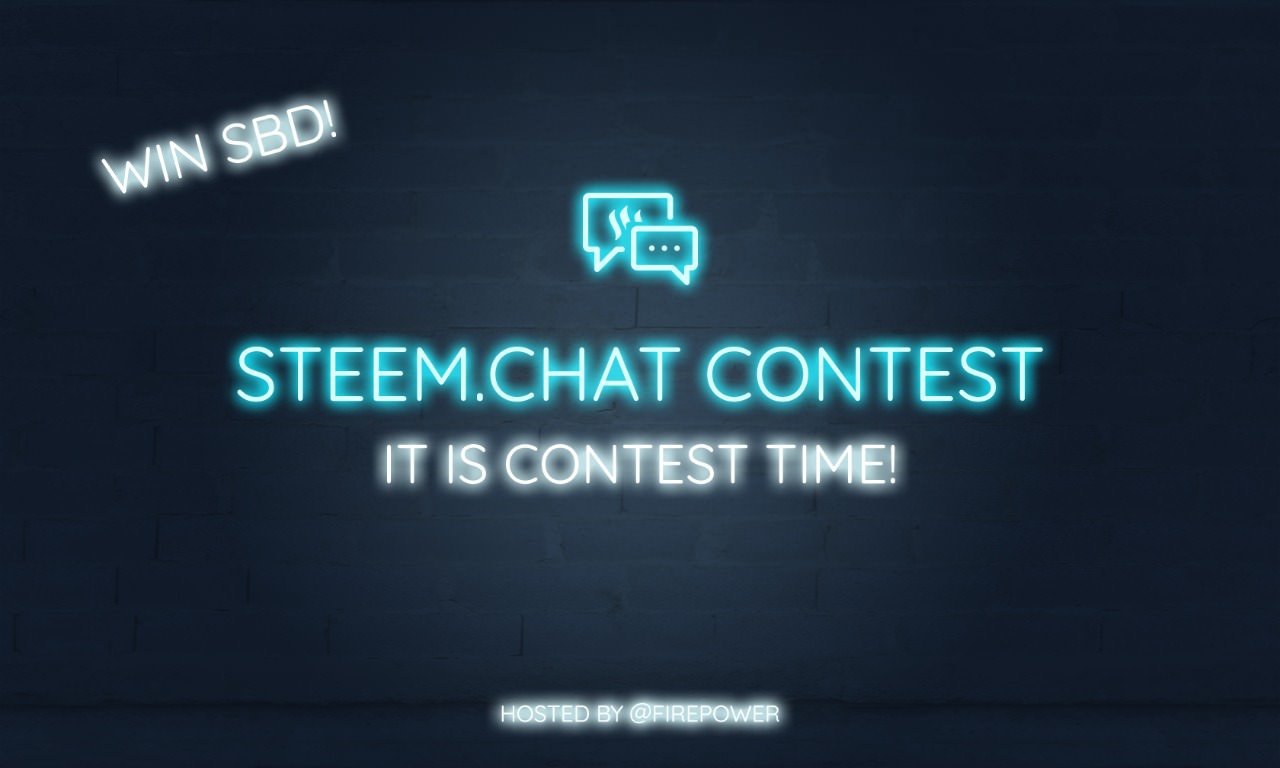 Stay tuned for the next contest announcement.
---
If you like my work kindly resteem it to your friends. You may also continue reading my recent posts which might interest you:
---