The 39th ccontest was about answering a simple question,"What are some fun and interesting alternatives to war that countries could settle their differences with?" in the chat contest channel. I hope to see greater number of participants in the future contests.
Please share the weekly contest which begins every Monday with your friends so they can also participate in it and stand a chance to win some cryptocurrency.
My suggestion to all future participants: Keep your responses brief and to the point. Please do not deviate far from the subject or give multiple response if only 1 was required. This will improve your chances at winning.
Let's get on with this.
Congratulations to these Steemians who won Contest #39:
@apple96 - Instead of wars where many people die, it is better to solve some problems at random, such as bets or games such as stone, paper or scissors hahaha

@wildlocusthoney - I always thought a giant game of laser tag would be a good alternative to war. Of course there would be an arms race with laser bombs and shields and such, but it would still be better than lethal arms. And how would the computer programmers remain fair and unbiased? There are many logical hurdles, obviously, but geez! Someone should be able to improve on the current system. P.s. have you seen the old "Rollerball" movie with James Caan? If not, you should.

@awhsarada - Chess games. If military groups and the government are able to establish strong enough strategies, why not use that intelligence with a game of chess? It's a simple and fun way to exercise your mind. Another option would be a monopoly game, how can you conquer a country if you can't be the millionaire who owns more than half the monopoly board?
Congratulations on winning 4 STEEM each! It will be sent to you soon!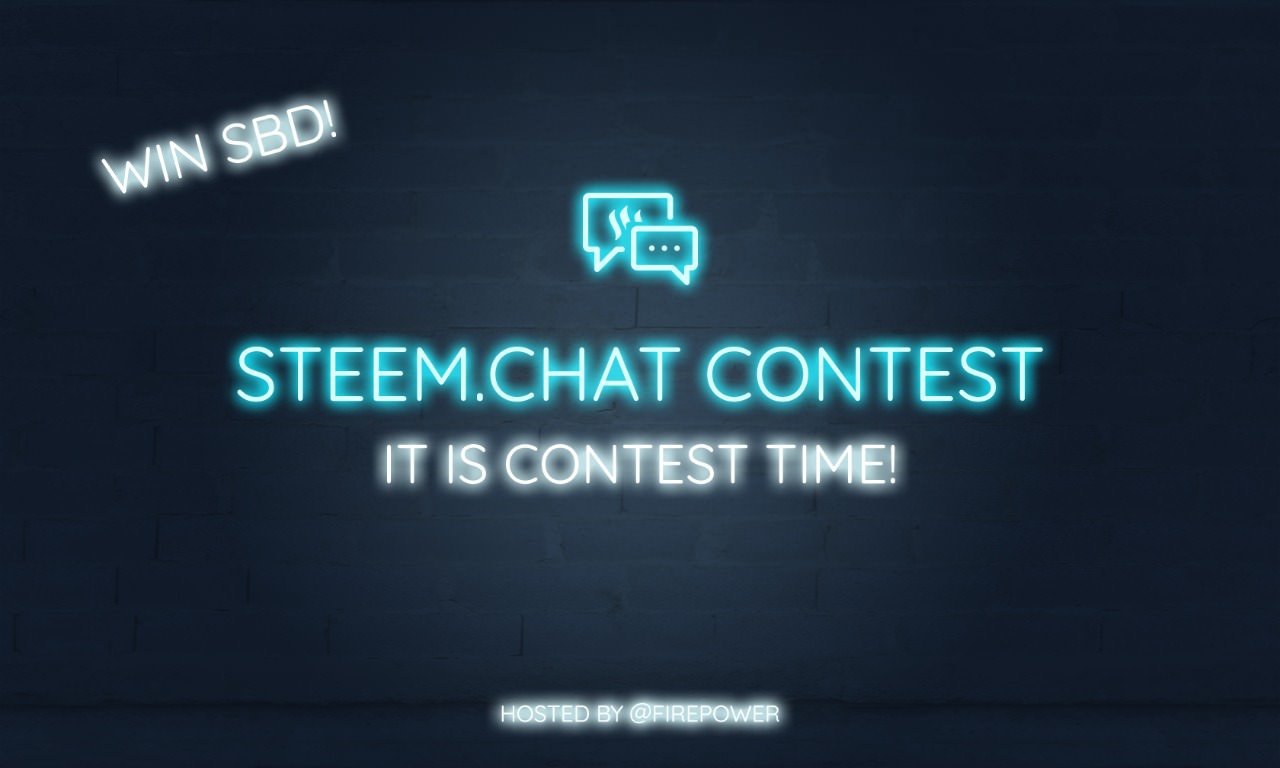 Stay tuned for the next contest announcement.
---
If you like my work kindly resteem it to your friends. You may also continue reading my recent posts which might interest you:
---