It was a success and Parishioners came from far and wide to attend the meetup.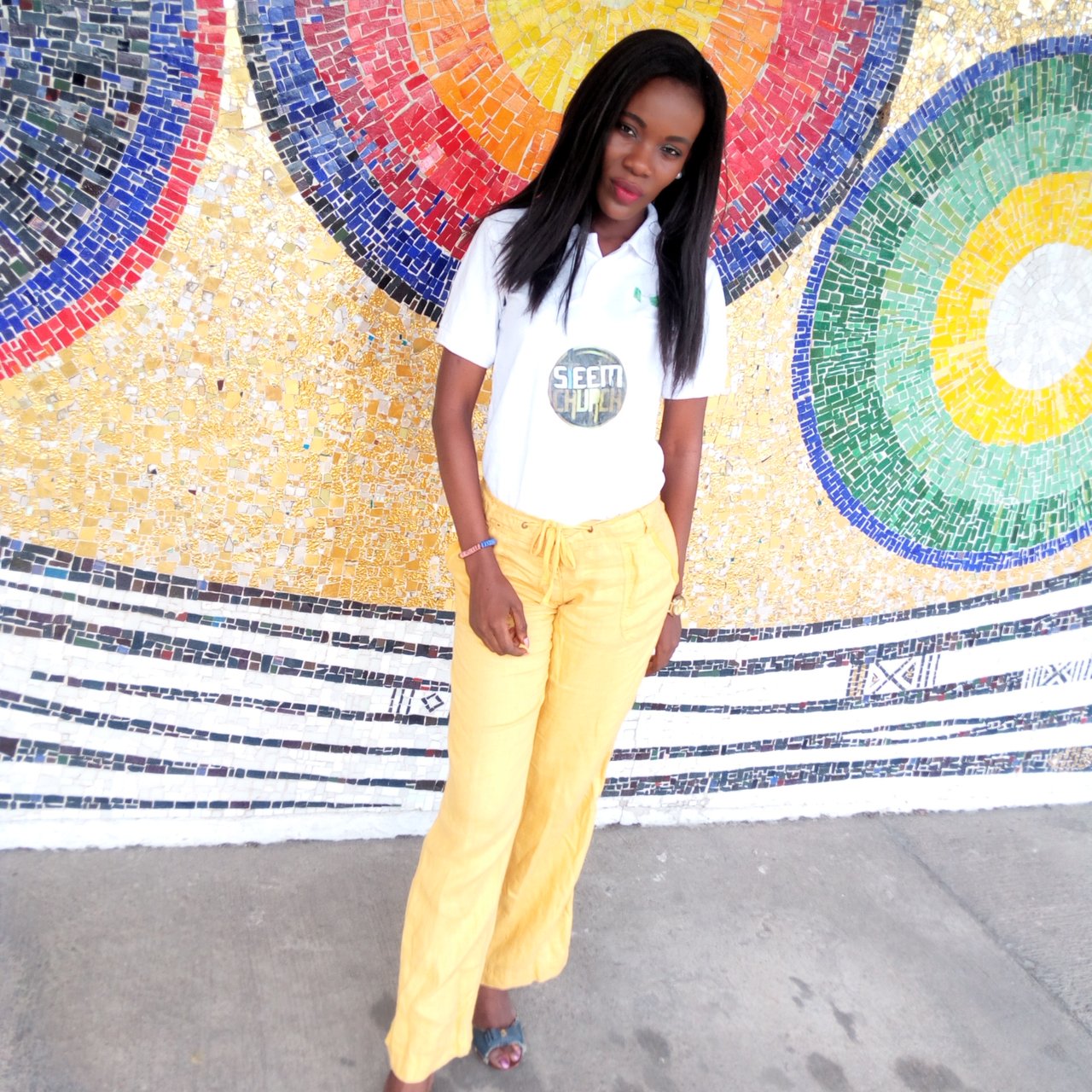 We had different Parishioners from Lagos State and Oyo State.
Ibadan, Oyo State representative: @benie111 also known as @ssonia on Steemit coordinated the Event.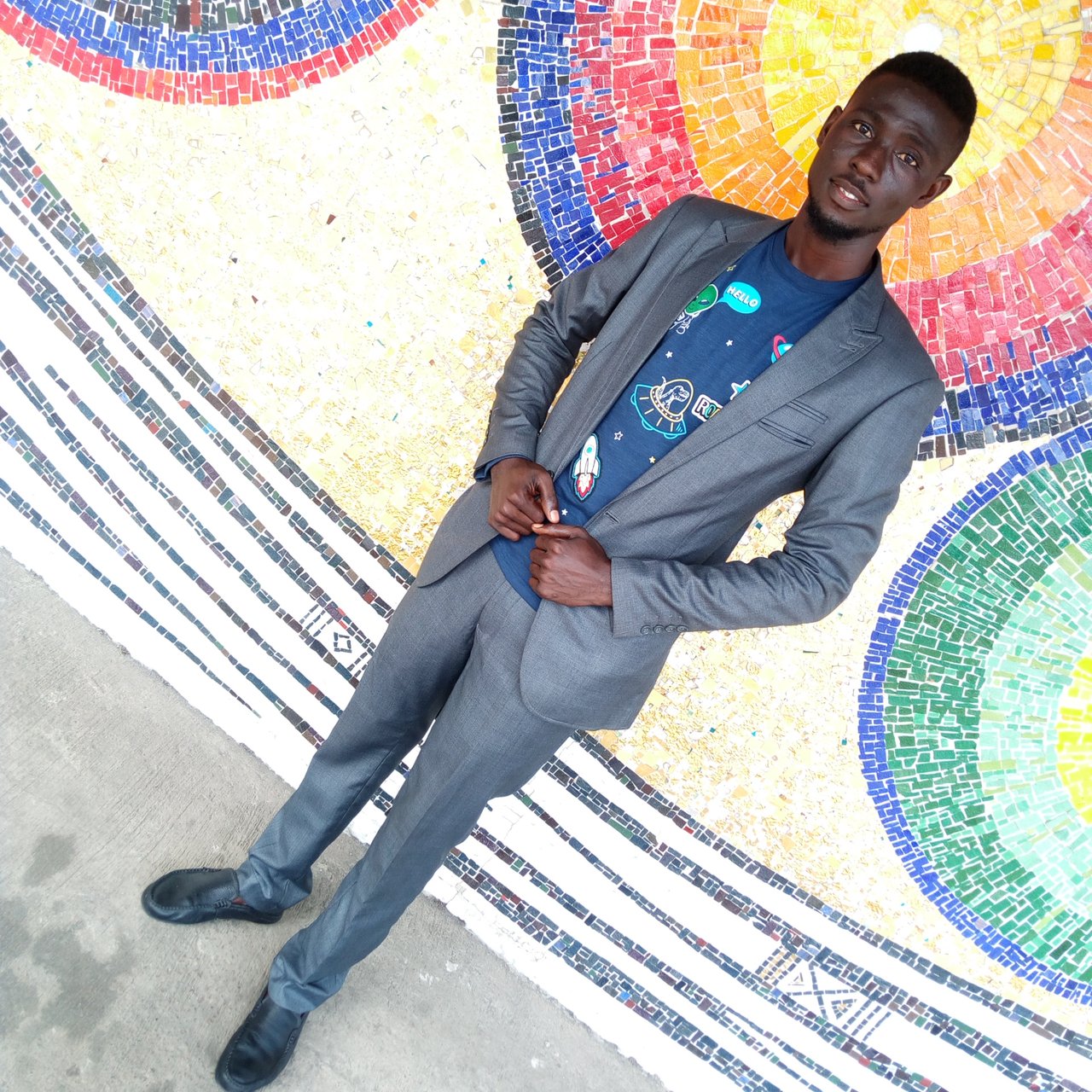 Lagos State representative: @esttyb led the opening prayer.She talked about the need for parishioners to come together to solve problems and create solutions.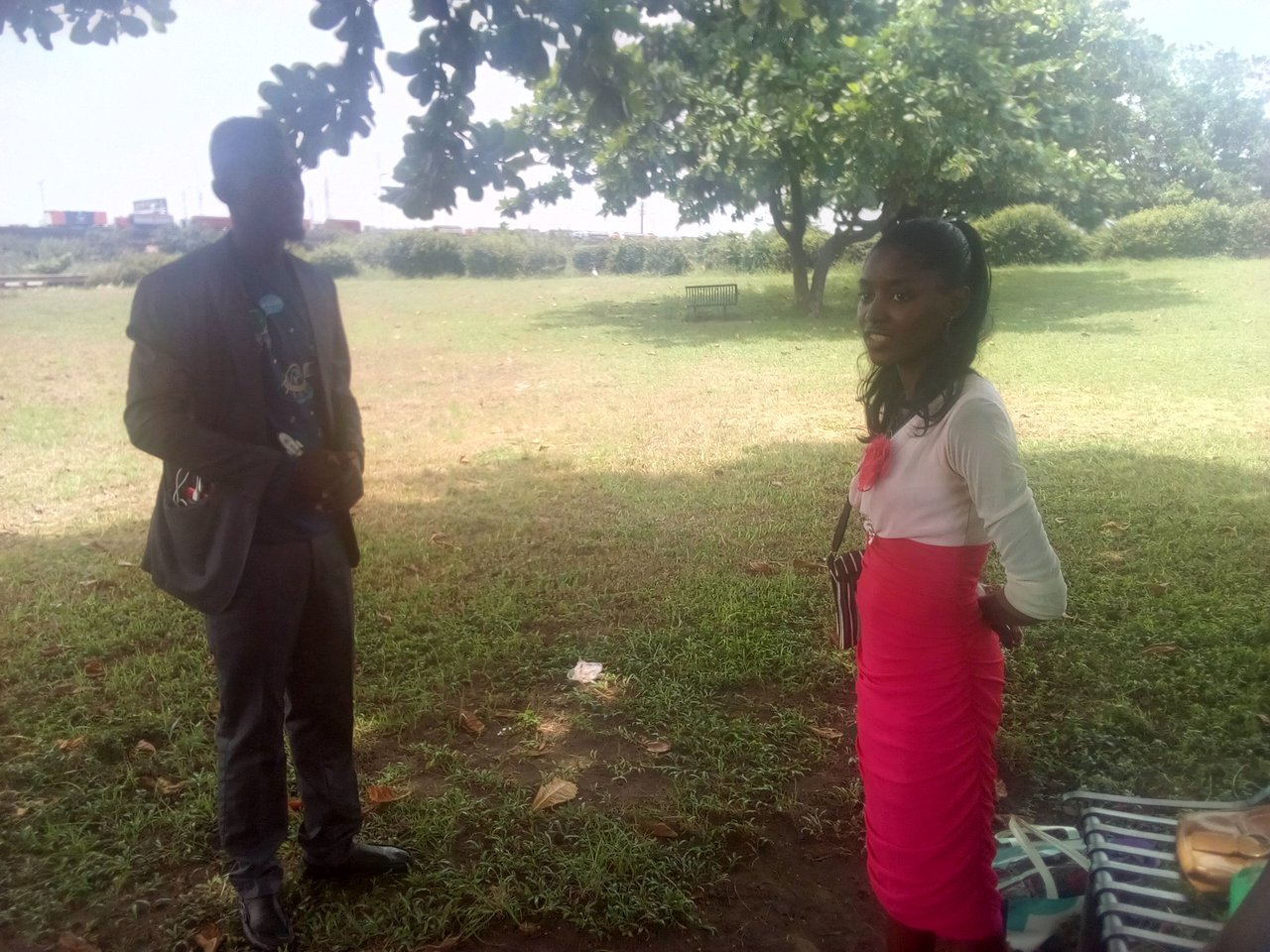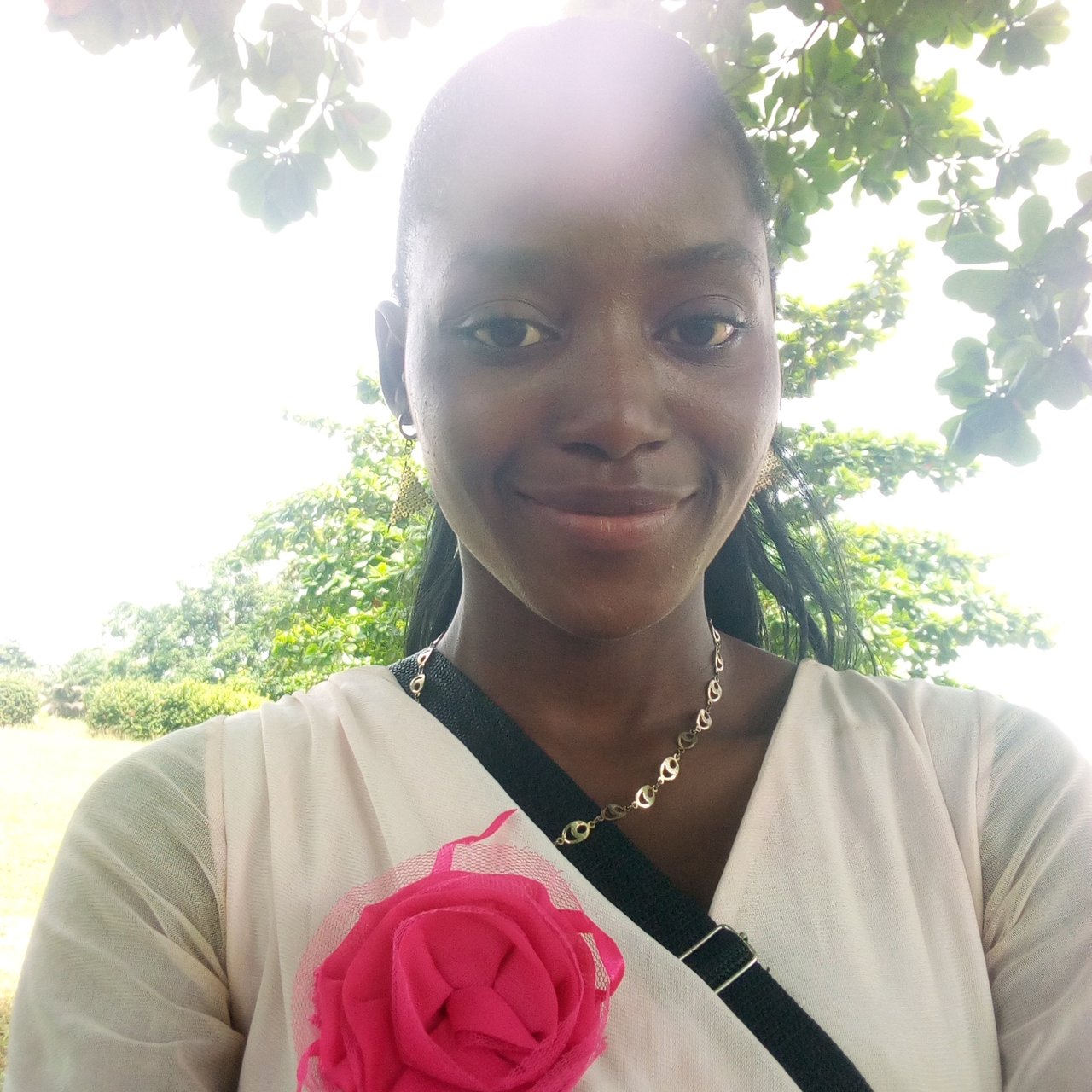 After which everyone present introduced themselves.
I talked about the need for Parishioners to be an active part of Steemchurch telos village and it's importance to us as the Steemchurch community and I showed them how to register for Steemchurch Telos and they all registered and they are awaiting confirmation of their Telos accounts.
A new Steemian @simistar also registered for Steemchurch Telos as simistar.jc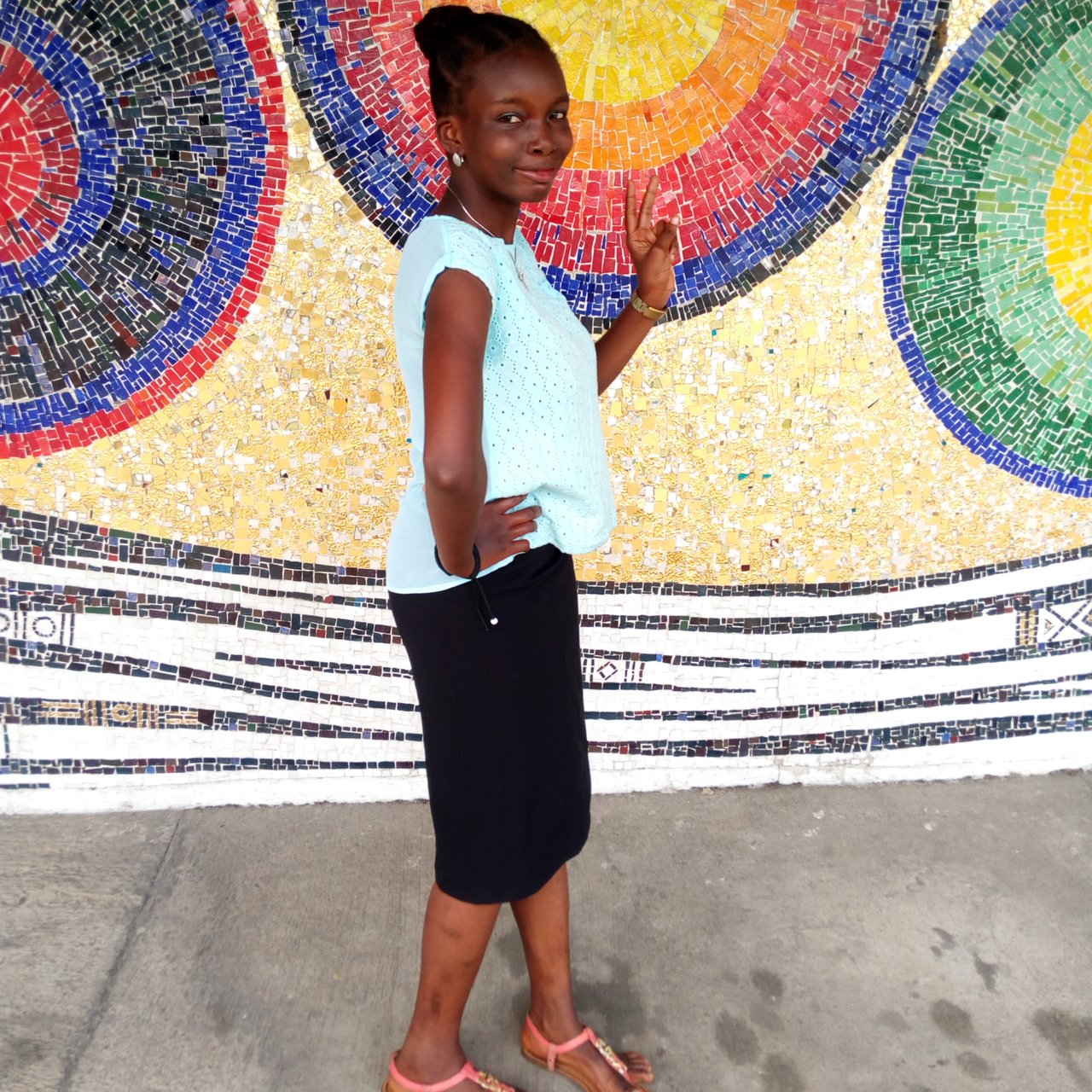 More details coming soon.
Kindly follow @sc-n for updates.
With love from Adedoyinwealth