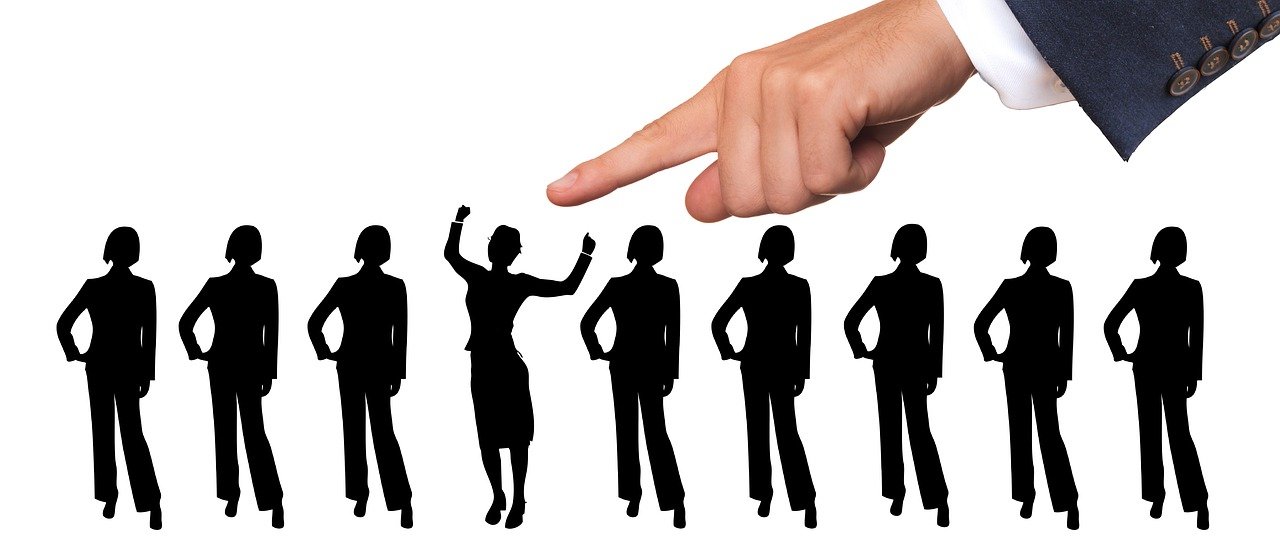 Pixabay.com
For whoever finds me finds life and receives favor from the LORD
Proverbs 8:35 NLT
God is a God of favor. He has shown favor to his followers over time, he is still in the business of showing favor to his children. There are so many outstanding attributes of God which divine favor is one of them. As believers, we all need God's favor to flourish in everything we do.
Divine favor is simply a divine counter. Showing kindness to someone who has no claim and no power to pay back. Divine favor is when God singles you out and places you above other qualified counterparts. One of the things, you will find in the bank of God is the divine favor.
Let me say this, success in life is not necessarily hinged on your personal effort, plan or wisdom, a lot has to do with God's divine favor and mercy. Sometimes, it is not all about how much hustling you've done. Struggling does not necessarily lead to prosperity. You need a divine favor to prosper.
Yes, I know some would say hard work pays which is true, but in order to be outstanding, we all need his favor to bring our hard work to success. The bible says He gives the ability to produce wealth. This simply means it is not by your power, knowledge or ability, but only by the mercy and favor of God.
Divine Favor singles you out of the crowd for the assistance you did not deserve. Divine favor may come in so many ways. Ever heard of the saying that goes "every disappointment is a blessing" Well, some might argue that not every disappointment is a blessing. Listen to this, divine favor may come to you in form of an error, yet, they will deliver you good dividends and you know why? God had it figured out. He is a master planner.
There are times when you touch heaven by your persistent intercession. There are also days when your acts and seeds provide a response from heaven. And, there are times when all you need is for the favor of God to locate you.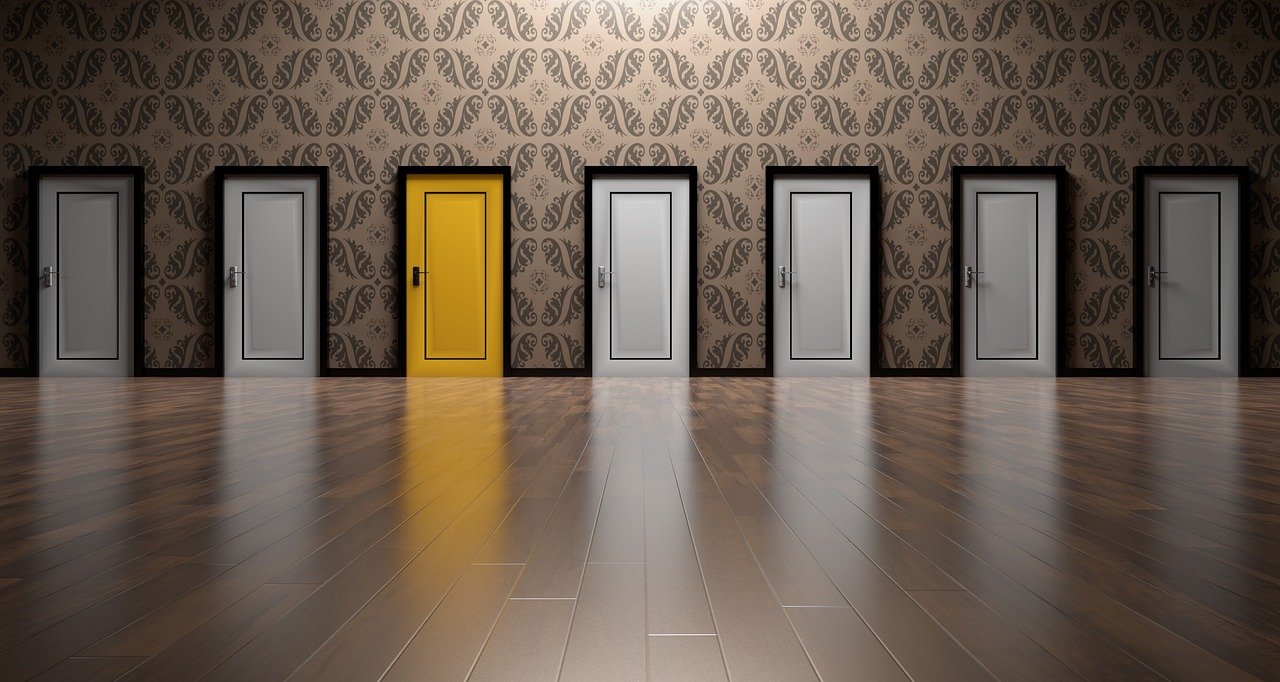 Pixabay.com
What Happens when the Atmosphere Is Clouded With Favor
Individuals will be singled out for good ie blessing. When God wants to favor you, it does not matter the number or height of the people around you. Nothing else matters at that moment. It's just you, God and the instrument available for use.
Hopeless situations will be turned around even disappointments will also be turned around. Divine favor is giving your life a new meaning.
Your status will change once you are in the atmosphere of favor. There will be a name change. Esther was selected and singled out by the King. She was selected from among several other beautiful ladies that were qualified to be Queen. Her status was changed from being an ordinary girl to Queen Esther that is what favor of God can do.
Impossibility becomes possible. The day I went for the interview with my current job, we were so many that were called, but when it got to my turn for the interview. Th MD of the company simply asked me "How much do you want us to pay you" I was shocked and dumbfounded. Before the interview, I had a conversation with some of the candidates, and I got scared, but God favored me above other overqualified candidates. The impossible becomes possible.
Life made easy. The favor of God makes it look as if you are doing something extraordinary from what every other qualified person is doing. Only the favor, mercy and grace of God can make your hard work seem effortless because people will favor you from every aspect of your life. The favor of God makes a rough way straight.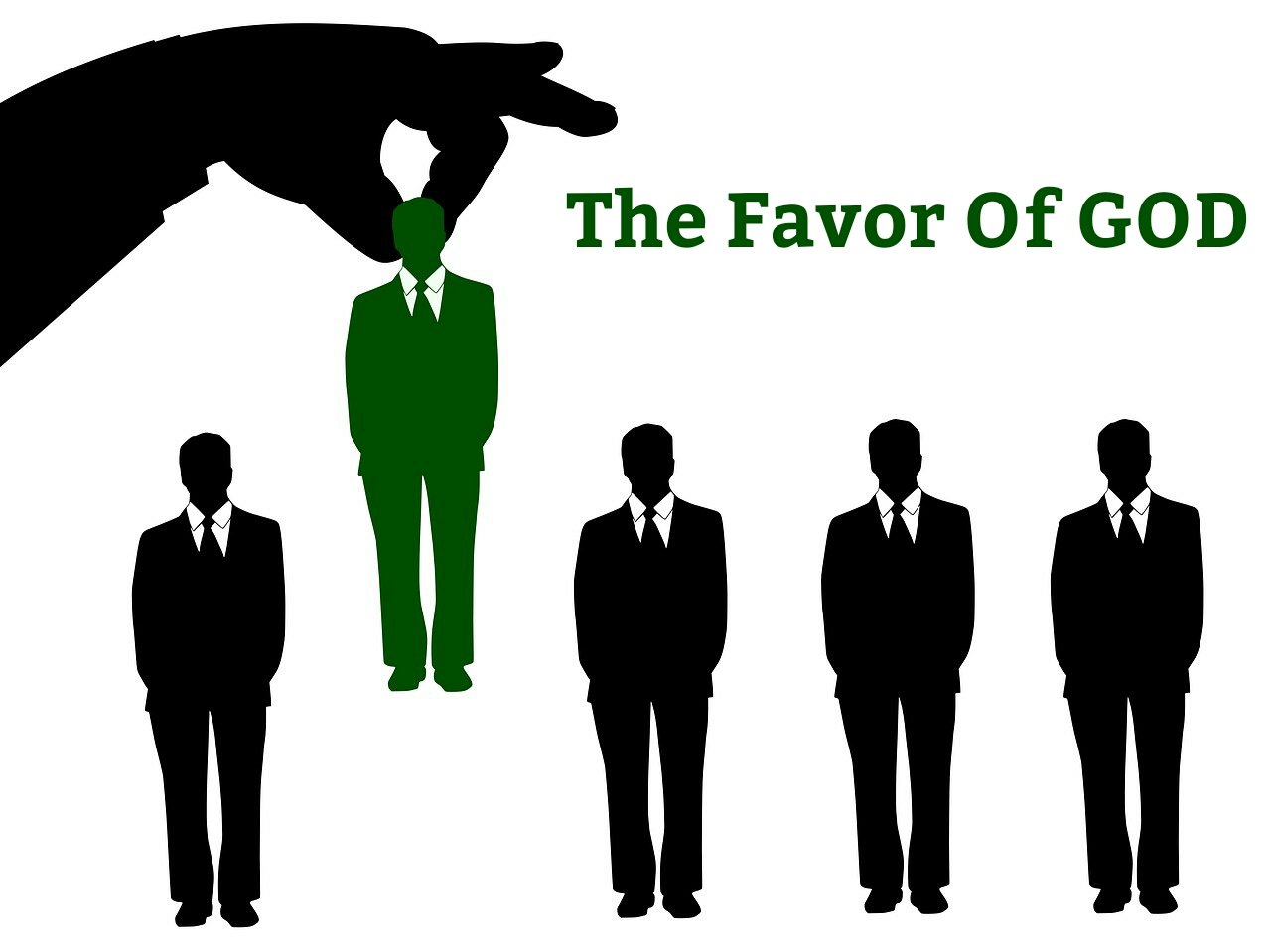 Image Sourced From Pixabay.com
Keys To Divine Favor
Here are some keys we need in order to attract the favor of God in our lives;
Appreciation and Thanksgiving:
Thanksgiving is a big deal to God and man. We all love it when we are being appreciated for doing something good to someone. One of the keys to unlock the favor of God is to be thankful to God for what He has done for you. Acknowledge God's mercy in your life and live a life of gratitude.
Worship:
Worship is very vital in the life of any believer. Whenever we worship God, it changes the atmosphere from been ordinary to the supernatural. Worship can make the favor of God locate you.
Do the right thing:
For the favor of God to locate you, you must do the right thing. Live a godly lifestyle and do the things God expects you to do. Treat people the way you want to be treated and be a source of favor to others especially when God is directing you to do so.
Position yourself:
Don't fold your arms idle and expect divine favor from God. Don't be lazy God hates laziness. Idleness kills am idle mind is the devil's workshop. You must be ready to hard work while you attract divine favor your way.
Humility:
Humility is the ability to acknowledge you are not better than the others. It simply accepting that God is supreme and only him can give favor to anyone.
In conclusion
The bible says to seek first the kingdom of God. This is very simple, find God first and every other thing that goes with it shall be added unto you.
Thank you for reading!!!