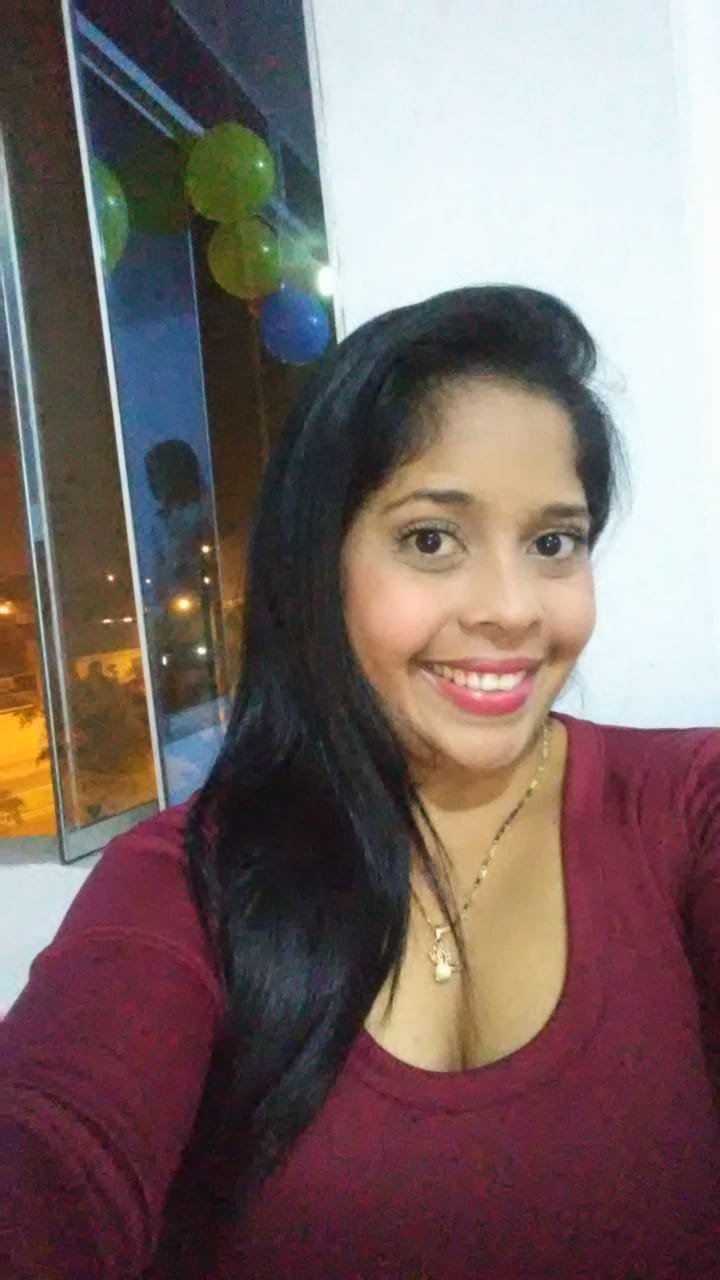 Hello to all the community of @steemchurch, I miss them a lot, because of the difficult situation that my country presents, I went to work in Peru, believing that I would find easy work, but the truth is that it is not easy to be away from my family, especially from My daughters in their country where I do not know anyone.
My journey through Peru was not easy, but I managed to raise some money and decided to continue fighting for my country and near my daughters that I love so much!
So here I am in my beloved VENEZUELA, country where God planted me and not by chance, it is incredible everything that has to happen when we do not obey the commands of God, I went through despair and did not achieve anything, I already have a week that I arrived and I already got work !!!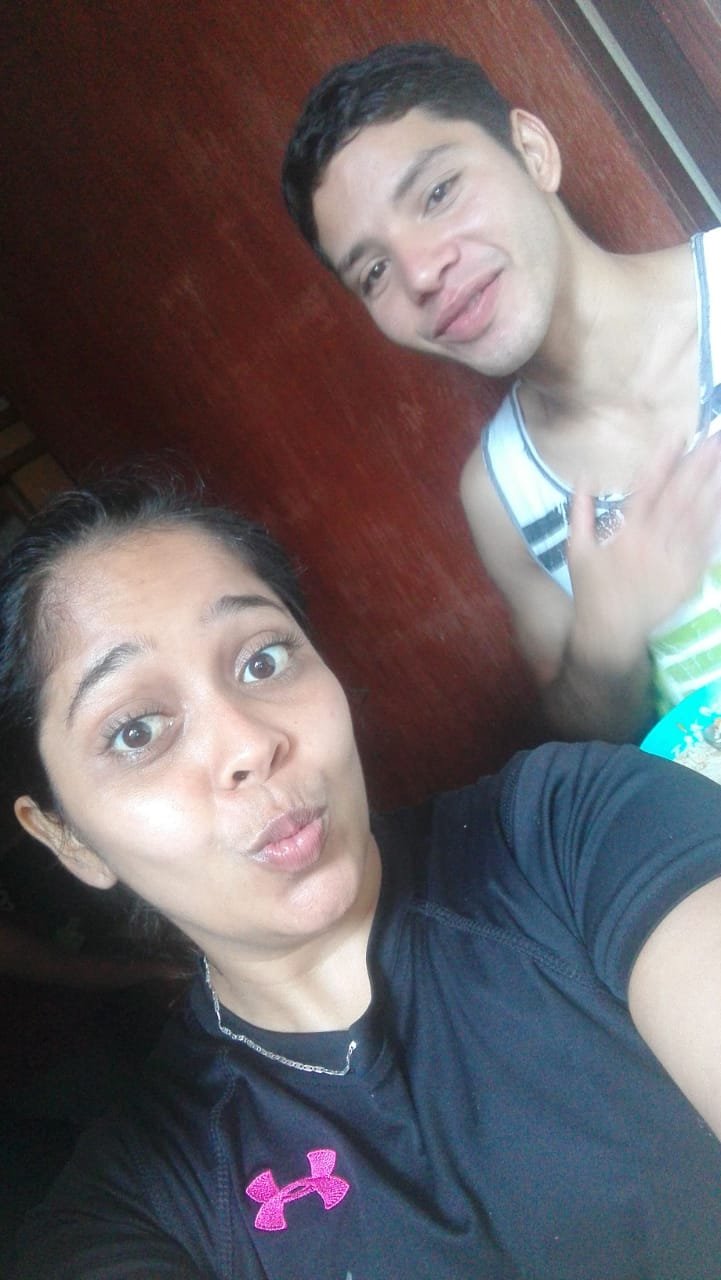 So now I hope to make publications, the truth is that steemchurch helps a lot with my devotional life!