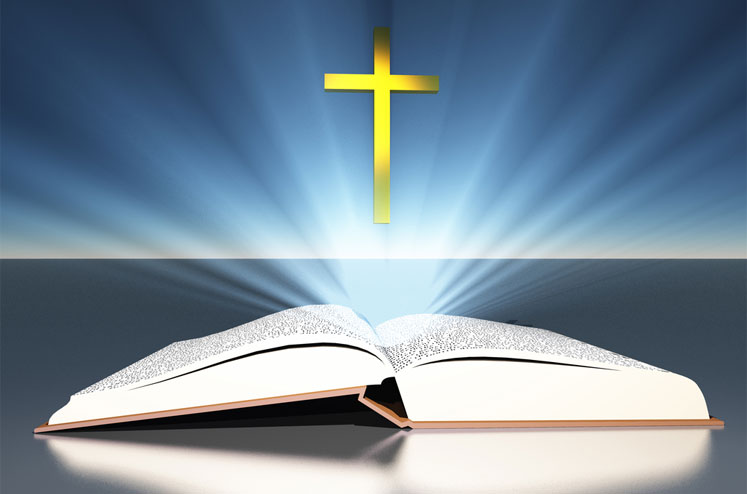 Dear Christian, take care of your faith and always try to strengthen it. Remember: it is only by faith that you can receive blessings, because if you desire the blessings of God, nothing can make you descend from heaven as faith.
Prayer can not get answers from the throne of God unless they come through the fervent prayer of someone who believes. Faith is the angelic messenger between your soul and the Lord Jesus in glory, and if that "angel of faith" is not there, your prayer will not reach heaven, nor will the answer to the earth come.
Faith is the means of communication that links heaven and earth. It is the link through which God's messages of love travel so fast that before we call him, he will answer us: we will still be speaking when he has already heard us (see Isaiah 65:24).
However, if that link is broken or disconnected, how will we receive the promise?
If I am in difficulties, I know that I will receive help through faith. If the enemy attacks me, my soul will find refuge and rest in God through faith. But if faith is absent in my life, I will cry out to him in vain, because faith is the only way between my soul and heaven.
Even in the middle of winter, faith is the way in which the vehicles of prayer can travel, no matter how cold the road is. But, if the road is blocked by lack of faith, how can I communicate with the great King since it is faith that relates me to him?
Faith draws me into the power of God and involves Jehovah's omnipotence in my favor, and ensures that every attribute of him comes to my defense. He gets into my battle to challenge the hosts of evil and makes "my enemies turn their backs on me" (Psalm 18:40, NASB).
However, when I hesitate and do not have faith, I am "like the waves of the sea" and in Santiago it says: "Whoever is like this does not think that he will receive anything from the Lord" (James 1: 6-7).
Therefore, dear Christian, pay close attention to your faith because with it you can win all things, no matter how poor you are in the material; but without faith you will not get anything.
"For him who believes, everything is possible" (Mark 9:23)