Hello Parishioners of steemchurch peace be with you.
Today let me share with you an interesting message:
GOD IS NOT THE AUTHOR OF CONFUSION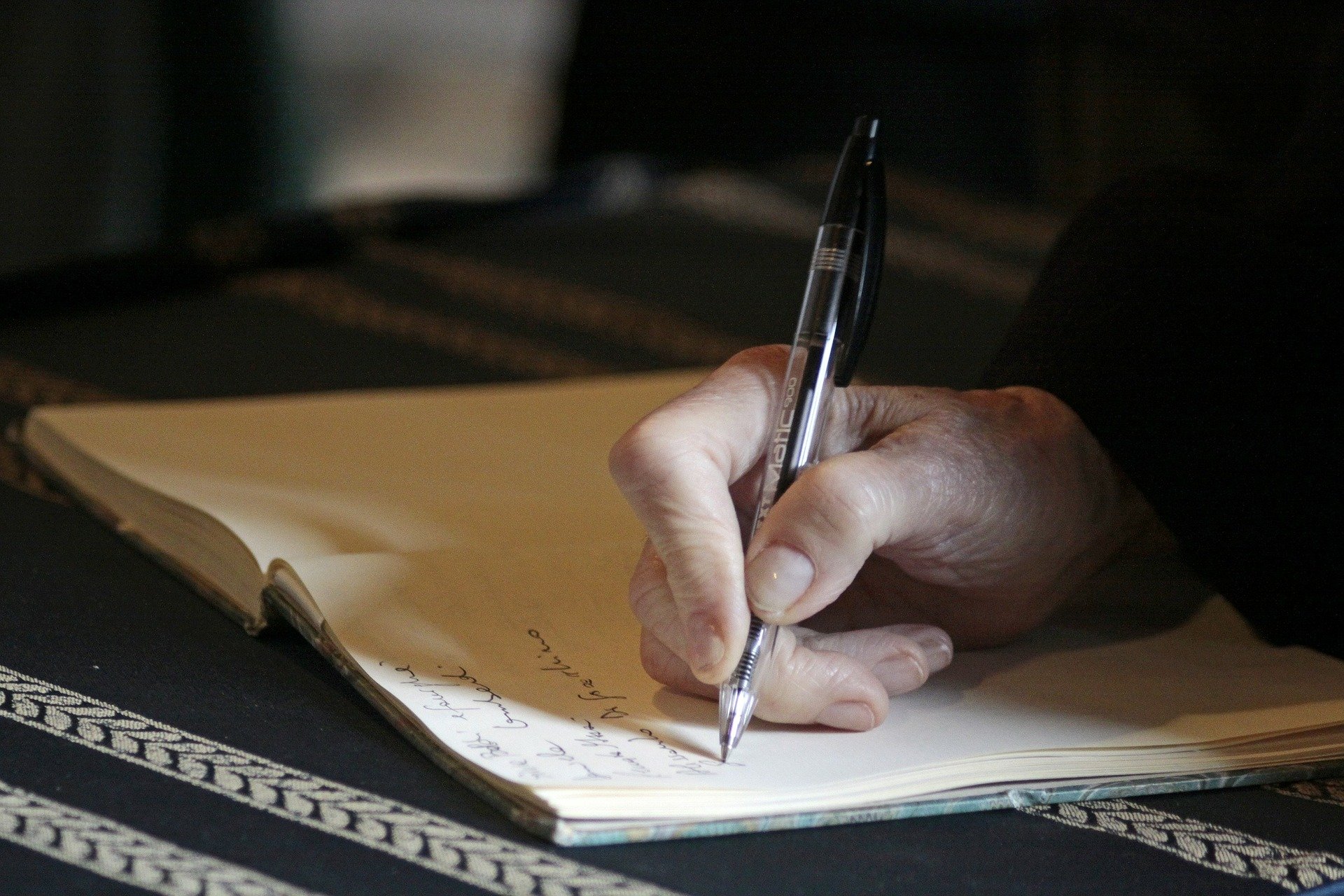 1 Corinthians 14:33
"For God is not a God of disorder but of peace. As in all the congregations of the saints"
Many are those that conflict their minds with the call of God. When you are call it means you are to serve but not to create a confusion in His congregation. It is an honour too to be in his service. The ways of man is not the ways of God. We #Chriatians should exhibit the Character of Love to avoid the act of bringing confusion to his church.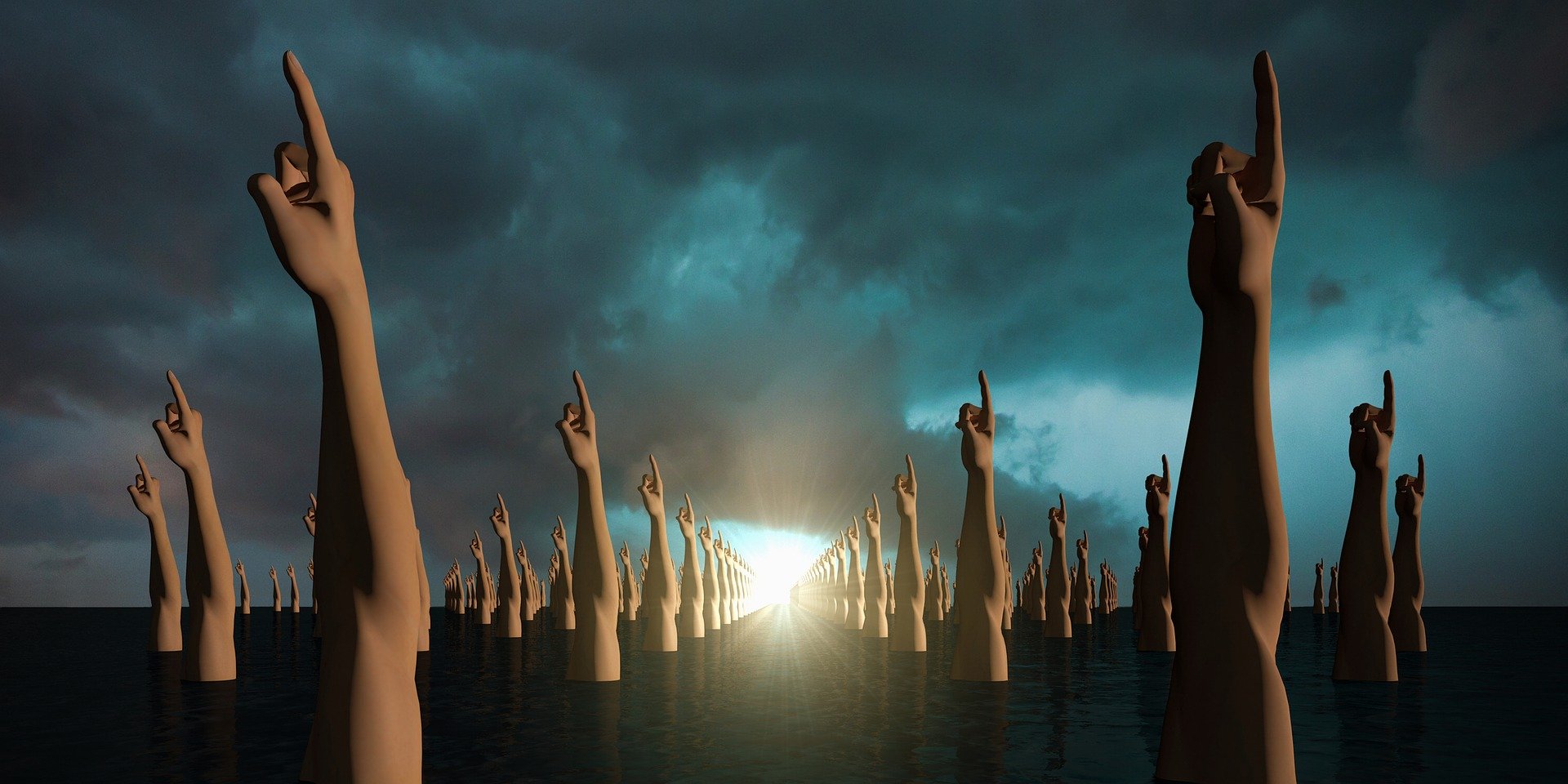 If God is not the author of confusion then what about the tower of Babel...?
Genesis 11:4
"Then they said, "Come, let us build ourselves a city, with a tower that reaches to the heavens, so that we may make a name for ourselves and not be scattered over the face of the whole earth"
We can see that the sin of those Babel was pride. They wanted to build a family under their own effort. Their primary intention was to bring all men together. But have you forgotten what God said in ;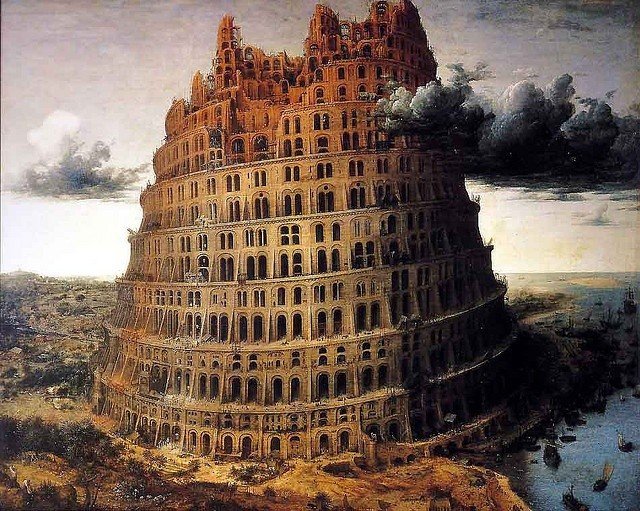 Genesis 9:1
"Then God blessed Noah and his sons, saying to them, "Be fruitful and increase in number and fill the earth"
The word of God must always come to pass, and if these people were able to build that tower then what will happen to his word "Be fruitful and increase in number to fill the earth" God has a special way he act in any situation.
Embrace the the word of God parishioner, seek his direction to his call, never be too proud of his call, you are call to serve but not to be served, never use his call to bring confusion to his congregation and peace may follow you.
Thanks for your time with me and I am @bigssam from #teamghana