Greetings brothers and friends,
Source
Where I live many people speak horrible things. Each person vent to as he thinks best, with insults, words full of hate, rudeness. Every time that the electric service fails (which is already something daily), or when I go out I can see people altered by the prices every day higher, how difficult it has been to buy food, queues for public transport, or water shortage. It can be said that the quality of life in Venezuela is no longer the same. Each time the Venezuelan deteriorates more!


All this is really overwhelming, but ... God sends us to have peace in the midst of the storm.
Philippians 4: 6-7
6 Do not be anxious about anything, but in every situation, by prayer and petition, with thanksgiving, present your requests to God. 7 And the peace of God, which transcends all understanding, will guard your hearts and your minds in Christ Jesus.


It is a difficult thing, because sometimes this also gives me a certain affliction and I think: God, When will all this change. However, while we are in this world. We must give an example of the word of God, we must take care of our hearts so that those feelings of hatred or depression that usually operate in these situations are not lodged in it.


The word of God tells us that the mouth speaks of the abundance of the heart, that is why with the heart one believes and with the mouth one must confess what he believes.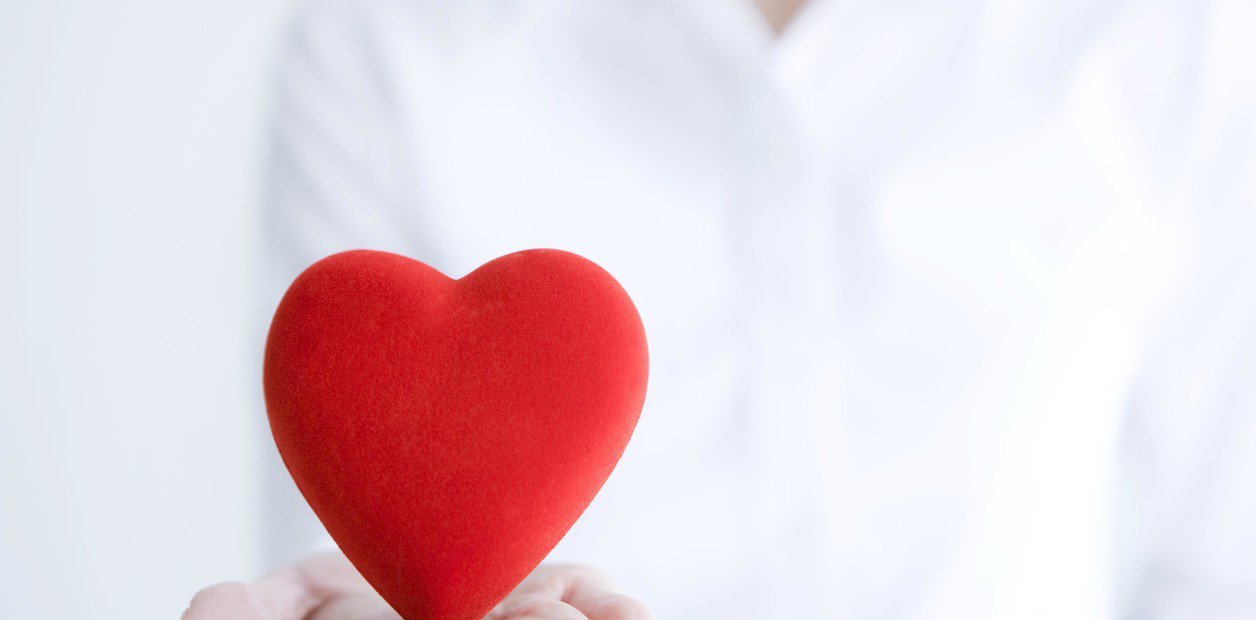 Source
Romans 10: 9-10
9 If you declare with your mouth, "Jesus is Lord," and believe in your heart that God raised him from the dead, you will be saved. 10 For it is with your heart that you believe and are justified, and it is with your mouth that you profess your faith and are saved.


The mouth and the heart must be tuned, if the mouth says something different from what it has in the heart, it is lying. When our mouth speaks according to our heart, we get what we declare.


Deuteronomy 30:14
14 No, the word is very near you; it is in your mouth and in your heart so you may obey it.


We know that a person is credible if he never tells lies, well, God cannot lie, so he is totally credible. He is the truth and our faith lives from the evidence of a God who does not tell lies. The Lord is our Shepherd and provides us with everything, He created us to participate in his nature and if we confess His Word by believing it, we will see it fulfilled in our lives.


John 16:33
33 "I have told you these things, so that in me you may have peace. In this world you will have trouble. But take heart! I have overcome the world. "


In spite of the afflictions that we can have day by day, my prayer is trusting in each of the promises that God has given us, it is time to show my trust in God and show other people that I really believe in those promises and in his power, since in adversity is when you show your true confidence.


Colossians 3:15
15 Let the peace of Christ rule in your hearts, since as members of one body you were called to peace. And be thankful.


This is the key to everything, to be grateful for what God gives you every day, in this way, you do not focus on what is missing and thus take care of your heart so that from your mouth you can express the best that is in your heart.
References:

---
Posted from my blog with SteemPress : http://blessed-girl.repollo.org/2019/08/03/tuning-the-mouth-with-the-heart/
---