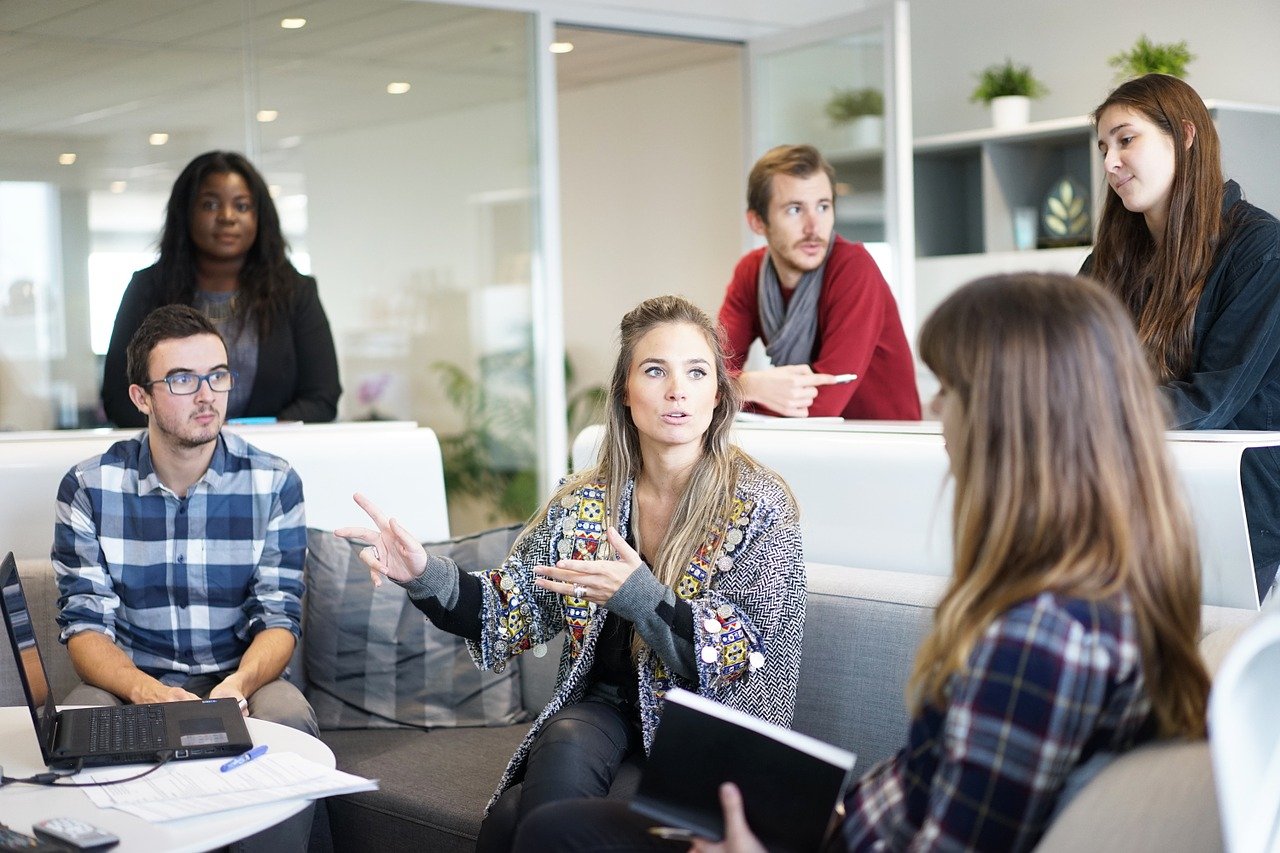 Hey there, it is your gospel girl @braide. Happy Monday.
Today's bit is on ENGAGE THE POWER OF RIGHT WORDS
SCRIPTURAL TEXT
(Job 6:25a)
"How forcible are right words!"
The devil dreads the word of God because he knows that it is potent and powerful. Even more, he is wary of the believer who after having heard the word does not relent in reiterating and declaring it, because he knows that such a man would soon trample him underfoot. This is why he does not relent in seeking to steal the word from you in an attempt to kill and utterly destroy you (John 10:10).
Paul admonishes us as believers to allow God's Word dwell in us richly (Col. 3:16) as this is a prerequisite for winning against all odds. This suggests that we meditate on God's Word recklessly until we are fully persuaded in the face of contrary situations.
Words spoken in faith carry power. They dismantle impossibilities and disrupt the plans of the enemy. You must believe this truth in your heart and begin to speak forth words mixed with faith today. Don't open your lips wide and speak perversely, but rather keep your mouth speaking in line with God's word. There is much power in that. Glory to God!