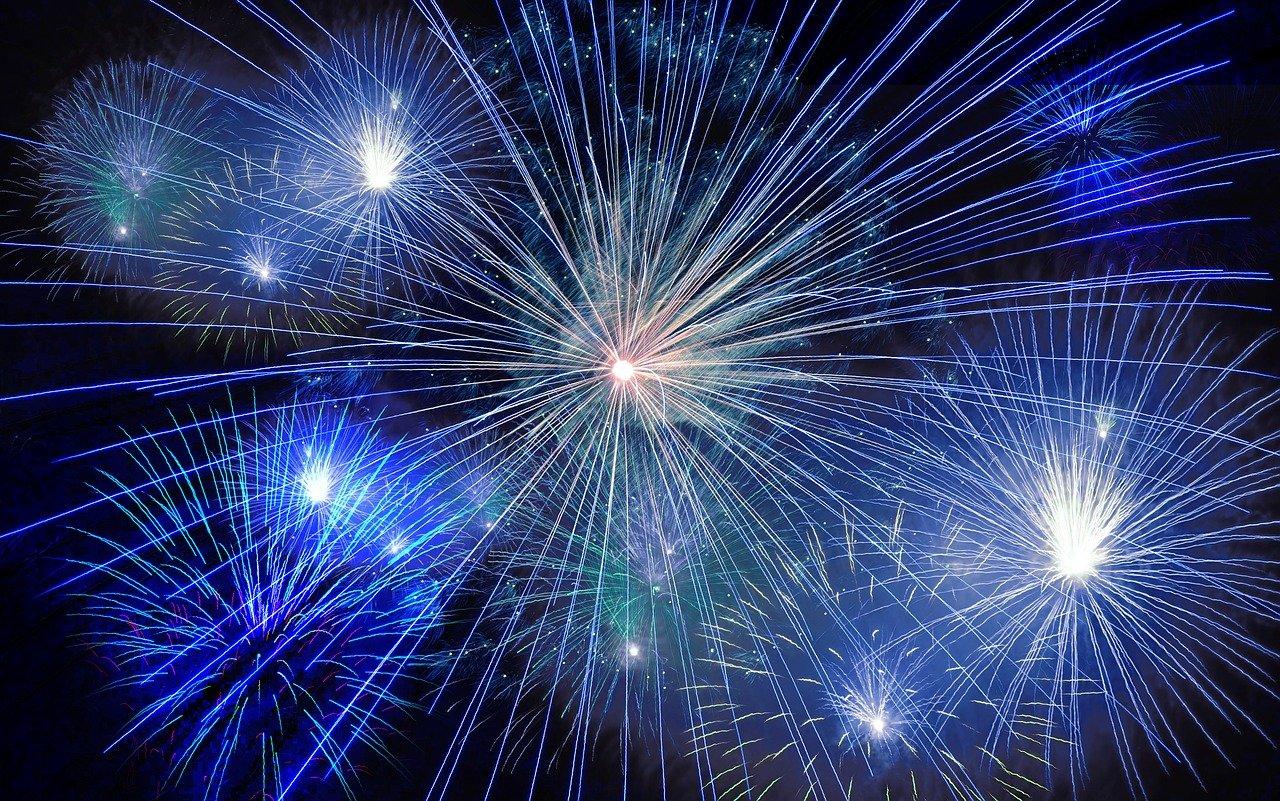 SCRIPTURAL TEXT
(Genesis 41:46)
"And Joseph was thirty years old when he stood before Pharaoh king of Egypt. And Joseph went out from the presence of Pharaoh, and went throughout all the land of Egypt"
The message of the Gospel is one of a change in fortune. When the prophet Isaiah spoke prophetically about the ministry of Jesus in Isaiah 61, he revealed that the Spirit of the Lord would be upon Christ to preach glad tidings to the meek; heal the broken hearted, and to release the captives and prisoners. What a good news, glory to God!
Our opening scripture today speaks about Joseph who at one time was sold into slavery in Egypt. But we see here that in one day, he went from being prisoner to becoming the second in command in a foreign land! Mary Magdalene went from living in shame to ministering to the need of the master. Peter went from catching fish to becoming the leading Apostle on whose shoulder the early Church was built; a man so greatly used of God. Surely, only God can mastermind such turn arounds like this!
As you receive and believe God's word to you today through this devotional, you too can expect to experience divine turn-around in every aspect of your life. No matter how tough and dry the situation around you may be, you can expect supernatural turn around today because God will accelerate you until you leave every problem behind. Say Amen to that!
START-UP PRAYER:
Dear Lord, I pray that I will experience the supernatural in my life and family in Jesus name.
PRAYER FOR JERUSALEM
Father I ask today that there will be peace in Jerusalem and that your purposes be established in that city. Amen (ps 122;6).
PRAYER OF REDEDICATION
Dear Father, I thank you for your great love towards me, and the privile­ge to be called your son. I declare that you are my Source and my only hope. You are my helper and refuge and without you I am nothing. Bring me into the ful­lness of your grace this day and send helpers of my destiny my way. I consecrate my whole body, soul and spirit to you right now. Let your will be done in my life today in Jesus Name. Amen.