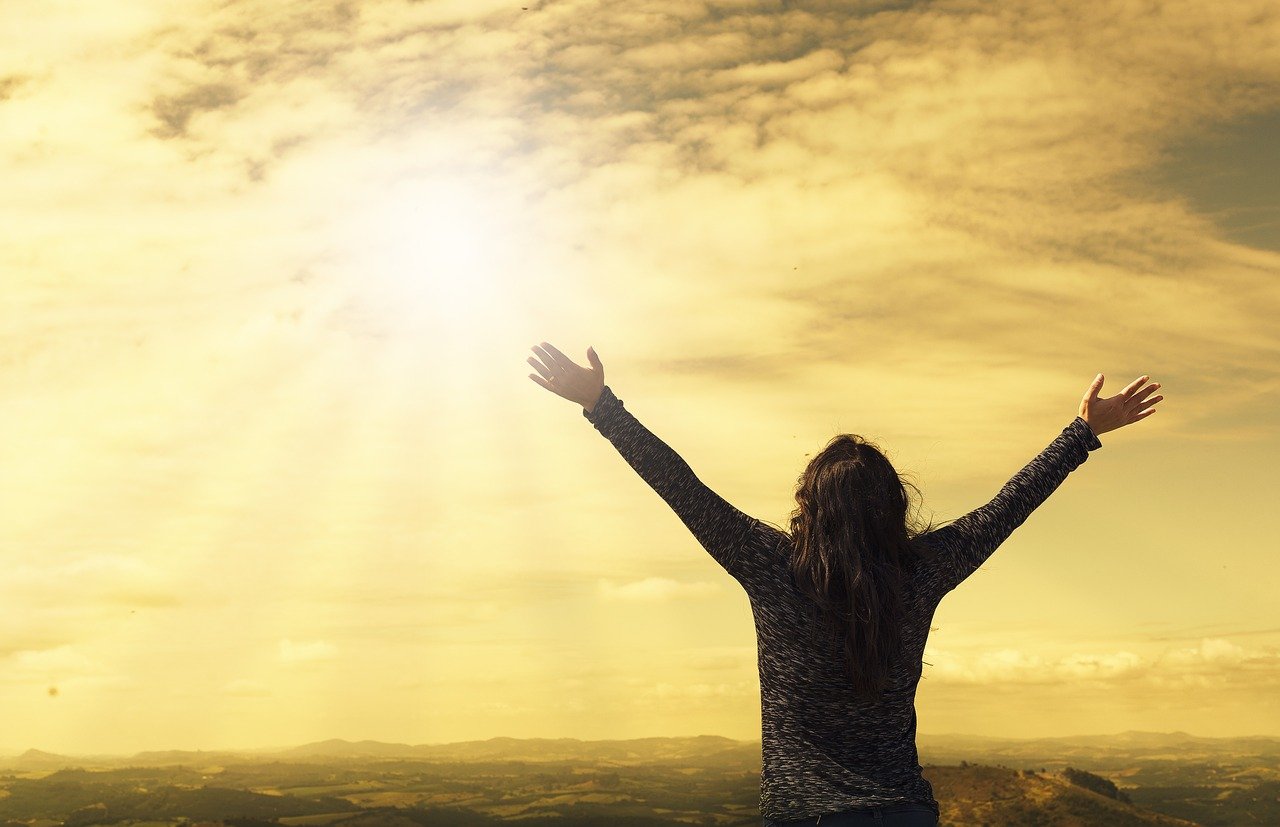 SCRIPTURAL TEXT
(Psalm 119:2)
"Blessed are they that keep his testimonies, and that seek him with the whole heart"
To seek is to embark on a desperate search for something until one finds it. Hence seeking God involves a desperate pursuit of Him until you find Him. Our scriptural text today clearly declares that those who keep the testimonies of the Lord and seek Him with the whole heart are blessed, that is, empowered to prosper. Glory to God!
When we look through scriptures, we find several examples of men who prospered greatly because they sought the Lord. In 2 Chronicles 26:5 we read about Uzziah, who God made to prosper for as long as he sought the Lord. We also see how King David throughout his reign, always set himself to seek the Lord and because of this never lost a battle. You can learn a lot from these.
If you must begin to experience outstanding and accelerated levels of prosperity, then you should begin to seek after God with all your heart until you find Him. And of course, God is committed just as He was for the men in scriptures, to prosper you as long as you set yourself to seek Him. Hallelujah!
PRAYER OF REDEDICATION
Dear Father, I thank you for the gift of this new day and the privilege to see the second half of this year. I declare that I am yours and I will do your will. Cause me to experience divine acceleration in all that I do today, that I may show forth your glory. I consecrate my whole body, soul and spirit to you right now, and I surrender my will to you today in Jesus Name. Amen.