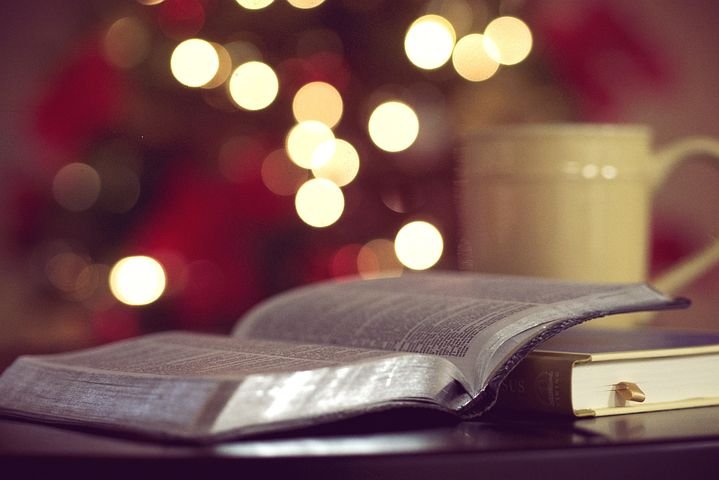 Source
God has always eany the best for us, thats why He envouraged us to live and do what is right. Cos life itself is operating based on principles. We cant be doing evil to people and expect good things to coke our way.
God is our father and He is the best we can think of when its comes down to parental responsibility. Every principles we need to suceed is there in His word. He told us to seek the kingdom of God and His righteousness and everyother thing will be added to our lives. Thats a principle of prosperity, which when we observe we be come prosperous.
Serving God is the real deal, our reason for existence. Money, wealth and other material things of life are all vanity. And we are adviced to pursue that which gives life everlasting.
Lets stop chasing shadows nor things that are temporal. Jesus is life, the way and the truth, no one can make the kingdom except through Him.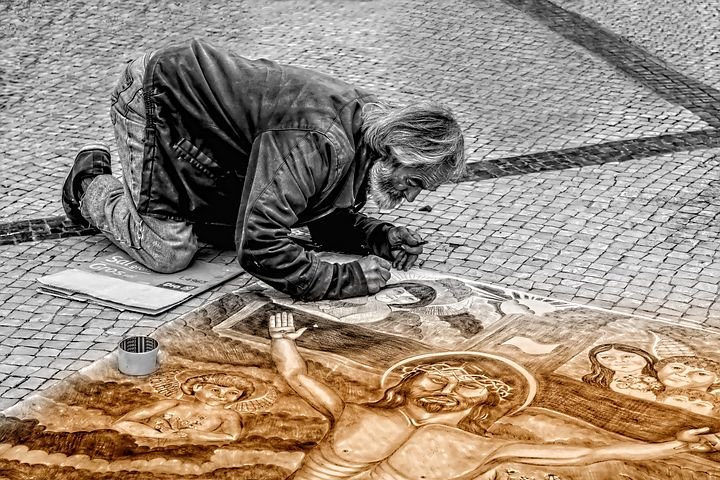 Source
WHY WE NEED JESUS
With Jesus we are saved, and we are assured of life everlasting. With Him we have nothing yo fear about knowing even in our death, we are assured of a better life in Christ Jesus.
With Him we are assured of prosperity in all ramifications knowing as our father He got our backs at all times.
To me the best decision anyone will ever take is to have Jesus Christ in his or her life.
So what arr you waiting for?