Greetings wonderful parishioners of steem community, its a wonderful pleasure to be in your mist again today.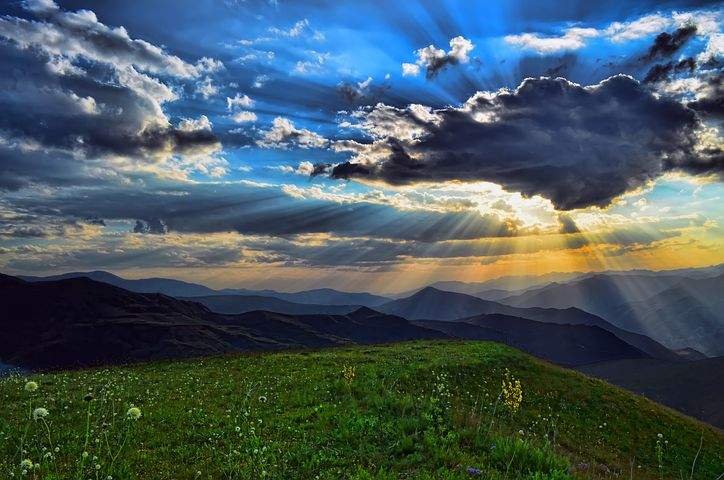 I must confess life is really good, this world is indeed a sweet place to live in only if you can create that paradise within yourself.
When Jesus was teaching His disciples how to pray, there was a place where He said
Let your will be done on earth, as it is in heaven.
This means that its God's will for us to live like kings and queens here on earth. We don't need to be hard on ourselves or circumstance, all we need is to create that little heaven around us and enjoy it to the fullest.
Life is not all about getting rich and building mansion, but making impact in peoples life. Here is a little question for yourself
What would you be remembered for when you are gone?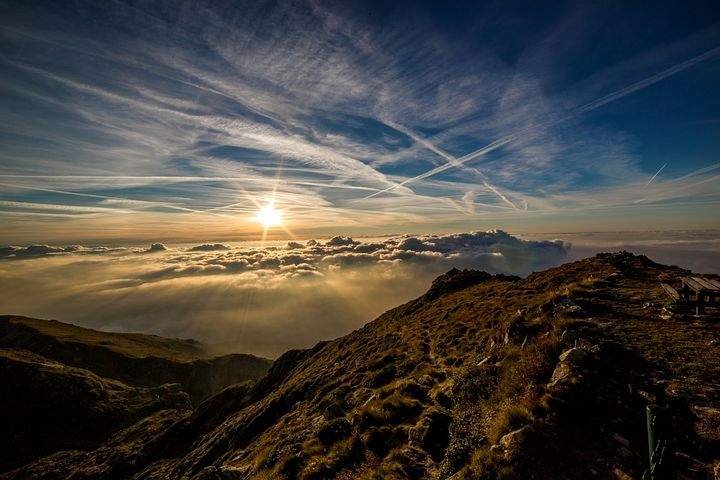 What is that heaven you have created? Are you indeed happy with God, yourself and the people around you. If you find yourself in the mist of fake people who disrespect and treats you bad, then I believe its your fault cos you have the right to choose the people around you. You don't need to complain, all you need is to change them till you get the right one.
Life is too short for you to feel sad and hatred for your brothers and people around you. Live your life as if its the last day of your life and every actions you take determine your destination afterwards.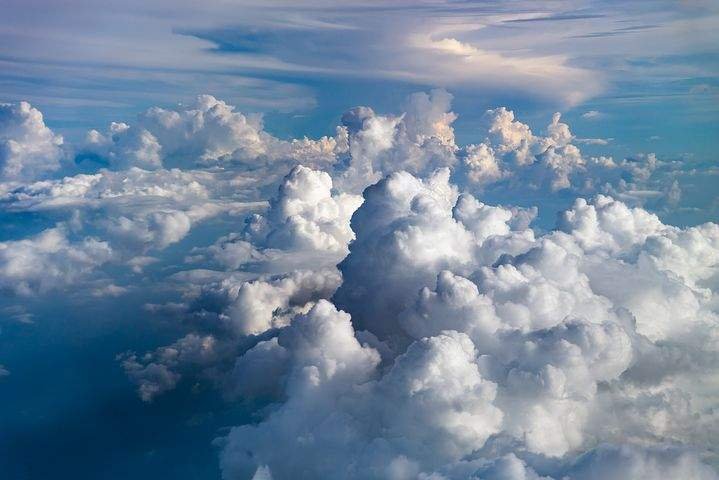 It pays to live right. Wicked people don't last. I will talk about this in my next post. Life is too short, you can't afford to spend a time hating or depressed. Its not worth it.
God bless you all.
Posted using Partiko Android