Greetings yo you all and let the peace of our Lord Jesus Christ guild you all. Its really a wonderful day and most of all it'd weekend, we have everything to be glad about but then some of us are set scared about some few things happening around us.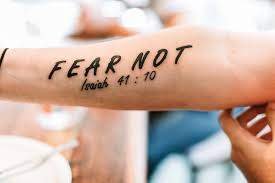 Yet we are in the world but not of the world, that's the Word of God about our lives and that Word is for us and means a lot yo us.
Truly if we look at things going on around the world today one should be scared but then, the Word of God is our hope. Firstly we hear series of stories about wives stabbing husbands to death, or husbands beating wives yo coma and so many more. All this should get me worried as a single youngman who in no time will pickup a wife. But I rest my hope on God's Word which says
He who finds a wife have found a good thing and ubtaineth favor from God.
So I believe my marriage is going to be a blessing and not a sorrow. I claim those Words everyday.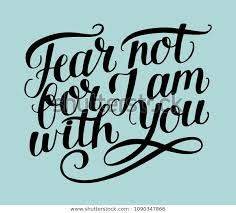 Even we are still hearing this news about Corona virus which started in China and just few days back we also heard that a Nigerian brought in the virus into the country from Italy. All this should make us tremble, but we should build our faith in the Word of God. Knowing that out body is the temple of the Holy Spirit, nothing shall by any means affect us negatively nor destroy us.
So my dear brothers and sisters, fear not for the Lord is with us. Looking back we get to realize that many people have died, many older than us while many older than us. But yet, we are alive and its for a reason. And that's to accomplish His mission and Vision in our lives.
Fear not for the Lord is with you.
Posted using Partiko Android