Greetings friends, I bring to you the gospel of God again as usual, its a wonderful Sunday and am sure this day promises to be very exciting with the help of God by our side.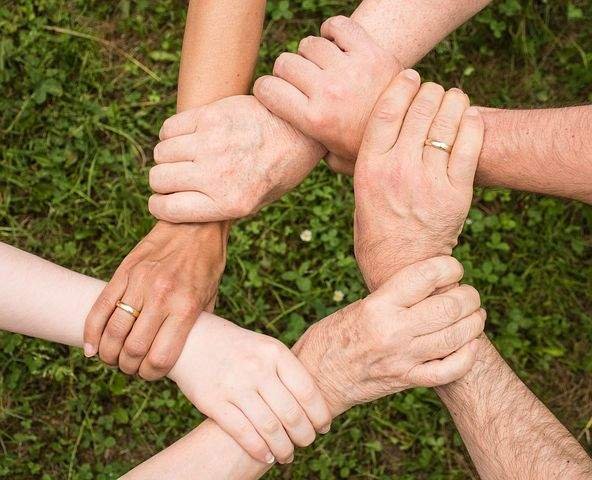 Before I proceed, I want us to take a critical look at something,
Who is a partner?
A partner is a pair of people engaged together in the same activity
A partner is simply someone who we are into commitment with, be it your wife or your office member etc.
I am stating all this for us to understand who a partner is and what it takes to be a partner, because understanding it will help us a great deal to understand our position with God so we don't abuse the grace we have.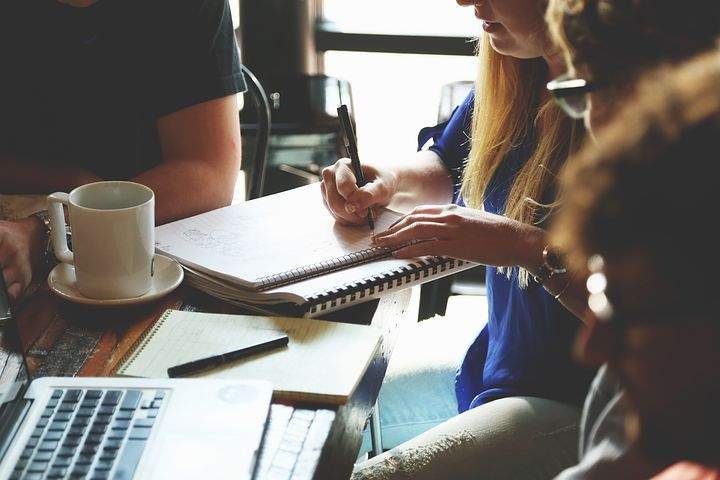 Apostle Paul in the book of 2 Corinthians 6 made emphasis on this when he was addressing the Corinthians he made them understand that they are in partner with God and by so should not take the grace they have for granted.
The gospel of God is not about making money or being rich, so don't go into ministry of God because you want to make money or earn respect. As God's partner, we will face persecution, laughed and mocked but at the end God's glory takes place.
Still in that same 2 Corinthians 6, apostle Paul made it clear that he was into the ministry and faced a lot of tribulations and was not even rich economically but in God lies his riches. No joy can be compared to when we are in partnership with God with the whole of our heart, because by the end we have everything.
Remember the word.
seek first the kingdom of God and His righteousness and everyother things will be added.
It already have the prescription for having everything there for us. As we partner with God with everything we have and the whole of our heart, my prayer is that He will show Himself strong in our lives.
There are a lot of ways you can partner with God, you can do it by being a giver, knowing fully well that their are many people who needs help, on your own talk about a portion that you can be given out monthly and be consistent with it. Let's someone praise God for your sake.
You can partner by sharing the message with someone, everywhere you go you become a preacher. After your daily activities, on your way home, show someone why Jesus loves him or her. Let someone be saved for your sake. By so doing you are in partnership with God.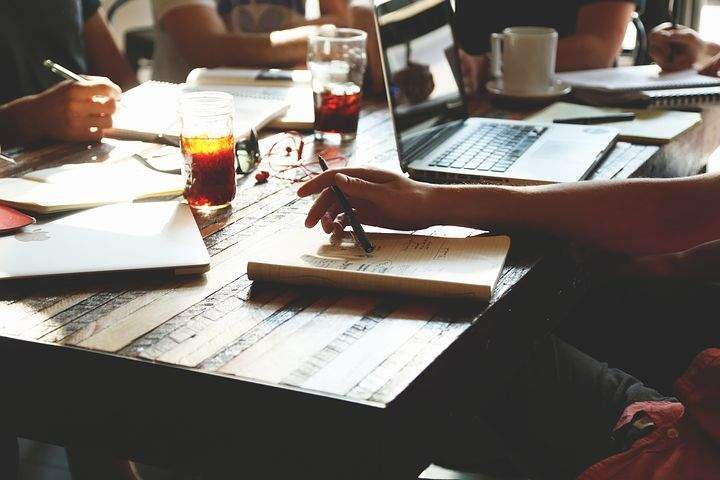 You can also be a partner by cleaning the temple of God, its not only your own church but anywhere the Word of God is preached. Join them in cleaning the house of God and help in getting disinfectant and other materials needed for cleaning by so doing you are in partnership with God. Don't let this grace die in you that's what apostle Paul was warning us against. He knows we can do it and function well that was why He called us out be Gods partners. We don't need the whole money in the World to partner with Him. But rather the whole of our heart.
God bless us as we partner Amen.
Posted using Partiko Android