JOURNEY TO THE PROMISE LAND : AN UPHILL TASK
My fellow Steemians, I welcome you to my blog. I also want to use this opportunity to sincerely thank @SirKnight for giving me this opportunity to participate in this Steemchurch challenge.
I want to reiterate the fact that all christian-believers of our saviour, Lord Jesus Christ who want to make Heaven and inherit the kingdom of God has to work very hard to achieve this noble object. Important to note is that there is never a crown without a cross first. No one will reach heaven without starting first at Calvary and then resolutely fighting his way through to glory ( Mathew. 11.12 ). There is no royal road to success.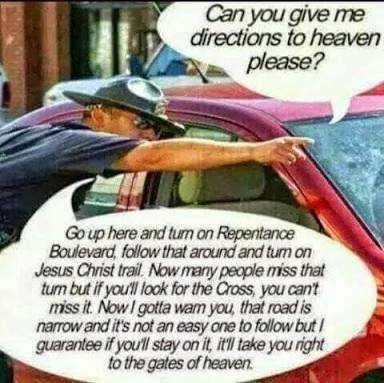 ( STEP ONE)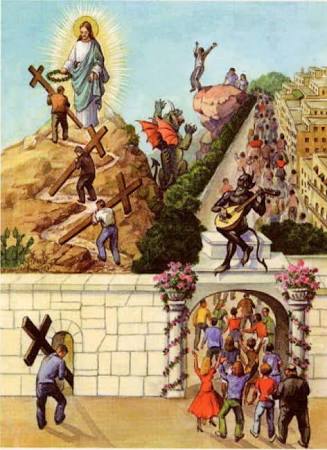 (STEP TWO)
A christian is an usual creature and personality, he is dead yet alive in the world, but not of the world. He is living in the flesh but not operating in the flesh; he is dwelling in a world of science yet living in faith; in fellowship with Jesus Christ yet absent from the Lord, a man of flesh and bones yet led by the Sprit.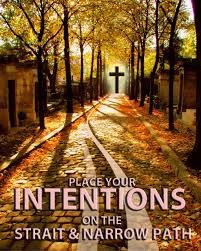 (STEP THREE)
All Christian is engaged in a big warfare. A good Christian is a soldier of Christ, expected to be hardened and disciplined. The war is a continuous fight from salvation to rapture. It is a running battle; continuously hot one that no one dares to fight lakadaisically. As soldiers in battle field, Chrisitians must be prepared for afflictions, distress, wounds, necessities, hardwork, imprisonments, vigils, fasting, prayers etc.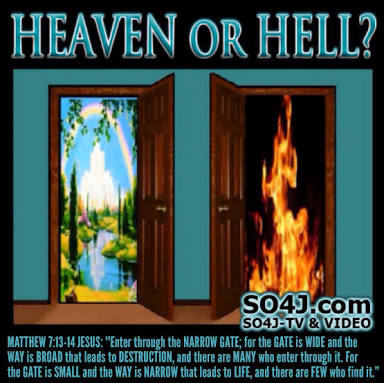 (STEP FOUR)
The Tag of the opposing forces comes with a lot of intrigues, and has many faces and titles: He is a liar, a murderer, the original sinner, a serpent, a roaring lion, a dragon and an accuser of the brethren, a thief, killer, a destroyer and many more. The satan has a lot of trained agents who assists him in his diabolical conflict with children of God. These agents of satan has a frightful titles like principalities, powers, rulers of darkness, highly placed, and wicked sprit. (John 8:44, 1 Jn. 3:8).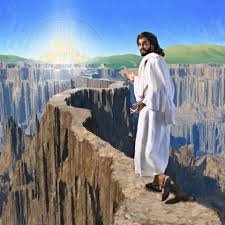 ( STEP FIVE )
My advice to my fellow Steemians and Christians alike is that they should strieve and work ascidiously to make Heaven, and with God on our side, we shall win. God has said that we should not fear as He is with us. He said that we should not be dismayed, as He will strenghten us. He said that He will uphold us, and those against us shall be ashamed. There is no doubt that if Christians abide honestly by these guidelines given to us by our Lord, we all shall be Heaven Bound.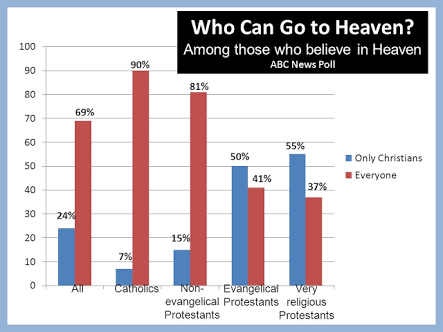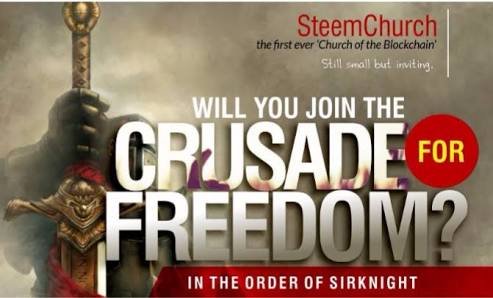 image sources
If you like this post, please Resteem, Comment and Upvote. As you do this God Almighty will bless you.