Hello Fellow Steemians, join me in appreciating the Hero of Steemit @SirKnight for the good job he has been doing with Celestial Challenge and SteemChurch contest.
@SIRNIGHT A HERO OF STEEMIT AND A MAN WITH COMPASSION
I want to use this opportunity to commend and appreciate @SirKnight for building human structures. Through the enabling money making avenue which he created through Celestial Challenge and SteemChurch contest. By this platforms, majority of fellow Steemians have set up business structures to make a living.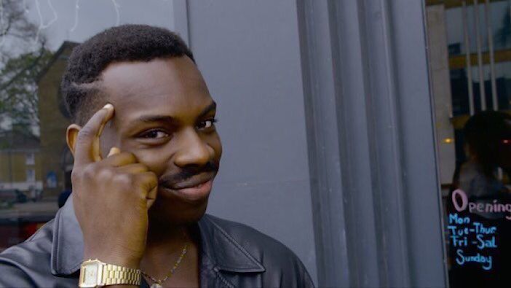 ( A MAN WITH GREAT IDEAS)
A typical case in mind is that of Mr. Abiye, who set up a nice fish-pond with the money he realised from @SirKnight's Celestial challenge and Steemchurch contest. SirKnight did more than that, he promised the young man some financial and morale supports to ensure his business grows. All the promise made to this young man was religiously kept. I say May God Almighty keep on blessing our able and Hero of Steemit, do I hear you say a big Amen to that.
I also want to commend @SirKnight for personally be among the beneficiaries of Celestial Challenge and SteemChurch contest. I must confess that I made couple of SBD which I used to solved some pressing problems. I say thank you @SirKnight for your forsight and high intelligence.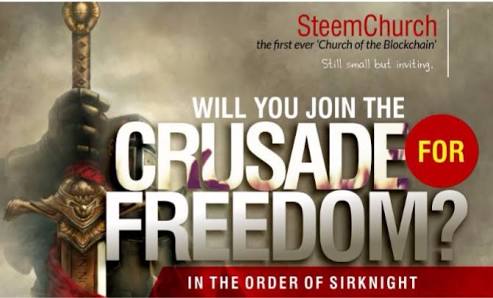 images source
Finally, I will conclude by pointing out that from my own assessment, SirKnight has positively touch lives of over 2 million Steemians all over the world. I say long live @SirKnight, Long live all Steemians. Forward Ever, Backward Never.
Read, comment, and resteem this post.