Source
The Greek word for Fellowship is "KOINONIA" which depicts intimacy, communion and partnership.
The dictionary meaning of Fellowship; a company of people sharing similar interest or aim. The time we spend with God tells how strong our bond with Him becomes.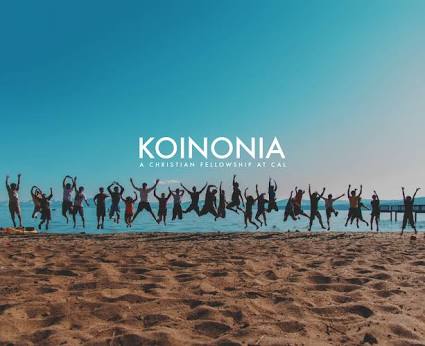 Source
God has given us the privilege to work and commune with him as his vineyard. 1 Corinthians 3:9:
For we are fellow workmen (joint promoters, laborers together) with and for God; you are God's garden and vineyard and field under cultivation, [you are] God's building. His love has given us the grace to abide in his presence and commune with him in one accord.
2 Corinthians 13:14:
The grace (favor and spiritual blessing) of the Lord Jesus Christ and the love of God and the presence and fellowship (the communion and sharing together, and participation) in the Holy Spirit be with you all. Amen (so be it). The substance of our fellowship is the spirit of God and what keeps it going is communication. Every heart that has accepted him carries the spirit.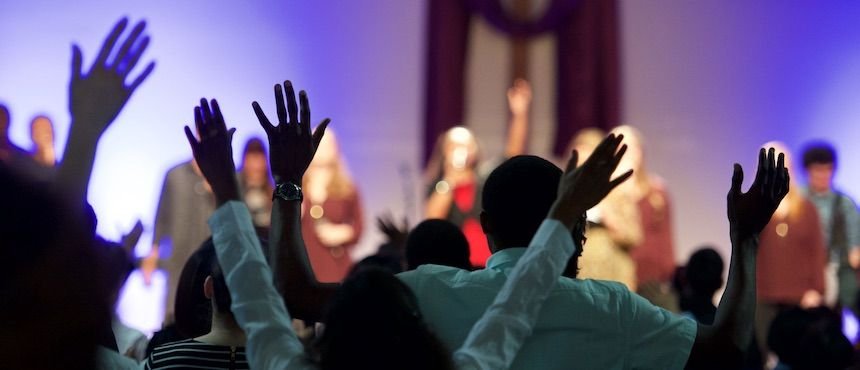 Source
John 14:17:
The Spirit of Truth, Whom the world cannot receive (welcome, take to its heart), because it does not see Him or know and recognize Him. But you know and recognize Him, for He lives with you [constantly] and will be in you.
2 Corinthians 1:21:
But it is God Who confirms and makes us steadfast and establishes us [in joint fellowship] with you in Christ, and has consecrated and anointed us [enduing us with the gifts of the Holy Spirit]; one of the benefits of fellowshipping with God is that it endues us with the numerous gifts of the spirit.


Source
Building a lasting fellowship with God means having a time for Him. God does not want all of your time, all He wants is part of it. The strength of your fellowship with God tells how much you know Him and how much you know Him tells how important He is to you, How important He is to you tells the position He takes in your life, in your heart. If you make God your Priority today you have nothing to loose but all to gain.
Remember Matthew 6:33. Build your stand with God today.
I'll have to draw my curtain here!

My Special Acknowledgement:
A Special Thanks goes to the Great @ned for such a platform as #steemit which is a cosmos for creative minds.
A special thanks to the Most Ever Noble, kind, humble, wise and amazing @SirKnight for such a great platform as @steemchurch.
Also special thanks to the generous and amazing @sniffnscurry for their enormous contribution to @steemchurch.