Greetings to all #Steemians, and to all members of the #Steemchurch which is the ever first church of the #blockchain.
I @emmykeys01 present to you my Contribution to the building project for the design of our website "steemchurch.org" initiated by the most humble and noble Knight ever @SirKnight.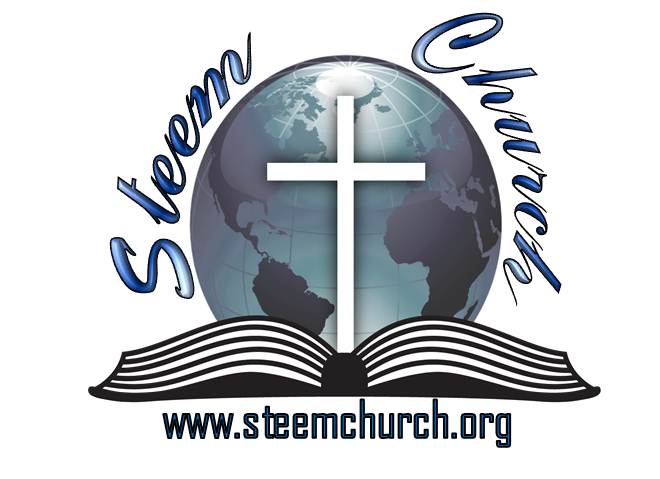 Designed by Me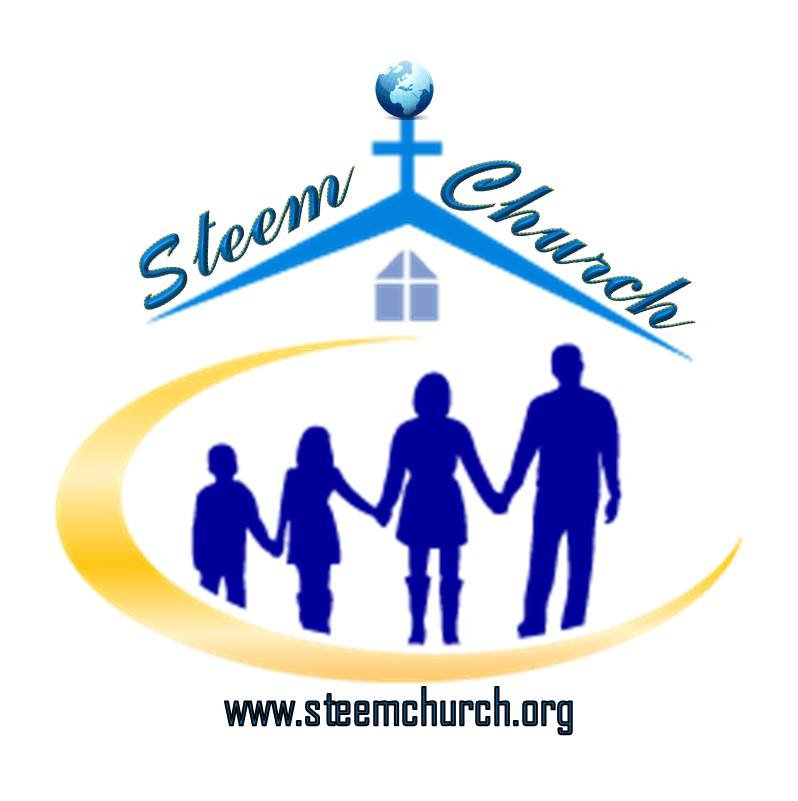 Designed by Me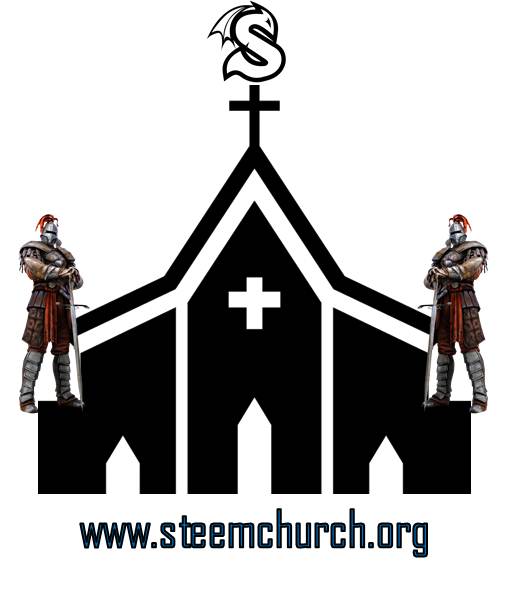 Designed by Me

Special Acknowledgement:
Special appreciation to the Great @ned for such a platform as #steemit which is a cosmos for creative minds.
A special thanks to the Most Ever Noble @SirKnight for such a great platform as @steemchurch.
Also special thanks to @sniffnscurry for their enormous contribution to @steemchurch.
I Will not forget to appreciate the #Apostles of the first ever church of the blockchain for their enormous and huge effort towards the growth of the church.