To Bless in the scriptural sense means to request for or to impart supernatural favour. When we ask for God's blessing, we're not requesting for more of what we could get for ourselves. We're crying out for the delightful, unlimited goodness that only God has the authority to give us.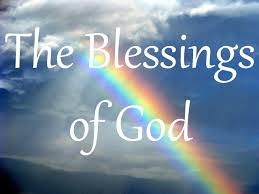 Source
Blessing was common in Bible days. People were often blessed by leaders before they departed. Jesus blessed the people in Luke 24:50:
"When he had led them out to the vicinity of Bethany, he lifted up his hands and blessed them."
People can offer blessing to God in songs of praise. Psalm 103:1-2 says,
"Bless the LORD, O my soul; and all that is within me, bless His holy name! Bless the LORD, O my soul, and forget not all His benefits."
God also blesses people by giving treasures and attending to their needs. His ultimate blessing is the pardon and forgiveness of sins! Romans 4:7-8 says,
"Blessed are they whose transgressions are forgiven, whose sins are covered. Blessed is the man whose sin the Lord will never count against him."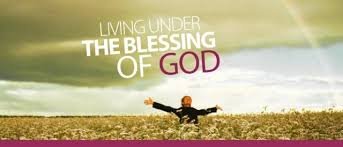 Source
God has all blessing and goodness. He wishes to bless you, so when you ask for God's blessing, you are requesting for precisely what He wants to give you! Matthew 7:7-8 says,
"Ask, and it will be given to you; seek, and you will find; knock, and it will be opened to you. For everyone who asks receives, and the one who seeks finds, and to the one who knocks it will be opened."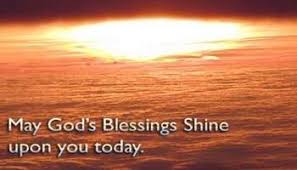 Source
God has the power to bless whoever He chooses, whether that person asks for it or not. However, God wants us to ask. As you read in Matthew 7:7-8,
It says to ask, seek, and knock. Then it will be given to you!
Will you ask for God's blessings today?
I'll have to Draw my Curtain here.

Special Acknowledgement:
Special appreciation to the Great @ned for such a platform as #steemit which is a cosmos for creative minds.
A special thanks to the Most Ever Noble @SirKnight for such a great platform as @steemchurch.
Also special thanks to @sciffnscurry for their enormous contribution to @steemchurch.
I Will not forget to appreciate the #Apostles of the first ever church of the blockchain for their enormous and huge effort towards the growth of the church.