Grace, peace, and strength be multiplied to you through the knowledge of God and of our Lord and Savior Jesus Christ.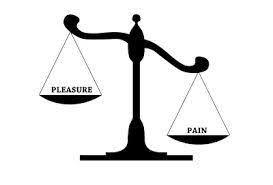 Source
When you rob God from deriving pleasure from your life regardless of the means He chooses to achieve it, you automatically disqualify yourself from His glory, rob yourself of fulfilling the volumes of your book and the "portal" dimension of you in relation to the Salvation of many in your generation ceases to open.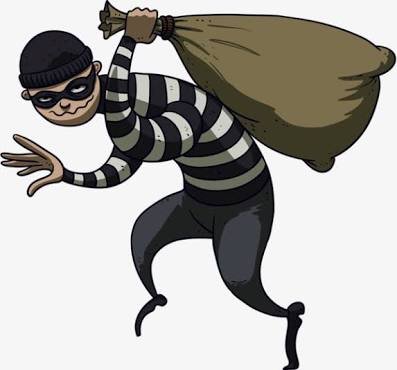 Source
Revelation chapter 4 vs 11 says,
"You are worthy, O Lord, to receive glory and honour and power; For You created all things, And by Your will they exist and were created." (NKJV)
"Thou art worthy, O Lord, to receive glory and honour and power : for thou hast created all things, and for thy pleasure they are and were created." (KJV)
Most times, the way God derives pleasure and fulfillment in the life of a man (streamlining it to believers now) is not the way most of us think. Biblically, historically & experientially on personal basis and through the observation and study of other people's life, I have realised that most times God takes the man through paths that man doesn't desire, wish for or pray for but not prepared for and capable of going through. That man might want to say, "God i am not prepared for this," but God, even without the knowledge of the man was preparing him for such.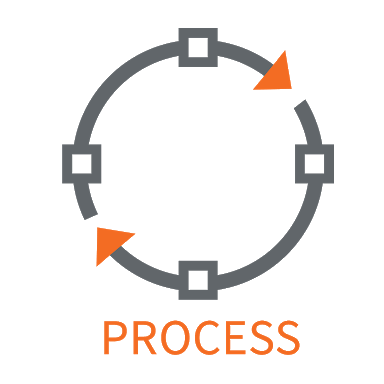 Source
God will never allow a man go through things and pathways that He knows is greater than such a man. No! Never!
The process(es ) most times is very painful, ego stinging, humanly humiliating, etc but in it God derives pleasure and satisfaction. He derives pleasure that no amount of prayer, worship songs, tithes or what soever can give Him.
Why does He derive pleasure from our pain during the process(es)?
It is because through those processes we gain alignment into becoming the character of our volume in his or her refined state to possess the keys that can help us unlock the volumes that was written concerning us in our book and to function in them. This is a way God's will is done on earth as it is in heaven. That's how He derives pleasure from our pain.

It is because your pain serves as a portal for the Salvation of others into the kingdom of God and in the kingdom of God. If you refuse to go through that path or process that would produce the pain which in turn produces a ranking that furnishes you into a portal that was predestined to bring salvation to your generation and to help people whose hope of reaching and manifesting in their destiny is tied to you, you have not only rob God of pleasure, you have also robbed your generation of a dimension of the glory and salvation of God which was supposed to be revealed through you to your generation.
It surprises me how many believers wants to make impact and fulfill their volume without going through the processes of God that can produce that personality they desire.
We are having a breed of believers today who are self centered. It must always be about them, things must always go their own way in the expense of God, His agenda and the person's generation.
THINGS MUST NOT ALWAYS BE ACCORDING TO YOUR TERMS.
You are stronger than you think. What ever God has allowed you to go through, you have the power to go though it or them. You are more than a conqueror.
GO THROUGH THE GATES AND RAISE A STANDARD FOR THE PEOPLE!!!


Source
God Bless You!

My Special Appreciation:
An unusual Appreciation goes to the Blessed @ned for such a platform as #steemit which is a cosmos for creative minds.
My humble Gratitude to the Most Ever Noble, kind, humble, wise and amazing @SirKnight for such a great platform as @steemchurch.
& Also special thanks to the generous and amazing @sniffnscurry for their enormous and wonderful contribution to @steemchurch.