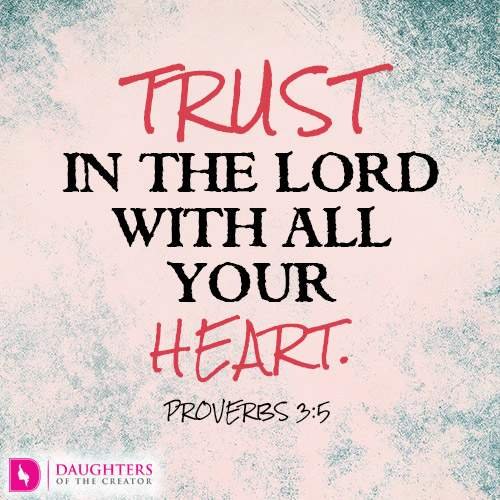 Zechariah 1:12-13 Upon hearing this, the angel of the Lord prayed this prayer: "O Lord of Heaven's Armies, for seventy years now you have been angry with Jerusalem and the towns of Judah. How long until you again show mercy to them?" And the Lord spoke kind and comforting words to the angel who talked with me.
"God knows your case thoroughly as if you were the only creature he ever made, or the only saint he ever loved. Approach him and be at peace" - C.H SPURGEON.
It's of great importance for every child of God to know that God has no delight in his or her peril. If any child is suffering pain in one way or the other, the Lord feels the pain more.
Remember it's said of him that he's a jealous God. That means a lot to me. It's a word of comfort. It means that God won't allow anyone to destroy any of his children. God knows the breaking point of the elasticity of his children's faith. And he won't suffer them die under the crushings of the devil. He may allow the accuser to harass us for a while. And though pain comes in the night, joy shall surely come in the morning.
Remember also that this God who has bought you with the precious blood of his dear Son won't allow you to be lost. No matter the island you find yourself in, your Redeemer is there with you. He will never leave you or forsake you. Through all the pain he is there with you.
Don't fear that the Lord has passed by you. He knows the stars by name and he won't forget your name. As long as the blood of the Lamb is painted on the door frames He will vindicate you. Don't fear the times you're living in. It's a perilous time I know. But the Lord has come down from his throne and has tasted it. He won't let you down.
Corruptions within and without snare you. They make you doubt the power of God. You ask whether the Lord has left you to wallow in the desert alone. And I tell you to not forget about the deeds of the Lord for those whom he loves. He led his people through the sea on a dry ground. He fed them with manna and sent them to the promised land.
There are confortable words indeed for us. There are countless promises we can't even claim as long as we live. The Lord has good plans for those who love him and follow his commands. Don't be anxious. There are good things in store for you beloved of God. There are possessions in his house for his bride. Wait in him. Trust him. Love him. Serve him and he will never fail you.
Image siurce
Posted using Partiko Android