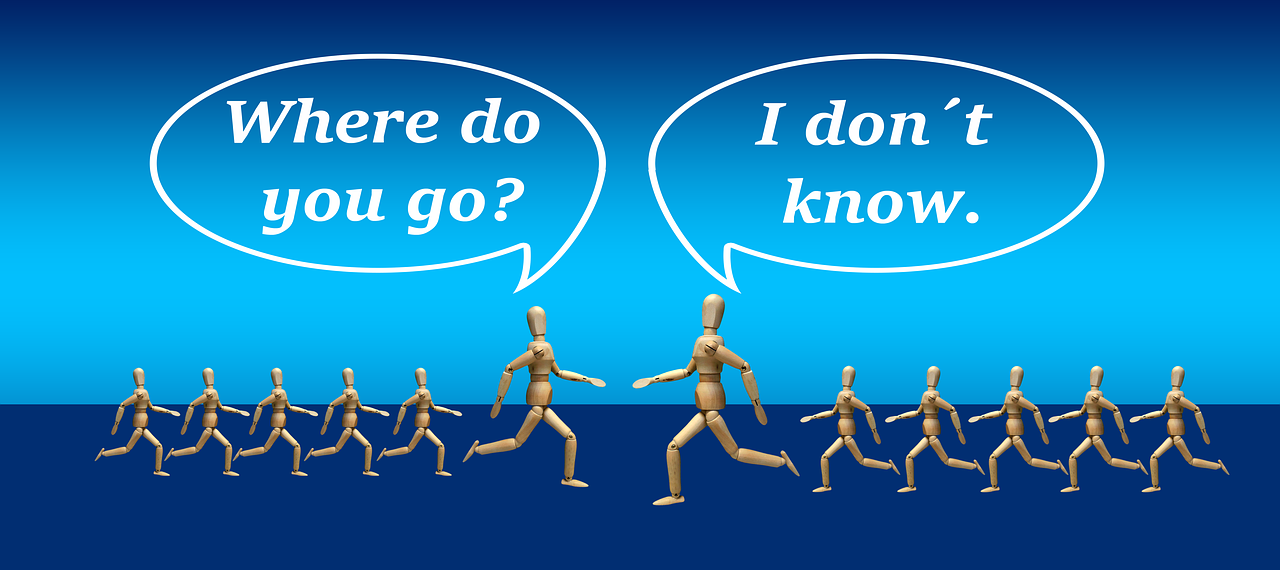 Image source
---
---
Last time I defined discipleship as apprenticeship. It means a servant learning a trade or life style from the master. Today, I want to say, there can be no learning if a servant doesn't believe that the master has knowledge to impart. You don't just follow somebody for nothing, there is something to learn, something inspirational, something great in a man which you want to have.
"Do not let your hearts be troubled. You believe in God; believe also in me." - John 14:1 NIV.

---

---
Therefore the bedrock of discipleship is belief. Where there is nothing to believe in a man, there will be no discipleship. Therefore, for a discipleship relationship with the Lord Jesus Christ.
---
"And without faith it is impossible to please God, because anyone who comes to him must believe that he exists and that he rewards those who earnestly seek him." - Hebrews 11:6 niv.
Before you become a disciple, you have to believe in Jesus Christ. In believing in Jesus, you have to love him, love his words, love his life style and his general way of life. If you don't believe in something about the Lord you are a mere follower.
---
---
What makes for discipleship is the believe on the person of Jesus, his life style which is holy. If you believe in Jesus, then you will hold his word dear. Believe on the word of Jesus is the bed rock of discipleship.
"Consequently, faith comes from hearing the message, and the message is heard through the word about Christ." - Romans 10:17 NIV.
If you have not heard about byteball click this link to download the wallet and link your steem account to it and win free $$. Send me your address for me to send you the registration fees for more question ask in the comment below. Thank you.

https://steem-byteball.org/#XWY6SDXEX6CX6UJREIHFEYFTVJI5LJTX
---
---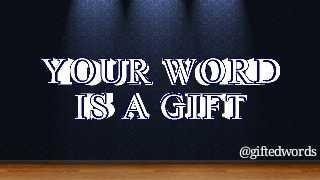 ---
---

---
---