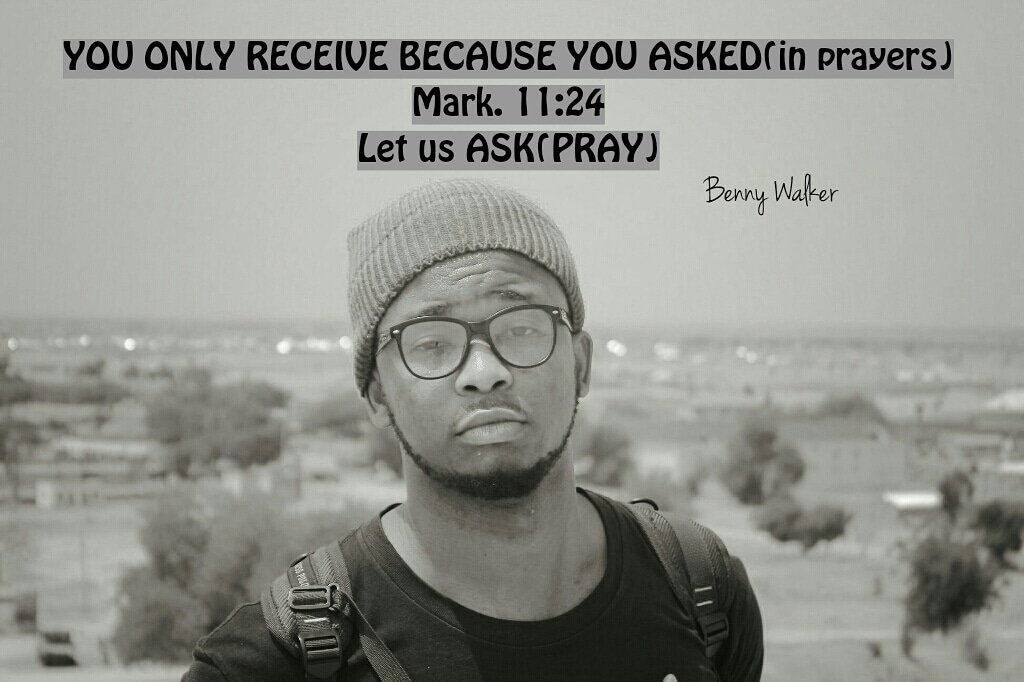 Most folks will tell our challenges and we tell them to pray for you don't actually pray for you, they just talk about it and sympathize with you and that's it.
Most persons who even have the issue don't even pray either, they are just looking for sympathy votes and pity party organizers.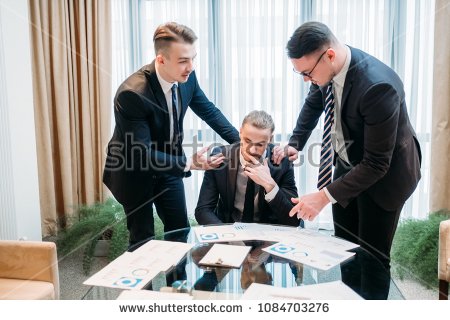 source
We receive not because WE DON'T ASK(Pray)
Matt. 7:8 says
For EVERYONE that ASKS(Prays) RECEIVES
What can we deduce from it?
You don't receive from God because you have a need.(this might shock you - just wait for it)
You don't receive because you are suffering.(of cos, the world would have been ridden off people who are suffering by now)
You don't receive because you are crying
You don't receive because God is emotional.(God isn't)
This "receiving" sef is for EVERYONE and not a selected few
The truth is
YOU ONLY RECEIVE BECAUSE YOU ASKED(in prayers)
Mark. 11:24 said
Whatever you desire(need), pray(ask) and believe, then you shall have them.
LET US PRAY(ASK)
Good morning
Benny Walker