And Jesus answering Nicodemus, "Are you the teacher of Israel and have no knowledge of these things? (John 3: 10)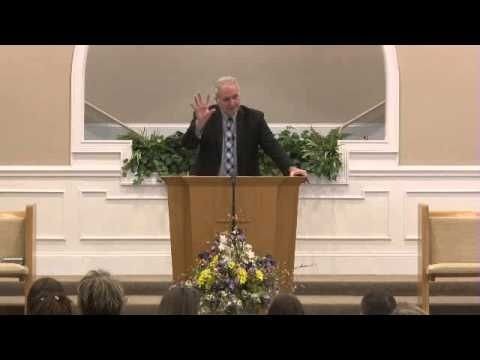 Sometime ago I met a man when I was returning from work. I was reading a book, Advance Biblical Studies, by one of Bible great teachers. And the man seems to be very interested in what I was reading so he came out with me and asked me if I am a Christian. He told me he has switched religion and for eight years now has being going to church and mentioned a very popular church in where I live. This man is of a Sri Lanka or India in origin.
Sensing his interest, I asked him pertinent questions about his faith, relationship with Christ and spiritual growth in the Lord. And what I fear just begin to unfold. I couldn't help but just asked the Lord to help His church and people. Why this Nicodemus Syndrome? How come somebody has been going to church for eight years and have no knowledge or understanding or experience of salvation, righteousness, sanctification, fellowship, prayer, evangelism, the new creation, eternal judgment, rapture, resurrection of the dead, ministry, and the millennium kingdom of Christ on earth? So what do our pastors preach to us every Sunday ? Their own messages or what the Lord has commanded us in the Holy Bible through His Apostles?
The Lord Jesus before He ascended to Heaven commanded and commissioned the disciples to go to all the world to make disciples for Him (please note this, not for themselves or for their church denomination), and to baptize them (please, Paul tells us that the baptism is 'into Christ' not to your church), and to teach them to obey or observe all things that He Christ has commanded (Matth 28: 19 -20).
Thank God Peter and his colleagues did just that. For we are told that on the day of Pentecost, three thousand people gave themselves to Christ and were baptized. And these ones devoted themselves to the Apostles teachings and to fellowship.... and prayer (Acts 2: 42).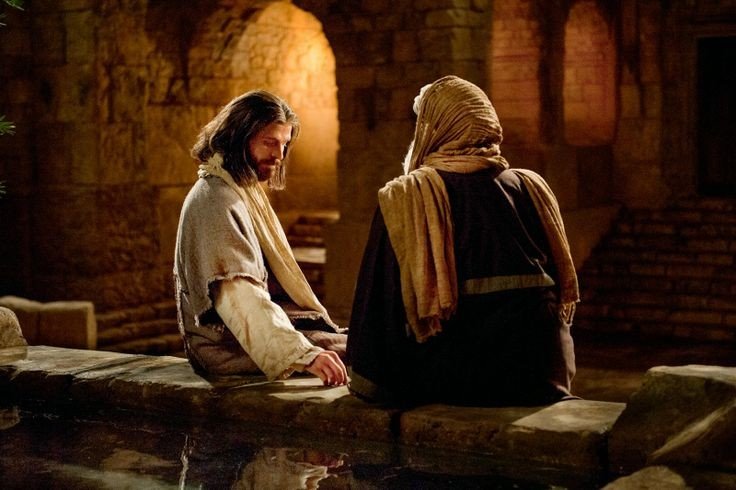 It's sad that most churches and pastors and preachers today are producing Christians like those Paul met at Ephesus. Paul wanted to know if they have received the Holy Spirit baptism. And shockingly they said they have never heard if there was even any Holy Spirit, and let alone, to receive Him into their lives. What a shock to Paul. So he asked them, then whom did they follow? They said John. Apparently, one of John the Baptist disciples had misled them. Paul had to correct that wrong teachings and oriented them back to the true gospel message of being believers in Christ (Acts 19: 1- 7).
My appeal to you dear preachers, teachers, pastors, prophets and to the churches, come back to the Gospel, to the first love, to the true, authentic message of the faith. Stop producing people for Hell fire.
Pastor Rick Warren put it this way, 'it's not about you, it's about God's purposes accomplished for us in Christ'.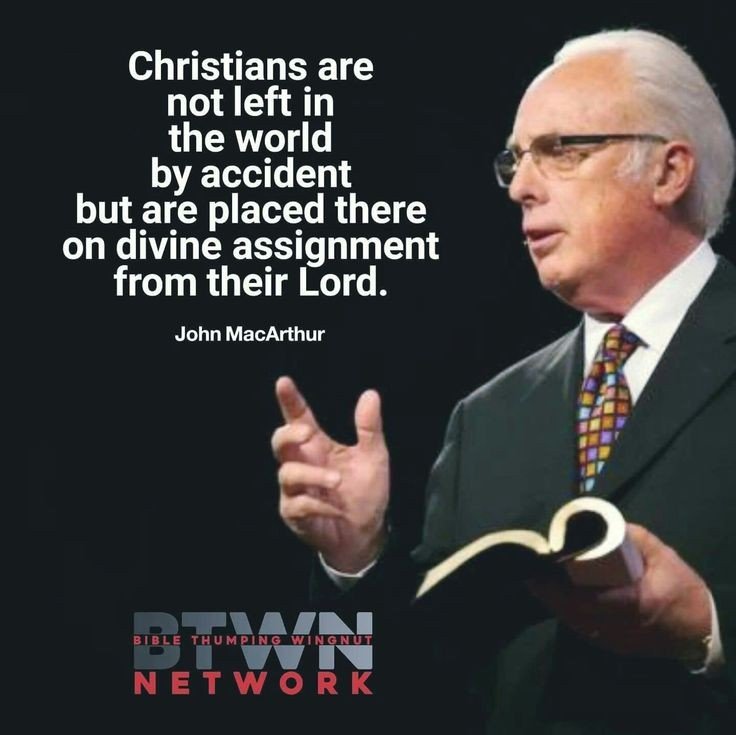 So note this, church, preaching and all that are a means for making God's redeemed ready for His coming. Without wrinkles and spots and sin, as Paul tells us. If we fail in this, we have failed the Lord and our calling. Let's stop this Nicodemus Syndrome Church and Christianity we have in our day, which is devoid of truth, the Gospel and doctrinal teachings.
Dear Christians, I encourage you to pray to God for the church and for your pastors to change course because some of the messages you are receiving would not bring you to your destiny in Christ or will they produce in you the divine nature and the image of God we lost by the fall through Adam.
And may the Lord show us mercy and move us into revival and repentance in Jesus name. Amen
Are you also in Nicodemus Syndrome?
Ask the Lord to help you out. And may He hear your prayer.
Shalom, life and grace to you
Moving people onto God's purposes
All images from http://www.pinterest.com