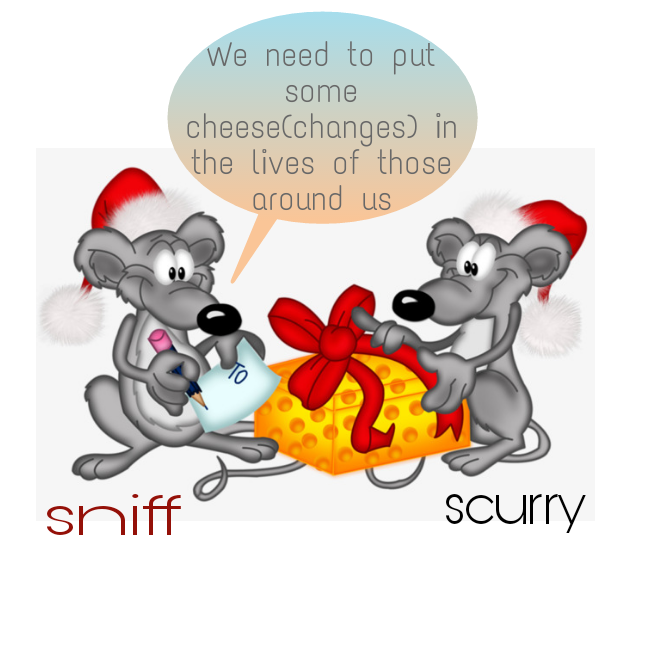 my pictorial illustration of the beauty in giving!,using the great mice sniff n scurry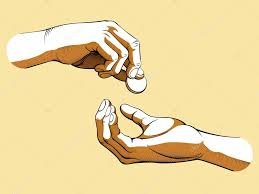 This is a topic that goes a long way to talk on the deeds of the great SIR KNIGHT.
From his initiative to create the steemchurch, he has been able to touch numerous amounts of lives.
With the inception of
-STEEMCHURCH VENEZUELA
-AND THE CAMPAIGN FOR OUR BROTHERS IN GHANA(west africa)
Sir knight has been blessed by God, and he is being a blessing to the world around him
I must say he deserves some accolades!.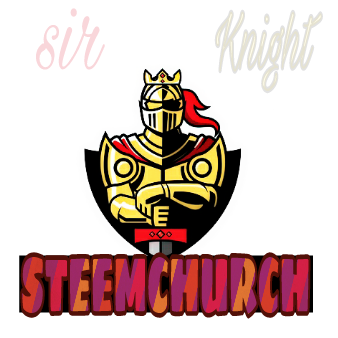 my design
Also, Jesus alone can turn our frustration to fulfilment.
This much is clear from the story of peter as told in luke 5.
One night peter and his colleagues went fishing. After staying the whole night they
Had nothing to show for their efforts. All they could do in the morning was to wash their nets in frustration.
That was when Jesus stepped in!
He first employed peters boat as a makeshift preaching tool. Then he went on not only to reward peter for the lease of hjs boat but to reverse his loss of the previous night
"launch out into the deep, and let down your nets for a draught",the master commanded. After an initial reluctance peter obeyed. He got the catch of his life. It is interesting to know that Jesus is still healing people's frustrations today and restoring wasted years. Of crucial consideration here is the attitude of peter when he had a great catch. He sent for their other colleagues in a different boat, and filled their boats as well. I have heard of people talking of boat-sinking blessing. Well, if the blessing is about to make you sink you need to do what peter did - pass some to others. One of the reasons why God will bless anyone is for them to bless others in return.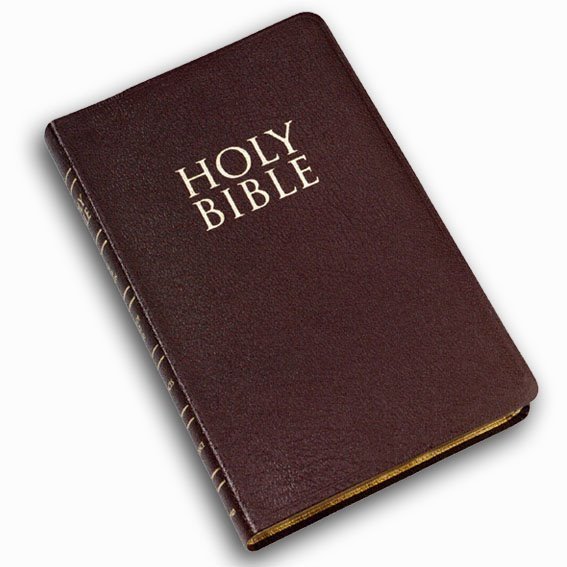 I'll also be showing us why giving back to the society is important.
1.It creates a deep feeling of gratitude
Feelings of compassion, humanity and a sense of appreciation awakens whenever we give to people. There is nothing greater to centre our focus in this large world than beginning to understand just how much we have to be grateful for things . This comes from being in direct contact always with the act of giving to people who are less fortunate than ourselves.
2. Strengthens communities and nations
This is a feat sirknight is achieving.
Giving encourages alot of dialogue between people, communities and nations in ways that people would not ordinarily have experienced before. Whenever people choose to give, they unite from different sectors and communities in the name of a common cause and mission. This is a key contributing factor in strengthening communities and nation-building. God loves this.
3. You will grow as a person
When you are engaged in philanthropic and humanitarian activities you somehow can't help but be touched as a human being that you are.
Your emotional awareness increases drastically, your care and consideration for others is awakened and you are exposed to new and different people. You will grow as a person definitely.
Thanks all for reading this post!!.