Venezuela is one if the most exotic countries in the world.
And i'm grateful to God that steemchurch is going to be a part of that nation's greatness!.
I would love to to contribute to steemchurch venezuela by submitting my very own design suggestions for a logo, a flyer and t-shirt designs.
I hope you guys like them.
MY FLYER DESIGN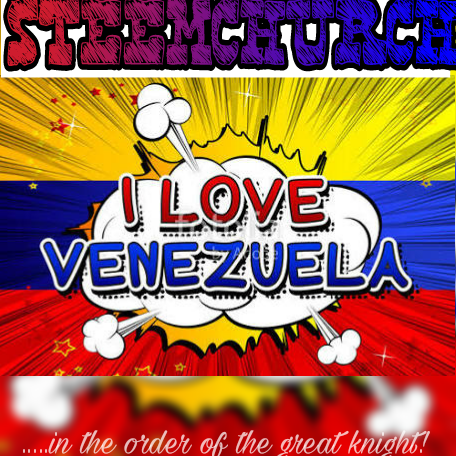 MY LOGO DESIGN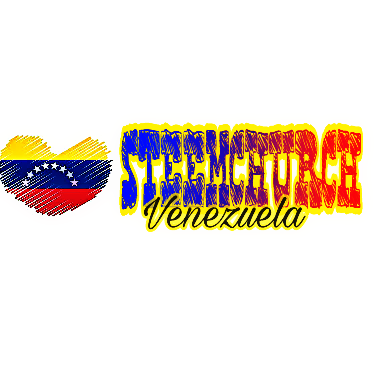 MY T-SHIRT DESIGNS!