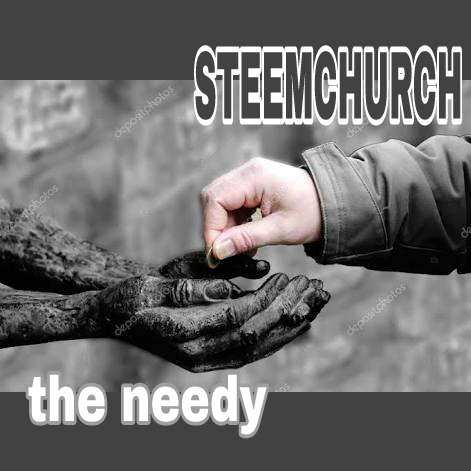 The "need" gate may be the most effective gate to pass the gospel through to some people.
I first started gaining interests in these Feed The Poor & Homeless Sessions back in 2013 when I was still researching human management.
And luckily for me and all of us parishioners,this year, the desire to help hungry people around the world got fulfilled.
We got to witness the brainy initiative from The great Sirknight to feed the world one steem at a time.
And i am really happy that this is becoming a success.
With bold give-outs and donations from all our parishioners across the globe; as seen by our brother @marcelo and other parishioners.
The human genome has all been mapped. Many atoms have been split. Technology is becoming ever more sophisticated. Scientific advances abound. But still we are faced with ever growing hunger throughout the world. Why is this? What can we do to stop it, once and for all?
I've compiled a list of useful facts and figures on world hunger,to show us how large the scale of hunger sirknight and the steemchurch is battling successfully.
-Some 795 million people in the world do not have enough food to lead a healthy active life. That's about one in nine people on earth.
-The vast majority of the world's hungry people live in developing countries, where 12.9 percent of the population is undernourished.
-Asia is the continent with the most hungry people - two thirds of the total. -The percentage in southern Asia has fallen in recent years but in western Asia it has increased slightly.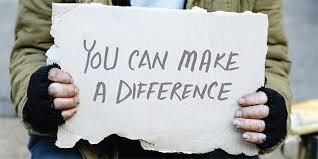 -Sub-Saharan Africa is the region with the highest prevalence (percentage of population) of hunger. One person in four there is undernourished.
-Poor nutrition causes nearly half (45%) of deaths in children under five - 3.1 million children each year.
-One out of six children -- roughly 100 million -- in developing countries is underweight.
-One in four of the world's children are stunted. In developing countries the proportion can rise to one in three.
-If women farmers had the same access to resources as men, the number of hungry in the world could be reduced by up to 150 million.
66 million primary school-age children attend classes hungry across the developing world, with 23 million in Africa alone.
-WFP calculates that US$3.2 billion is needed per year to reach all 66 million hungry school-age children.
It's not that progress in agricultural science has not kept pace with other scientific endeavors though.
Indeed, some of the most spectacular advances in the history of humans have been earned in the field of agriculture.
During the late 60s and also 70s, for example, the launch of the Green Revolution programme drew the entire world's attention to the power of new technologies to fasten agricultural development.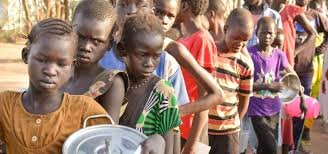 Massive famines, considered inevitable by some people, were narrowly avoided through the hard work and dedication of most international and national researchers working closely with government officials.
This success story remains one of the shining achievements of our time.
This brings us to Peter's admonition to the Christian women who were married to yet-to believe husbands, particularly the hard nuts who would not listen to the preached word no matter how eloquent.
He encouraged them to win them over by good conducts and kind acts.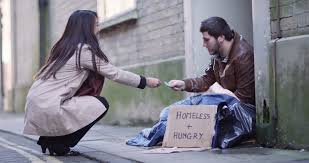 The application of peters exhortation goes beyond married women.
This is a word to take to heart by everyone who wants to spread the gospel of Jesus to the world.
Love is one thing that everyone appreciates.
When we show love to people through kindness and kind words and deeds they are attracted to the God we profess.
Thanks for reading!!!!!!