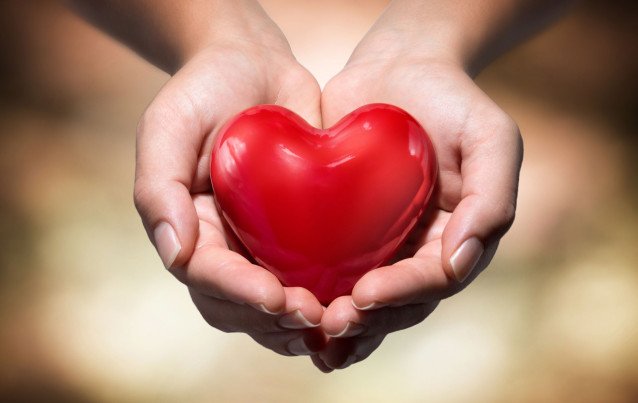 It became rather troubling. Two of their requests
came under the leadership of Moses. Their first request was "make us gods that shall go before us" (Exodus 32:1). Later they said, "Let us select a leader and return to Egypt" (Numbers 14:4). Under Samuel leadership, they requested to have a king to oversee their affairs like other nations did. They protested that they needed a king that would execute their battles for them. What they did without realizing at the time was to assert not just their independence from God, but to claim also that they were self-reliant and seIf-sufficient. That singular choice would later put them under the supervision of many godless leaders who brought the entire nation much heartache. Then when their cup was full, God sold them into captivity.
The nation of Israel made three requests that
It is a thing of pride for any modern nation-state to be selfreliant and self-sufficient, but it is presumption, if not foolhardy, for any child of God to think that such status is desirable. We are not designed to grow to a point where we will never need God; He alone has the capacity to carry us all through life. Apostle Paul asked rhetorically. "And who is sufficient for these things?" The answer of course is none; no one is sufficient to navigate life all alone. We can only find our sufficiency in God.
THE IMPORTANCE OF OUR SUBMISSION TO GOD SO THAT OUR AUTHORITY GIVEN TO US BY HIM COULD BE EFFECTIVE
You are here:
Peace be to you, valuable offspring of God! Today I need to keep discussing the significance of the lordship of Jesus in our lives.
Recently we talked about the significance of our accommodation to God with the goal that our power given to us by Him could be successful. Presently I need you to perceive how Jesus Himself submitted to this standard giving us a case of how it must be finished.
Jesus Christ lowered before God, and therefore He could defeat Satan and get the lordship, while taking care of business.
psalm 40:8
I delight to do Your will, O my God; Your Law is within my heart."
psalm 143:10
Teach me to do Your will, For You are my God; Let Your good Spirit lead me on level ground.