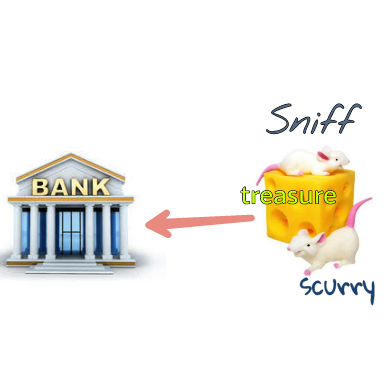 Good day parishioners, i will be talking today about one of the very important topics that affects all of us humans. That is, storing your riches!
I made a little design for this post, as you can see above, i used the very great mice sniff and scurry to explain the need to store whatever riches we make in life. In preparation for the changes that may come our way and bring on the rainy days.
Now!, i'd love to shed more light on my topic for today.
Making money is hard work; and this may be testified to by everyone who has made it legitimately and ethically. The wealth that Jacob paraded came as a result of discipline and many sacrifices over the course of two decades.
Hear his report;
Thus I was; in the day the drought consumed me, and the front by night, and my sleep departed mine eyes.
**(GENESIS 31:40)**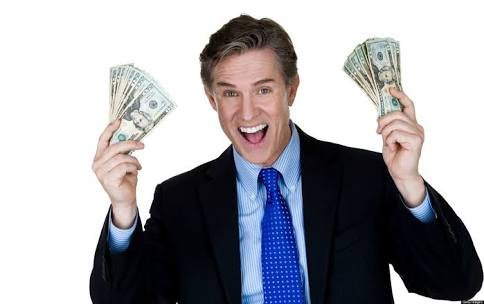 Maintaining money is harder work still. It is one thing to make money well, but quite another to know how to maintain it. You may be surprised that enormous amount of time and energy goes into distributing wealth among competing demands.
Minimizing the risk of money is the hardest work. The risks attached to wealth are all glaring in Paul's admonition to the rich.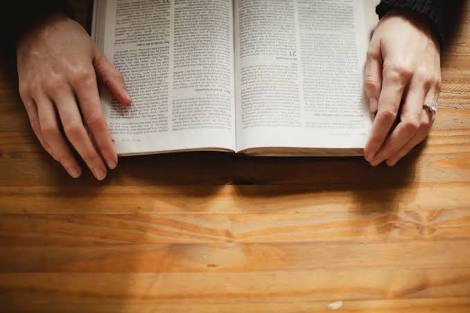 charge them that are the rich in the world, that they be not high minded, nor trust in uncertain riches in this world, that they be not high minded, nor trust in uncertain riches, but in the living God, who giveth us richly all things to enjoy.
**(1 TIMOTHY 6:17)**.

Money can easily make you go about with a haughty look and provide a false sense of security. Any one of these will put you on collision course with God. When you pray for grace to make it your focus should cover all these three.
Now, i want to take us to the bible to show
what the bible says about saving.
The Bible teaches that saving money is a really wise practice for many different reasons. God is our only source and provider for everything we need in life.
"And my God will meet all your needs according to the riches of his glory in Christ Jesus"
**(Philippians 4:19)**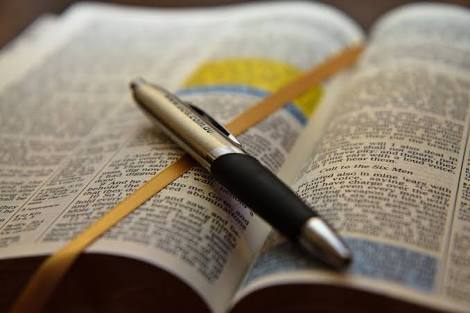 One of the major ways that God provides for us is through provision of money, and it is our major job to steward that money very well. (Matthew 25:14–27).
We are all accountable to God for how we use everything that He gives us in this life, including our money.
Saving money demonstrates good stewardship of the resources God has given to us.
Saving money allows us to be prepared for the impending future, and being prepared for the future is really good. Proverbs 6:6–8 shows us that this principle is lived out even in nature:
"Go to the ant, you sluggard; consider its ways and be wise! It has no commander, no overseer or ruler, yet it stores its provisions in summer and its food at harvest."

Planning ahead and saving money makes it much easier to accomplish the goals and allows us to be more effective in our ministry ,(see 1 Corinthians 16:2).*
When we don't plan ahead and save money, we are more prone to go into heavy debt, which the Bible tells us is unwise. (Proverbs 22:7)