God shows his greatness and graciousness to all who call upon him. The atheist says there's no God and they live oblivious of him.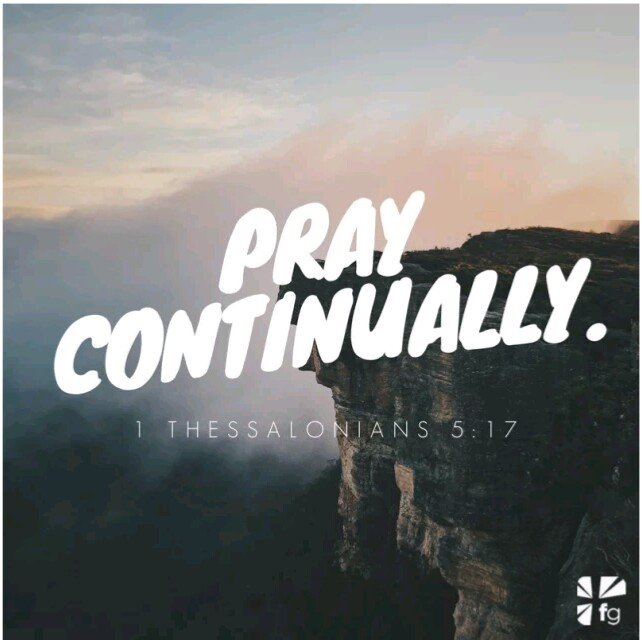 Psalm 145:16-19
16:Thou openest thine hand, and satisfiest the desire of every living thing.
17:The Lord is [rigidly] righteous in all His ways and gracious and merciful in all His works.
18:The Lord is nigh unto all them that call upon him, to all that call upon him in truth.
19:He will fulfil the desire of them that fear him: he also will hear their cry, and will save them.
prayer is the best opportunity a believer have in other to communicate with God. According to the bible, the verse 18 of the scripture above says the lord is near to all who call upon him. This is a perfect advice to those in troubles and tribulations and are in need of help.
The scriptures also state that when we pray to God, we are to pray and call upon God in truth and fear him. God's righteousness and graciousness is a powerful demostration of his character. This means that his righteouness leads to his discriminating judgment and his grace result to his saving works and forgiven action.
When we pray, we don't test God's existence. But rather we demonstrate our faith in him and our willingness to follow his instructions. Prayer is not a test but an act of our worship to God.
1Thessalonian 5:17
Be unceasing in prayer [praying perseveringly];
The scripture admonish us not to hesistate to pray continually because in this we know the purpose and the will of God for us.
Shalom!