Living a glorious and a prosperous life in this world entails understanding the word of God and dwelling therein day and night which is the wisdom of God. This wisdom of God is available to all men who are will to have it but many miss it because they are ignorant of Gods word.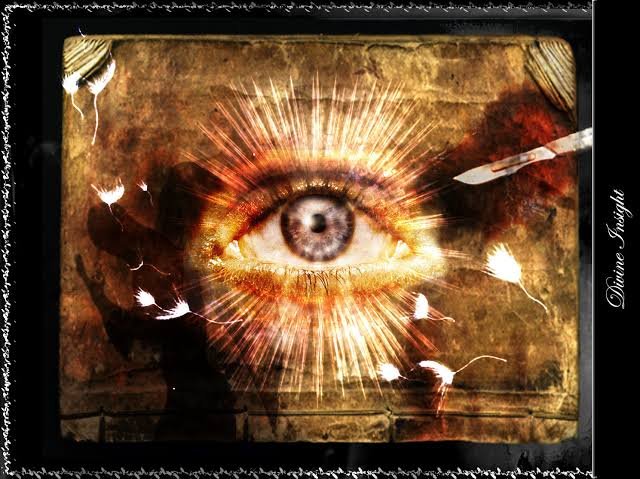 Colossians 1:9

AMP:For this reason we also, from the day we heard of it, have not ceased to pray and make [special] request for you, [asking] that you may be filled with the full (deep and clear) knowledge of His will in all spiritual wisdom [in comprehensive insight into the ways and purposes of God] and in understanding and discernment of spiritual things.
The knowledge of God in a man arouse the wisdom of God in him to know and to do what's right at a particular time for the glorification of God's purpose in their life .
Wisdom is a divine insight into realities, it is a power that works in a believer helping him to work with divine insight in God's perfect will for their lives . And this power of wisdom is produced in you by the help of the holy spirit that works in you.
The bible states that christ has been made unto us widom from God, this is Genuine and true, as a believer we must claim this and declare that christ is our widom, who gave us insight into mysteries and secret.
We must affirm it and walk in the perfect will of God in all wisdom and spiritual understanding. Knowing fully well that the wisdom of God in us is given to say and do what is right for the purpose and glory of God.