Anxiety is as a result of worldy care this is because we tends to get worried about so many things in life, even things that are not really neccessary.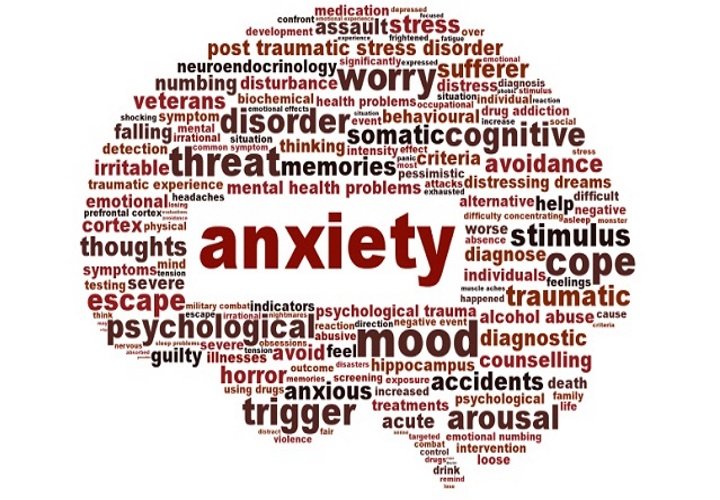 Philippians 4:6-7(KJV)
6:Be careful for nothing; but in every thing by prayer and supplication with thanksgiving let your requests be made known unto God.
7:And the peace of God, which passeth all understanding, shall keep your hearts and minds through Christ Jesus.
In this scripture, Apostle paul presented the remedy for anxiety, which is prayer. This means that the only (one) thing we need to do is to talk to God about what we need while turning every decisions over to him.
The best way to avoid anxiety is by leaning on God which ultimately leads to peace.
The bible states in Philippians 4:12-13
12:I know both how to be abased, and I know how to abound: every where and in all things I am instructed both to be full and to be hungry, both to abound and to suffer need.
13:I can do all things through Christ which strengtheneth me.
Here paul stated that he knows what it means to be comfortable and otherwise. However, his experience was based on both the good and bad side life had taught him; that peace can only come from God.
Therefore, instead of worrying about situations around, we should pray and experience God's peace that transcends all understanding.
Knowing that we can't do anything with our own strength. And also learn to hold fast to the word of God and Christ who is the giver of strength and power.