It's safe to say i do not know much about steemit or the blockchain and the technicalities.........but i have been following the trends of the new HF20 release and it's causing quite a huge amount of panic.....but suprisingly, this panic is not by minnow or planktons, but whales and dophins in a heated debate on if this new development is going to be benefitial to the steemit community.......
from the looks of it, the steemit platform is taking a shape where minnow and planktons (especially) such as myself are given a restrictive barrier in socializing and interacting with people here on the steem platform......
simply put, we need quite an amount of invested money (investment) to purchase steem/steem power in order to interact sufficiently here on steemit....
i dont have all the answers but here are a few people who do......
1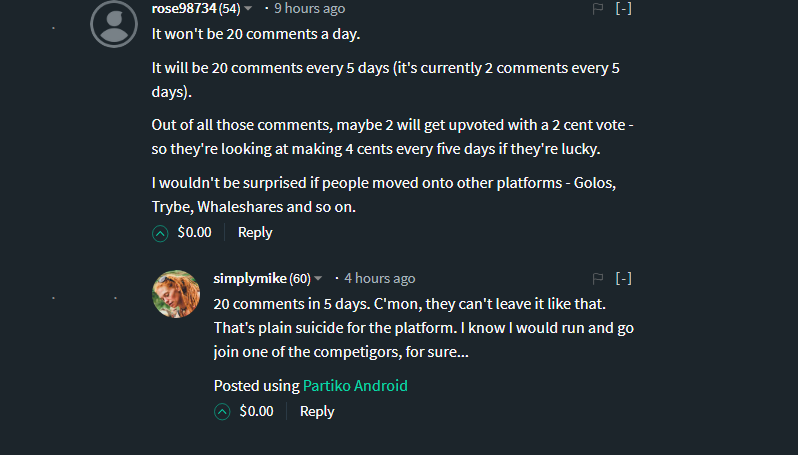 2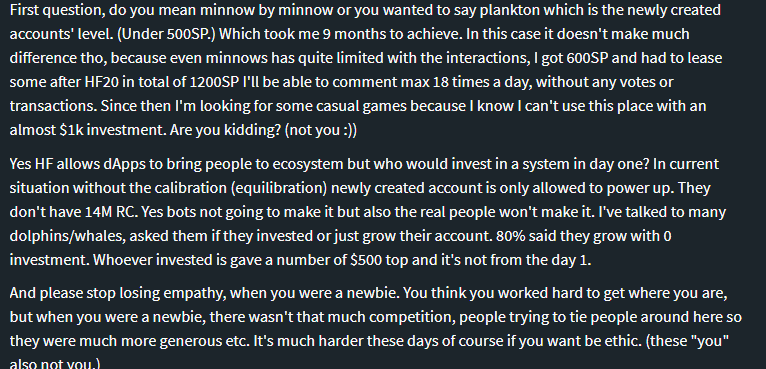 3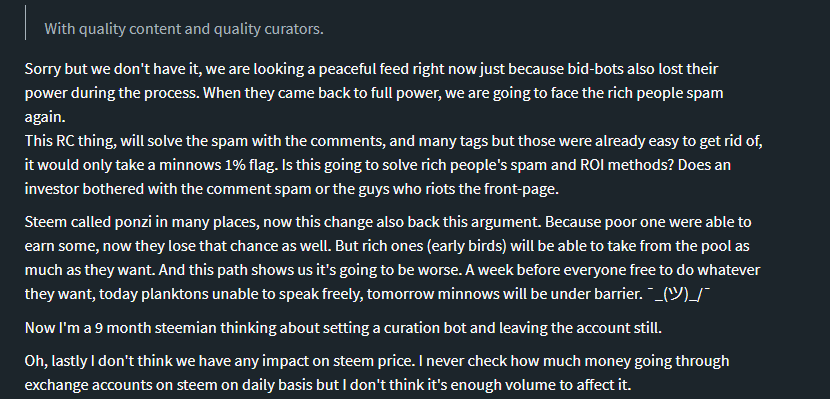 4

5

6

7

8

9

10

11

12

here is an interesting update in the new development of hf20......
if you check steemd.com/@your_username, you would notice that
voting power has been changed to voting mana
bandwidth has been changed to resource credits (RC)

something i just noticed.......
10minutes before creating this post, you could view the amount of comments/upvotes and powerups your account is allowed.........but at the time of creating the post, its gone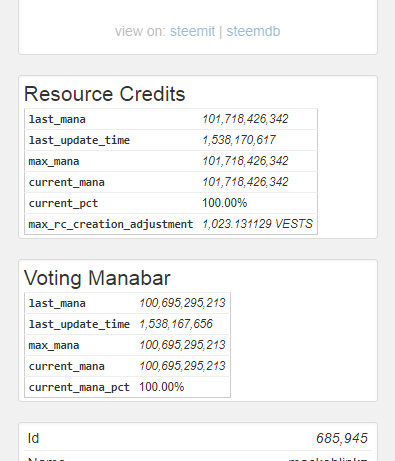 .......im curious to see what new changes comes with this new platform upgrade..
and i love to know if little people like me in this community (who are essential to steemit growth) were considered before these new plans were drawn up??
as a mentor advices, @sirknight estimates that every account should have nothing less than 200sp and i think that would be wise for now
DO WE NEED TO PANIC??
pardon the writeup and errors....