Text: Ephesians 4: 29
Let no corrupt communication proceed out of your mouth, but that which is good to the use of edifying, that it may minister grace unto the hearers.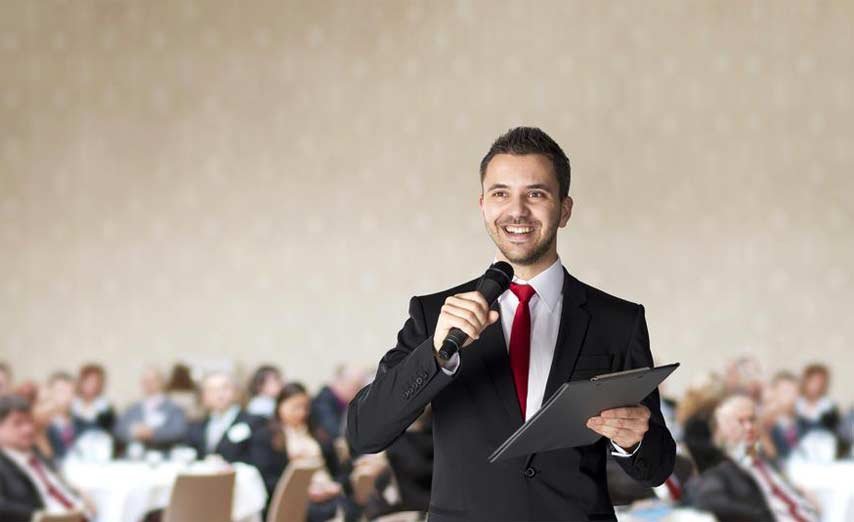 Source
We must watch what we say in order to be good Christians. The Bible says that it is out of the abundance of the heart that the mouth speaks. Thus, if a Christian's heart is full of bad thoughts all the time, it is impossible for the Christian to say good things. What happens if the Christian is in a leadership position in the local congregation? How can we then preach the Word of God in the neighborhood?
The Bible also says that the Christian's life is like a book which is read by all and sundry. For a Christian whose speech cannot edify others, how can he draw people to the Saviour? Let us not forget that examples are easier to copy than precepts. This age can be called the age of bad speech. Everywhere, you hear people cursing. The art of using bad language has been made a part of our societies.
Philippians 1: 2
Grace be unto you, and peace, from God our Father, and from the Lord Jesus Christ.
The Bible teaches that our words should be such that is flavoured with salt, giving grace to the hearers. So, dear Christian, as you step out of your house today, in your office, in the school, or wherever you may find yourself, when someone offends you, or in our dealings with people, let us watch what we say. Kind words that edify and promote peace and encouragement and harmonious living should be the hallmark of our ives.