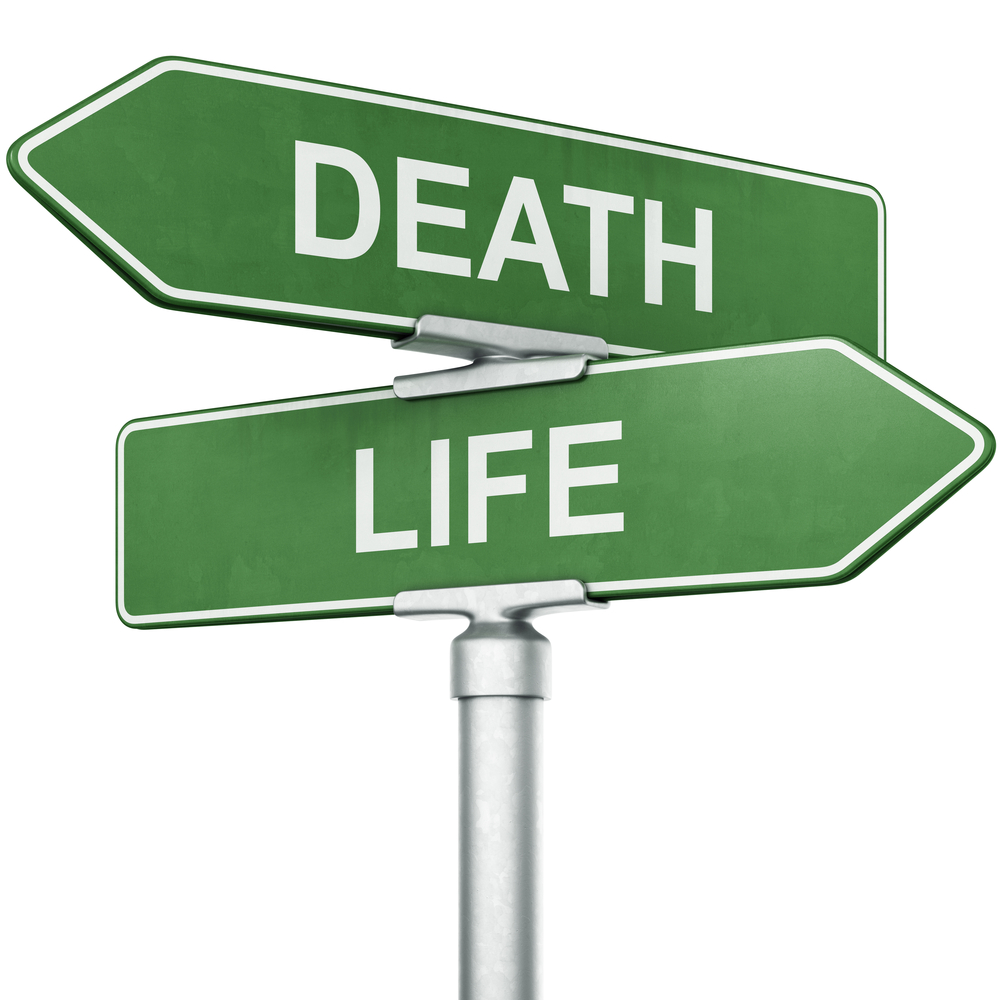 image source
      ZERO PLUS ZERO IS EQUAL TO ZERO.

My house, my car, my children, my certificates, my job, my husband, my wife, my families, my clothes, my SHOE.....
My! My!! My!!! What is this life worth?
A man was informed about the departure of his father, but he tarried. When his father started smelling, their neighbors took his father to the mortuary for preservation.
A week later, he went to the mortuary to see the corpse of his father. When he was about to enter the place, there was a poster placed at the entrance of the mortuary, of which no one can escape it. It read:
"WE WERE LIKE YOU BEFORE, BUT WE ARE HERE NOW."
The young boy read it, but it didn't make any sense to him. He went inside, checked the corpse of his father, after a few minutes, he made his step out. As he was about to step outside, he saw another inscription placed on a strategic location, which no one will escape. It says:
"YOU WILL SOON BE LIKE US."
This last word touched his stone heart and he repented from that moment. From that moment, he understood,
Everything here on earth is like a dream, a vapor. Life itself is not real, as everything is temporal.
YOU WILL SOON BE LIKE THOSE THAT WERE ONCE LIVING, EATING, SLEEPING, WALKING, TALKING, LAUGHING HERE ON EARTH, BUT TODAY......
THEY'RE NO MORE.🔺
When he got to his father's mansion, there was nobody to talk to, his father left his shoes, clothes, money, bed, cars, EVERYTHING. As he was searching his father's wardrobes, he saw untouched brand new dollars, well packed and arranged, but the owner of the money was in the mortuary, the young boy
remembered, "WE WERE LIKE YOU BEFORE, BUT YOU WILL SOON JOIN US." He cried the more.
Every day you eat local dishes like, semolina with vegetables and fish, turkey, pomon, bokoto, fried rice, and drink wine, but tomorrow, your flesh becomes a food for maggots.
You drive a nice car today, but tomorrow, an ambulance drives you.
You live in a mansion today, but tomorrow you live in burial ground.
You sleep in a nice bed today, but tomorrow, you sleep inside the Grave!
What? What?? What???
What is the approximate replacement for your soul?,ask yourself .
Every soul shall taste death.
Please, ruminate on this piece of post, reconcile with your creator, and have a positive change of heart, so that your living on earth shall be to God's glory and at the end of your sojourning on earth, you will not end in oblivion.
       A WORD IS ENOUGH FOR THE WISE

"Indeed we belong to God, and indeed to Him we shall return."