Good day Parishioners, this time around, I will be taking us into learning from stories. They are really what we can learn from and also make use of it to help our lives daily. I pray may God help us to learn from it and not be a victim in Jesus name. Amen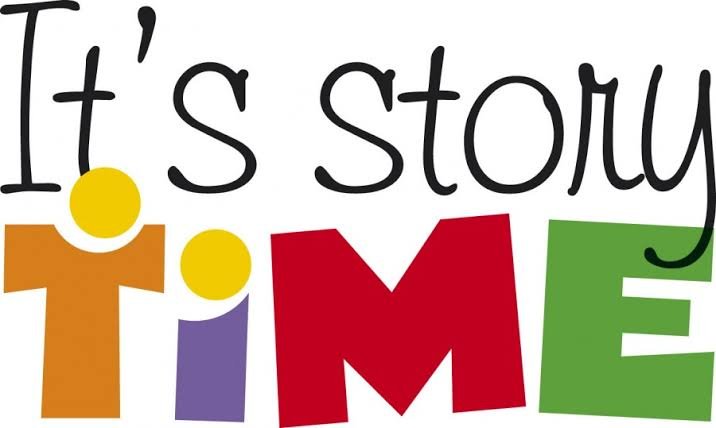 source
There were three best friends who are all old men of age 65-67 years. They were all rich, two are married, the other one is a bachelor who has wives before but due to some challenges, he sent both of them away with six children. Let me give them names so you can all understand.
Tobore, Vincent and Peter. Tobore is a faithful husband to his wife. Vincent is not truthful to his own wife, he is married but still available for girls out there. Peter is now a bachelor on his own and does things in his own way. These three friends are all retired workers and surviving through pensions but for many years, they were denied of their pensions.
Tobore is a born-again but the other two weren't born- again, and he keeps talking to them about Christ, but they wouldn't listen.
Fortunately, they collected their long time pensions of 35 million naira each. They took the money home to their wives. Tobore's wife suggested they give some to charity and invest in business and used the remaining one to enjoy and travel to Christians places like Rome, Jerusalem etc, Tobore bought the idea and see some sense in it. Vincent's wife suggested they sow seed of 5 million naira, which made Vincent angry that the money is too much to sow a seed with, then the wife said they should give God one-tenth of it. The husband wasn't happy about this and went to keep the money in the bank. Peter because no one to advice him on how to spend the money, started lavishing the money on adultery and alcohol. He tried to lure his friends to his way of life. Vincent succumb to this bad influence from Peter. On the long run, Tobore started cheating on his wife after 40 years of marriage all because the wife was a diabetic patient and couldn't perform on bed anymore. Peter succeeded in luring his friends to his own way of life until oneday, they met their doom.
Tobore couldn't stand cheating on his wife, he told his wife about this and this shocked her and landed in hospital. Vincent was duped of 25 million by his so called girlfriend who insisted they invest some money on business and he gave her the money to run the business but unfortunately ran away with it. Peter's children came on hearing that their father had collected his pension money and planned on killing their father.
They later gave their lives to Christ after the kind of life they all lived.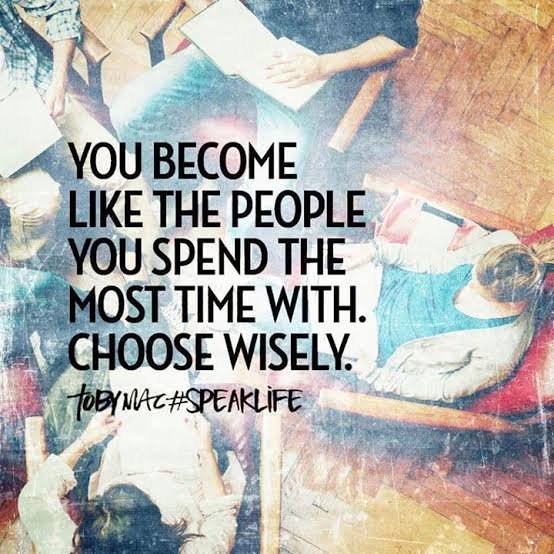 source
The Bible says bad communication corrupts good manners. If you are found among bad influence just like Tobore, there would be a person who will discourage you in your faith as Peter succeeded in making his friends backslide.
Be careful of those you mingle with, some are there just to destroy you.
Thanks for reading