Many people today especially youth chose to serve God in their own way and not the way God wants them to serve Him and that is why the glory of God is lacking in their lives. Glory of God does not come by seeking God in our own way but it comes when we seek God in a way that pleases Him and also acceptable to Him. Without the glory of God in one's life, the person will only be wandering in shame all his life unless he comes to acknowledge that it is only the glory of God that can make way for him.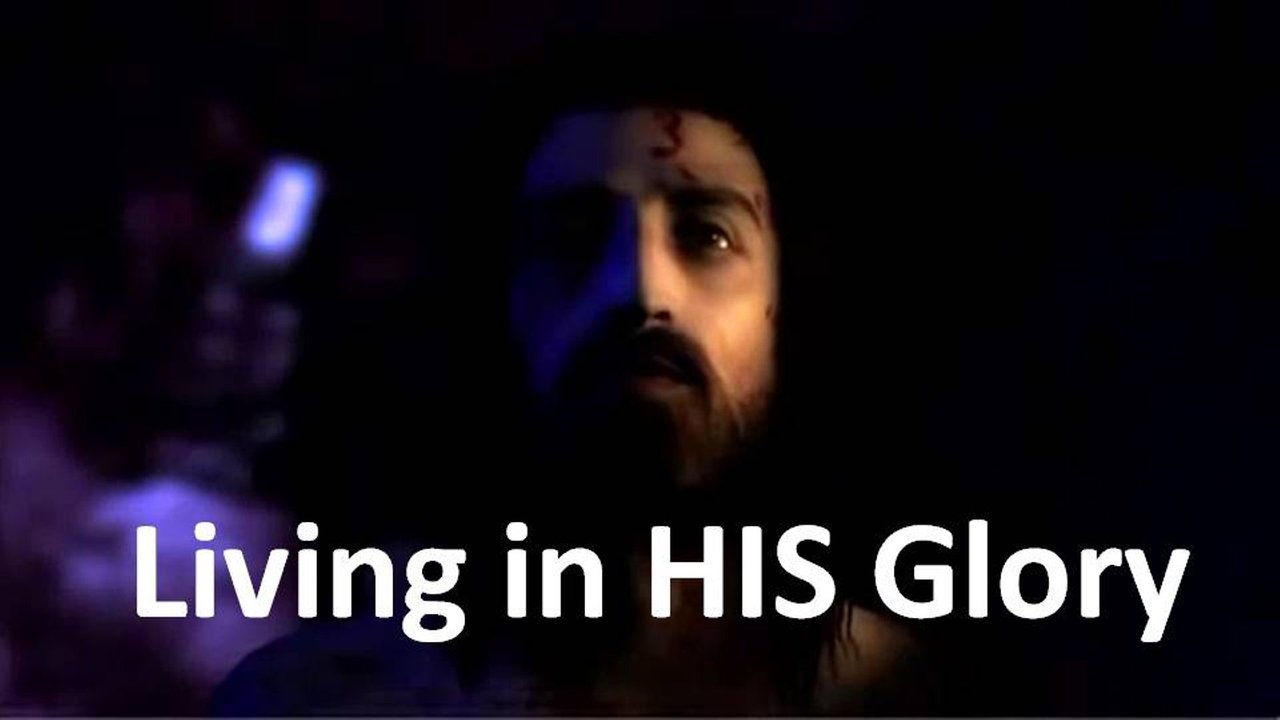 source
THE MEANING OF "THE GLORY OF GOD"
The glory of God means a tangible presence and power of God designed to be experienced by every Child of God. When we talk about Glory, it means wealth, beauty, honour and dignity of God. This means that the glory of God can only be found in a child of God who choose to serve God in His way and not in his own way. When you are doing the right thing that pleases and glorify God, you will live in His glory
When the glory of God lives inside of a person, It will be so difficult for his enemies to recognize him or those who already mocked him/her.
The only way to get introduced to the glory of God is for you to allow your spirit to ignite with praising God.
An example of someone in the Bible who lives in God's glory is JOSEPH. He manifested this glory of God in his life in so much that he became a prime minister in Egypt( a strange land that is not his own). That is how God works for those who decides to allow Him take control. Joseph served God right from his childhood. He had a dream and told his brethren and his father, which ofcourse no one will never wants to hear of such. The brethren started envying him and thereby sold him out as if that was the end of him
Truly Joseph was taken to Potiphar's house, the Bible recorded that " the hand of God was with Joseph". God stood by him and made sure his dreams come to pass.
No matter what challenges you pass through, it may take longer years or shorter years, destiny will never be truncated by anyone, they can only waste the person's time
It took many years for Joseph's dream to come to pass but when it came, even his brethren couldn't recognize him anymore. The glory of God over Joseph made those who sold him to behold the glory of God over his life
Genesis 45:13
And ye shall tell my father of all my glory in Egypt, and of all that ye have seen; and ye shall haste and bring down my father hither
At last, Joseph's dream that his brethren including his father will bow down for him surely came to pass in his life. They bowed down and made obeisance to him. Glory of God is light, fire and power seeking to transcends darkness. When the glory of God comes upon your life, darkness will give way and light will overshadow darkness.
HOW DO YOU ATRRACT DIVINE GLORY OF GOD?
Before you can begin to live and exercise in the glory of God, there are things you need to know and do. They are;
You must be spiritually hungry and thirsty for the glory of God
You must strive and thirst for this glory by daily seeking God's face and His presence.

Be humble in heart. You cannot say you want the glory of God and yet be proud. Be humble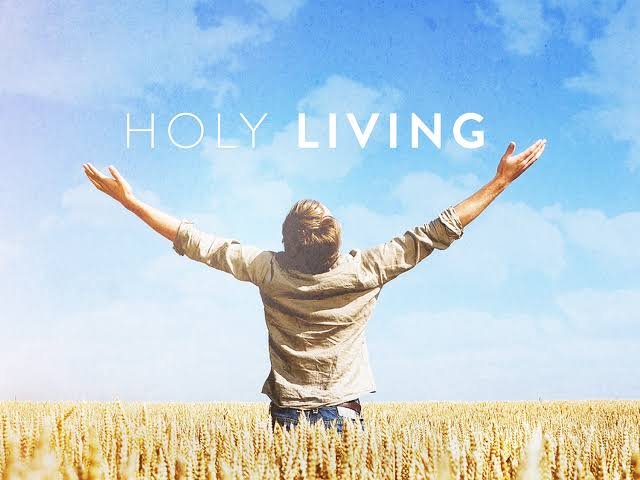 source
You must be consecrated. Set yourself apart for His use, God does not want those who aren't happy but those who are willing to make themselves ready for His use

You must be sanctified. Stay away from sin. Sin blocks way through which God intend to make use of, be holy and His glory will surely take over.

Unity attracts glory of God. Where there is unity, God commands His glory. In Acts 2:1-2, the apostles locked themselves up, they were in unity and they prayed in one accord, the fire of God came down upon them.
IN CONCLUSION,
The high praise and worship to God makes you to step into the realm of His glory. Hab 3:18
Also, seek the glory of God not only for yourself, but for the unbelievers so that they can marvel and see God at work in your life.
PRAISE THE LORD!!!