Good day all parishioners @steemchurch. I have been away for some while now, busy with registration as a new students in the university. It has been really an hectic days on campus and couldn't post again on #Steemit, especially @steemchurch. I really miss you all but I am back again to this great platform. Do you miss me? 😁😁👅👅
Okay guys.....to my post for today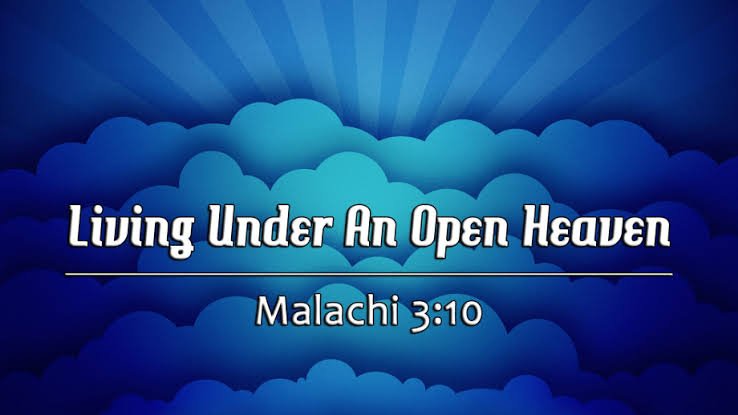 source
Everyone is at liberty to give definitions in its own words as long as it is not heresy so that it does not pollute or give wrong information/idea to the readers.
Therefore I give my own definition of open heaven in this way a spiritual link or connection between heaven and earth, it can be said to be a channel with which we gain access/entrance to heaven. It is a spiritual door that cuts across heaven and the earth. (Mk. 16:19, Rev. 4:1, Acts 9:3-5).
The simplest way to explain those who are operating under open heaven are those that are broken in body, soul and spirit.
They are the ones who;
Gaines favor from God and man (Luke 2:52), Jesus was a perfect example. He was well pleased by God (Mk 1:10)
Favor that cannot be taken by man
Connected tightly to heaven
Manifest through heaven
Filled by the Spirit of God (Matt. 12:18)
Receive answer directly from the throne of grace (John. 11:41-44)
The power of error is broken in their lives
Doing exploit is made easy (Dan. 11:32)
No hindrance can stop their manifestations
Heaven backs them up
The things of the secret are revealed to them (Matt. 13:11, Matt. 10:26-27)
Every arrangement has being settled and brought to conclusion concerning them
No influence dominate or rule over them again
As they call God answers
They have been prepared and empowered against the evil days
They are solution providers
Whatever they say and do is pleasing to God
They are exempted from punishment, for their sins are forgiven
All the favor and blessing that are attached to open heavens is worth praying for, that is why the whole world is praying for open heaven, even when millions do not know/have understanding of what open heaven means.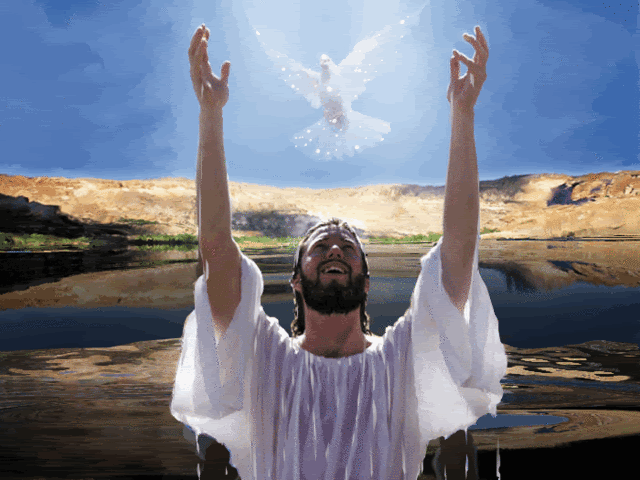 source
Those who enjoyed open heaven in their lifetime here on earth, they were not just ordinary people, they did extra ordinary things, they never lived their lives anyhow or carelessly as though there is no God anywhere, like what is in the present age now. Their people who worshiped God, served God, believed God, honor God, reference God, obeyed God, fear God and they became God.
It is not that we cannot still enjoy all these in this present age, it is a constant principle of God to mankind. But it must come with full determination and be ready for the cost of it.
The way to it has being laid down in the Bible read it, practice it, go by it and you will enjoy it. Be Blessed (amen).
Thanks for reading
I still remain my humble and loyal self on #steemchurch.