"The saying is trustworthy, for: If we have died with him, we will also live him; if we endure, we will also reign with him; if we deny him, he also will deny us; if we are faithless, he remain faithful- for he cannot deny himself."(2 Timothy 2:11-13)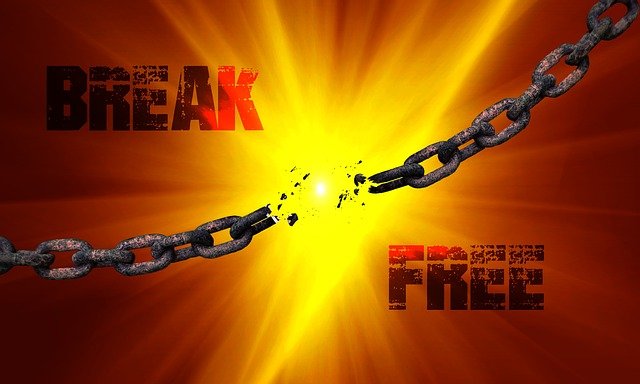 Pixbay
There is always tedious tasks ahead of Christians to accomplish of which many Christians fear to bear with, and that is exercising our patience to endure in the pain that Christ Jesus experienced, so that we will be crowned at the end. What the Bible has written cannot be changed and it true, whether we like or not it has to manifest in us. That we will suffer in the similar pain that Christ Jesus passed through before we will get the Kingdom of heaven.
Apostle Paul was by this message urging us that we should remember our Lord Jesus Christ, who was risen from the dead, the offspring of David, for which He was suffering, bound with chains as criminal. Therefore, I Paul endure everything for the sake of the elect, that they also may obtain the salvation that is in Christ Jesus with eternal glory.(2Timothy 2:8-10)
Jesus Christ had suffered through so many pains in the hands of the wicked. Even he was considered being criminal during the time that He was sent before the court of captives to be judged. They chose him as criminal instead of Barnabas. Before his crucifixion, He had already passed through so many incidence of anguish and tormenting in the hands of unbelievers. So, Paul who had also suffered through similar tribulation and violence in the hands of the gentiles was conscious of these pains when you become Christians. Comprehending the ideology of suffering in Christ is normal thing, and every Christian must bear with it. It strengthens your Spirit and help you to grow in Christianity.
We have to exercise with patience and endure through these pains. Because the Bible says that similar suffering of Christ Jesus will also be applied to us. Those who will be able to endure to the end will be crowned as victorious to get the Kingdom of heaven that has been prepared for so long awaiting us. One would ask, when is these suffering going to end? As far as we are Christians and we are enemies of the devil who also is fighting to win souls for his Kingdom, the suffering cannot end, unless we remain steadfast for our Saviour Jesus Christ.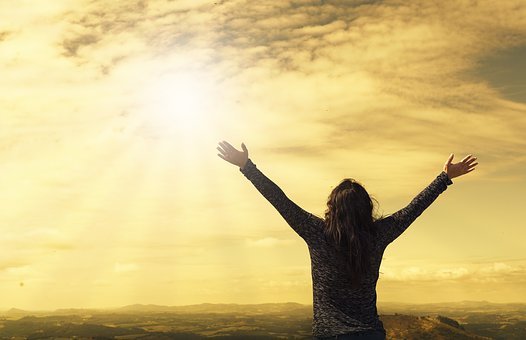 Pixbay
There is much hope that when we suffer through all these changes in life of which the devil has caused them to be, our toil will never be in vain, and that is what all Christians should anticipate and have hope. Because of this we should strive hard to reach the grace of salvation. One of the happiest side of this is that after we have been judged and been crowned as victorious, the salvation given to us is eternal. We are in the end time so we should be vigilant!, we should not let the devil to lure us because of the world happiness which will just end on this earth, but we should consider the eternal glory.

I am oppongk