Greetings my friends.

The providence of God - He directs the pilgrims.

"Praise the Lord, for he is good, for his mercy endureth for ever: the redeemed of the Lord, whom he hath redeemed from the power of the enemy, shall say."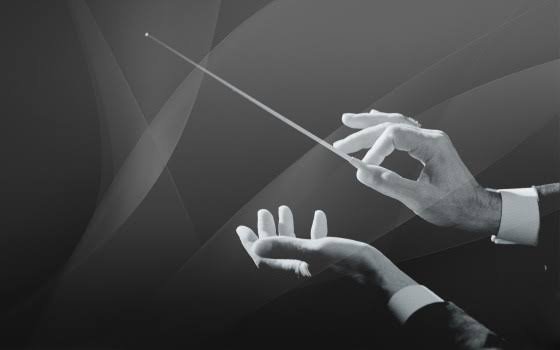 Source
In this day we need more believers to give testimony of their message. If you are a Christian, you should tell others how good God is. He is good, but he does not have a good name in the current world. The reputation or prestige attributed to it by society is not good. Among the multitudes of characters or the public in general, few are willing to stand as witnesses in His favor. And to prove it, there's more to look around. In pagan religions. His conception of God is frightening. He is represented as a God who destroys, who does not save, who is difficult to approach, who has no personal interest in his creatures and who does not love them. The ordinary people of today live in countries with an appearance of civilization, a minimum of education, and with some Christian culture smeared on the skin, as if it were a makeup cream. For most people God is not someone whose knowledge and treatment has to be cultivated; rather they prefer to keep the distances. Most see him as a policeman, waiting around the corner to surprise them in a foul. That is the way of thinking of many people today.
So, if someone is going to say that God is good, they will have to be the redeemed, as stated in verse 2. It is not an axiom; it is a proposition that is subject to proof. It is not a formally repeated word, nor a motto, nor a propaganda phrase.
Credits for the writer Luis de Miguel of the Bible school.