George Soros has been funding politicians world-wide who've promised to either stop enforcing laws, or repeal them completely.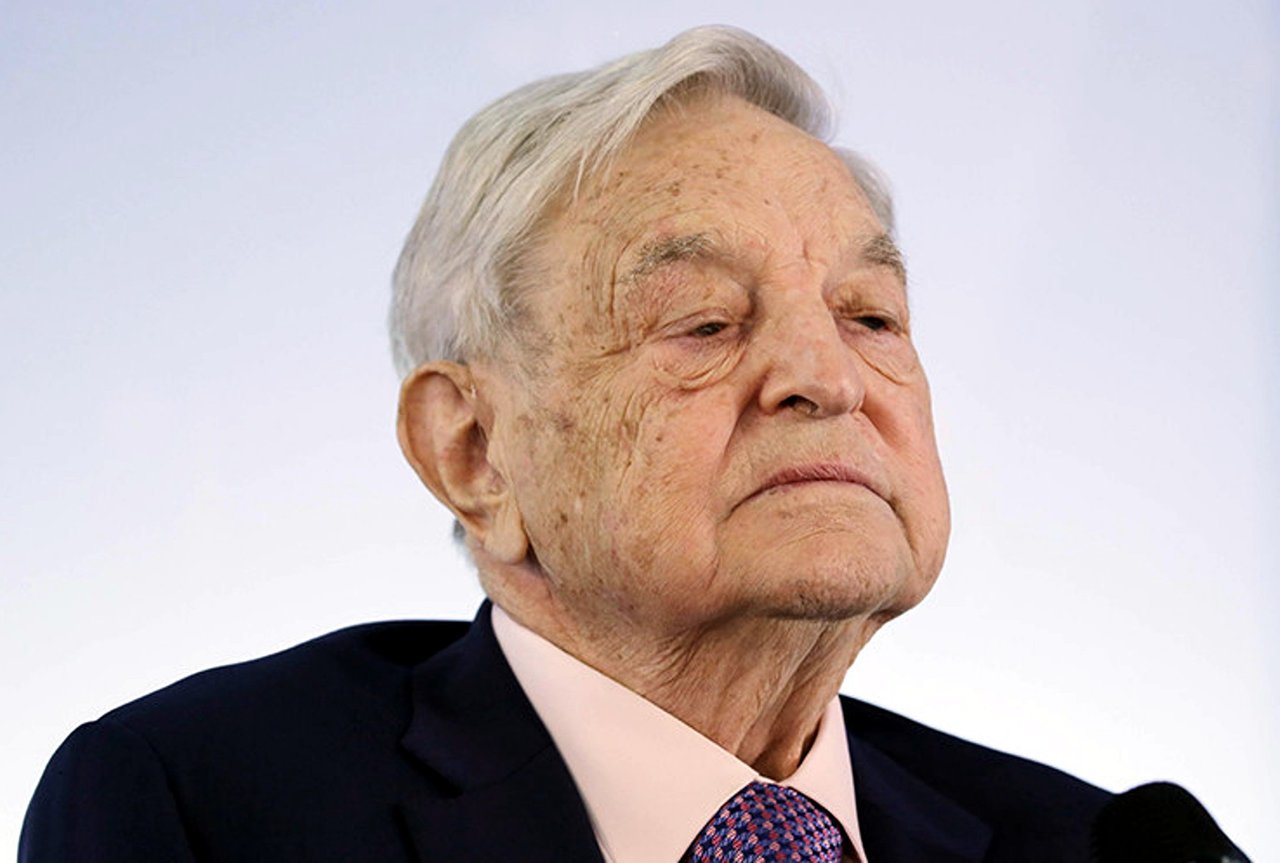 As we told you first, he is the biblical "MAN OF LAWLESSNESS" described in 2 Thessalonians 2.
Google: "George Soros Decriminalization" to see examples of his international campaign against the rule of law.
The short video below touches upon some of his most recent efforts...
G. SOROS in the Bible Codes...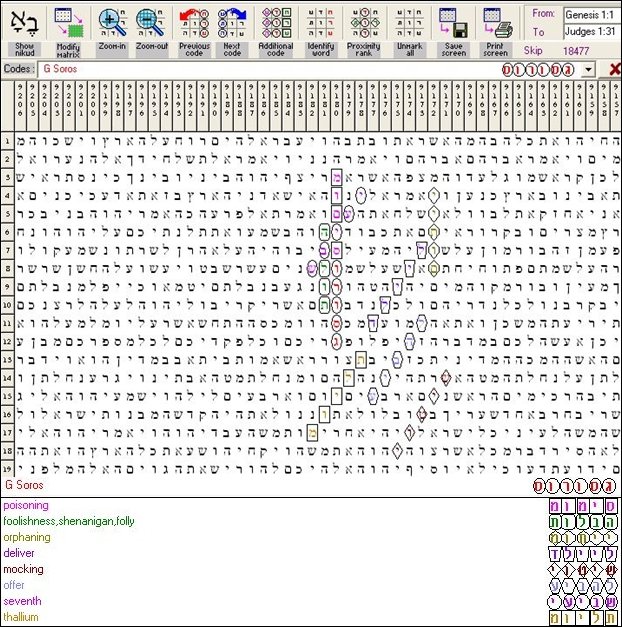 G.SOROS had 1 occurrence in the Torah Codes and an extension to his name POISONING. THALLIUM is also a poison? The other words that showed up in this code seem to fit George Soros well.



Join up at Steemdunk for Auto-Voting and Curation:     steemdunk   -   
More End Times Information:
https://godcoin.gold/
http://torah-codes.net/
http://www.ra-el.org/